There are times when I want something sweet and don't want to increase my blood sugar level. This is when I reach for stevia, an herb 300 times as sweet as sugar with a glycemic index (GI) of 0.
This low glycemic, low carbohydrate sweetener is widely used in Japan. In the U.S., the sugar lobby has long fought to ban this miracle sweetener; it is currently classified as a dietary supplement, though not as a food additive. Take note, that in Japan, stevia accounts for 40% of the sweetener market and is used in everything from colas to candy.
Stevia comes in various forms. You can buy it as a tincture or powder. The only drawback to stevia? It sometimes has a slightly bitter, licoricey aftertaste.
I tested at least half a dozen stevia products and found NuNaturals stevia to have the best flavor and to be reasonably cost-effective. Purchase Nunaturals stevia here.
During these chilly days and nights, I enjoy a few drops of stevia in a piping hot cup of tea!
Here are all of my recipes that use stevia as a natural sweetener. Enjoy!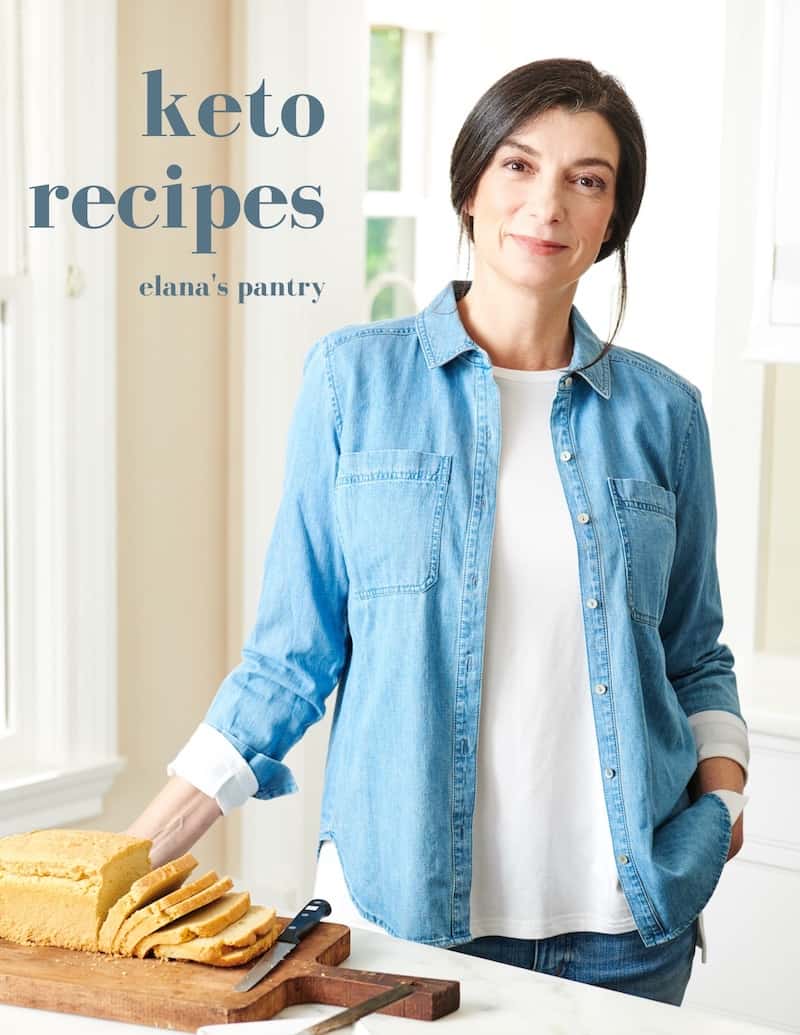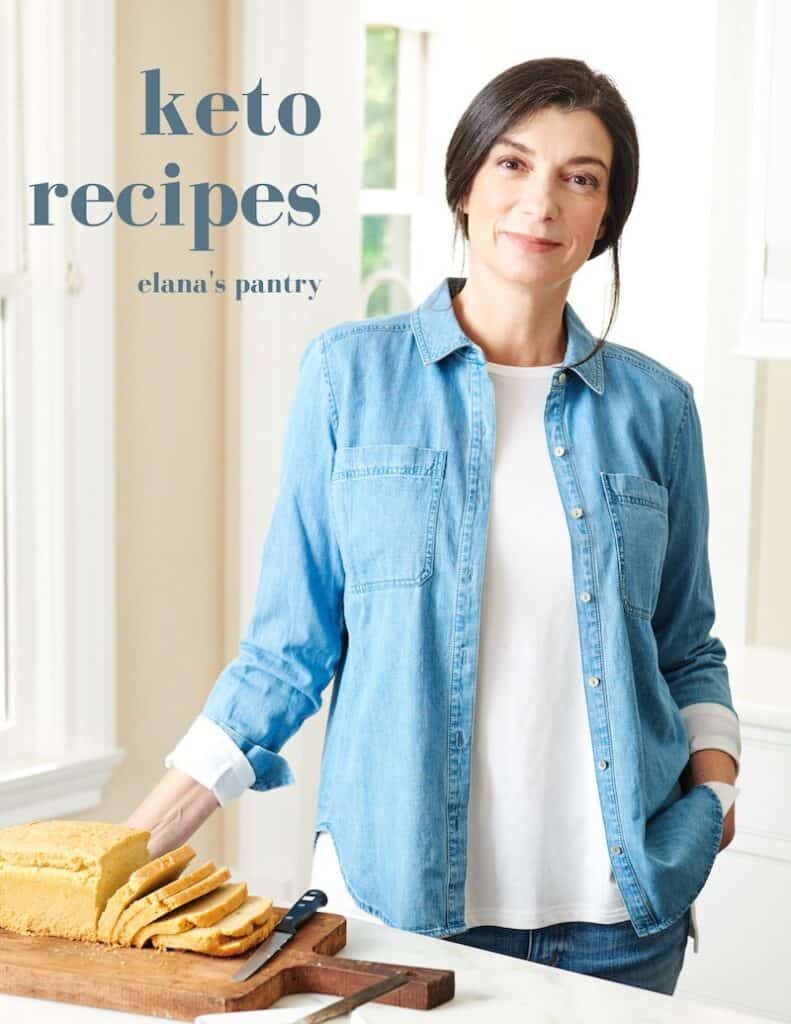 Get My Keto Recipes eBook
Free exclusive eBook, plus recipes and health tips, delivered to your inbox.