The Heart Chakra
People say rose quartz stone activates the heart chakra. For me, activating this chakra also involves meditation, connecting with others, or beholding beauty. This Rose Quartz Latte is truly a thing of beauty. An incredibly healing beverage, it also contains a secret superfood ingredient.
Beets on the Keto Diet?
If you're on a Keto Diet you'll be using up some of your carbs with this Rose Quartz Latte. A serving has around 3g of carbs. Most people on this diet are allowed 20-25g of carbs per day. When I workout, my carb intake goes up and I add in this healing drink. But it's not just about brilliant aesthetics when it comes to beet powder. It's about superfood nutrition!
Are Beets a Superfood?
Beets are a superfood, and so is beet powder. That's because beets contain nitrates which benefit a number of body systems including:
vascular health and blood vessel elasticity
lower blood pressure
prevent hyperactive blood clotting
immune function
Are Nitrates Bad for Me?
I remember back in 2013 when my colleague Dr. Robert Rountree, author of the fabulous, Smart Medicine for a Healthier Child told me about nitrates, the secret ingredient in beets. I was confused at first. But he explained that nitrates work synergistically with the antioxidants in vegetables to do all kinds of amazing things for your body (see above). It's the nitrates in meat that we need to beware of, as it is thought they are carcinogenic. Essentially, the nitrates in meat turn into a different metabolite than the nitrates in vegetables.
Rose Quartz Latte
Print
Email
Pin Recipe
Instructions
Equipment
Rose Quartz Latte Recipe
My Rose Quartz Latte recipe is based on one by Mafalda Pinto Leite, author of Radiant: The Cookbook. I owe credit as well to my dear friend, Karin Lazarus, Founder and CEO of Sweet Mary Jane. Karin turned me on to this healthy hip beverage. This Rose Quartz Latte is basically a supercharged pink hot chocolate!
Healthy Beet Recipes
Here are some of my other healthy beet recipes for you!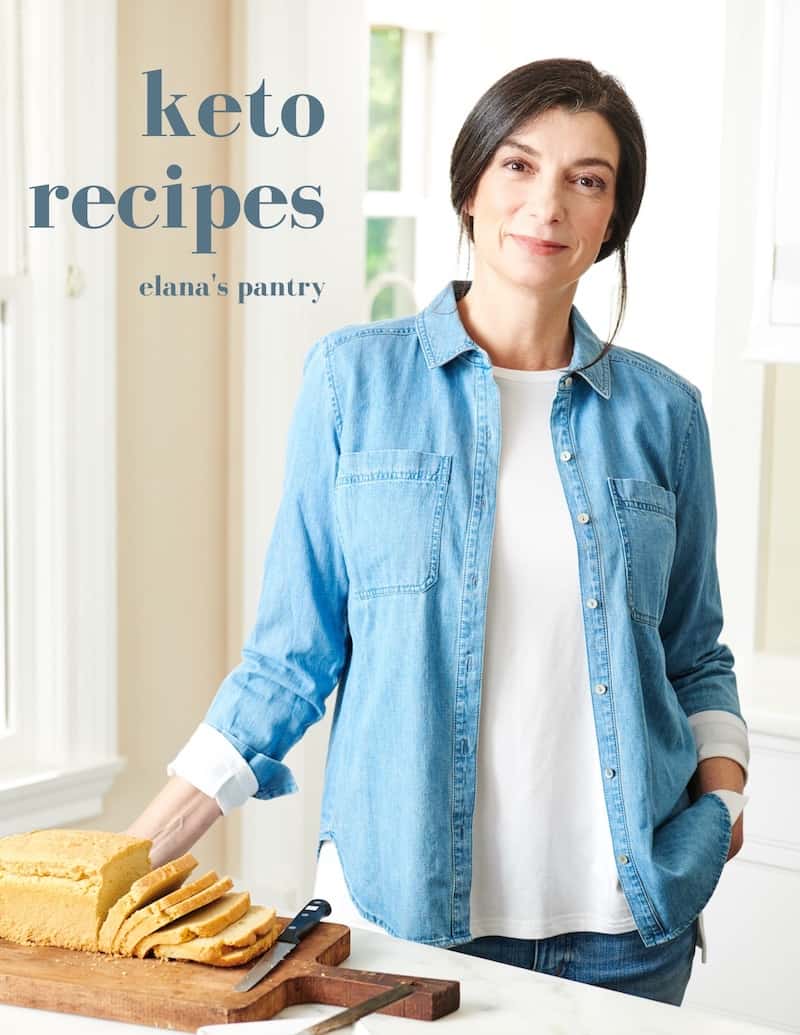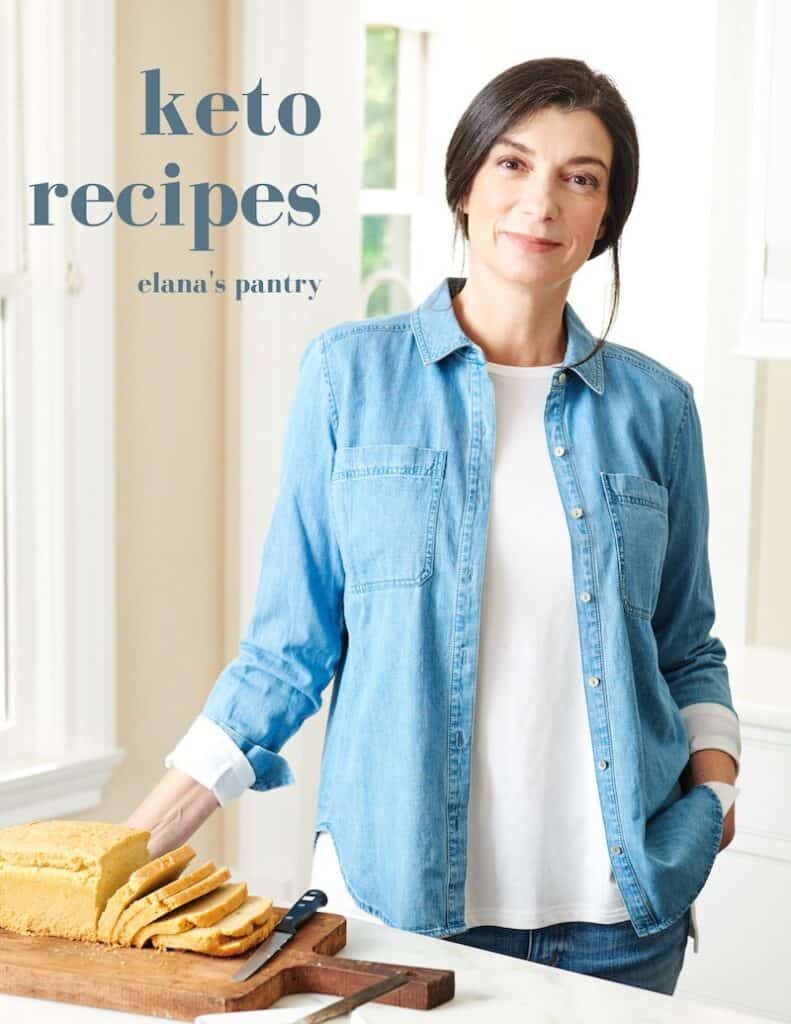 Get My Keto Recipes eBook
Free exclusive eBook, plus recipes and health tips, delivered to your inbox.