Purely Decadent's Chocolate Peanut Butter Swirl Ice Cream
This is my family's favorite ice cream. I'd have to say they like it quite a bit more than my homemade Vegan Vanilla Ice Cream.
When I posted that recipe last week, several people asked if I had heard of various brands of store bought vegan, gluten free ice creams. Yes, I have and here it is. Purely Decadent comes in quite a few flavors and I can attest that each one I have tasted is delicious.
Many people also asked if I had ever made coconut ice cream from scratch. In fact, I have been making it for the last few years and my boys love it. They are big coconut eaters and I will post the recipe for my Coconut Ice Cream recipe in the next few weeks.
Although it is supposed to be ice cream weather, we have had day after day of rain here in Boulder. The creek is little higher every time we walk down to it. The grey weather has been quite soothing, though the boys are home from school on summer vacation and going just a tad stir crazy.
As for the winner of last weeks Freebie Friday… Gabrielle Dodd has won a copy of Elizabeth Hasselbeck's G-Free Diet. Hooray for Gabrielle!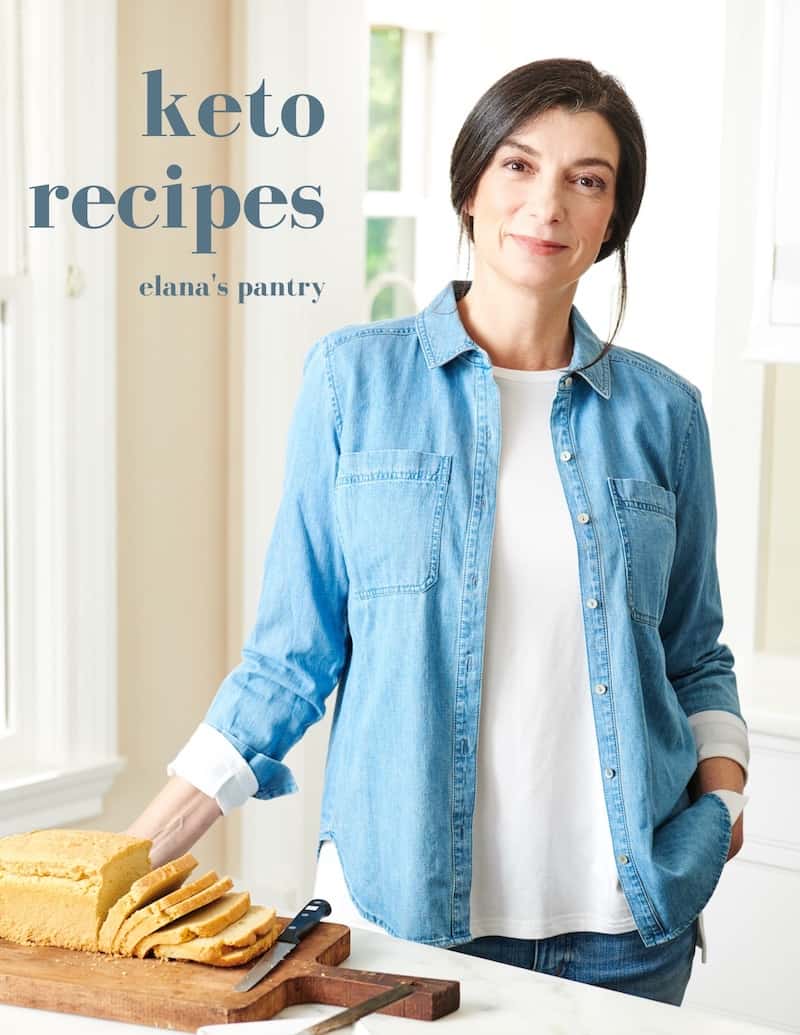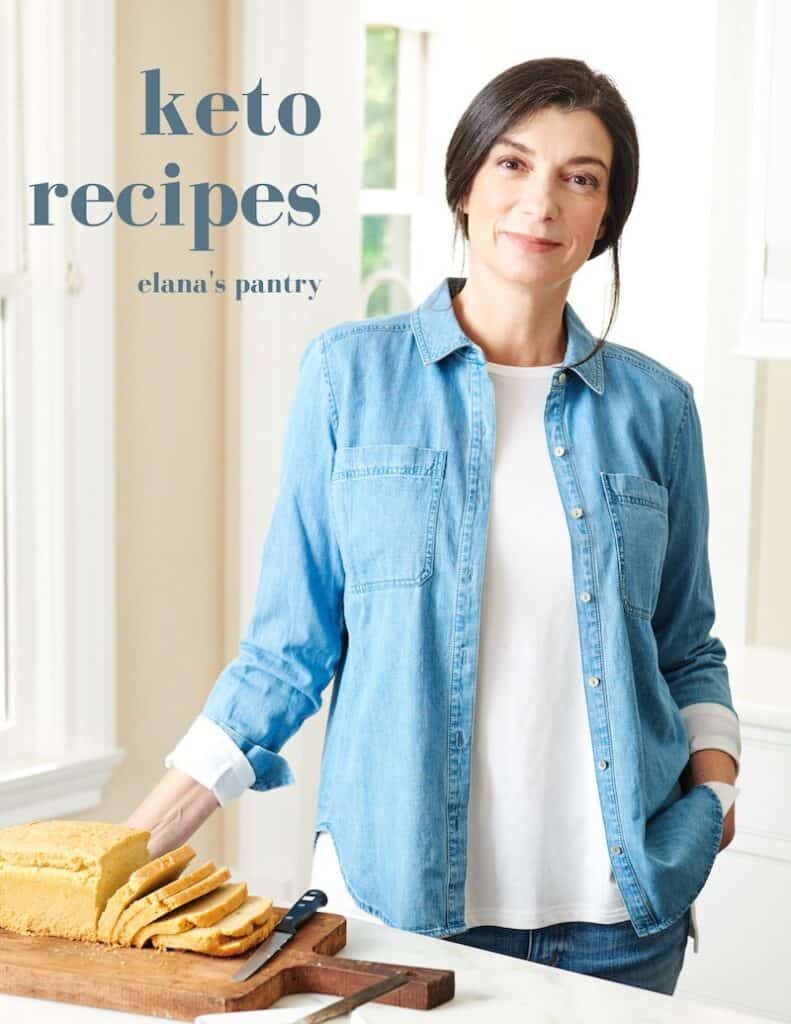 Get My Keto Recipes eBook
Free exclusive eBook, plus recipes and health tips, delivered to your inbox.