Summer is definitely here and our house is the place to be. The neighborhood boys congregate on our trampoline –with the sprinklers aimed at it for a good cool down and a great deal of healthy fun.
With all of this activity I keep the food flowing morning, noon and night. From the time they arrive until dinner (sometimes a bunch of them stay for the evening meal too) I am setting out munchies –snacks, lunch, etc. They really are a hungry bunch of rascals.
To keep them fueled between meals, I've been making up batches of these super healthy, natural popsicles from Amy Green's book Simply Sugar and Gluten-Free: 180 Easy and Delicious Recipes You Can Make in 20 Minutes or Less
. I made a big batch of these frozen treats last night and they're already gone today. Amy's popsicle recipe is absolutely genius!
Why do I like to serve these popsicles to my boys and their friends? First, they contain high protein almond butter, second, they're full of anti-oxidant rich unsweetened cocoa powder and finally, they're fruit sweetened. Here's my version of Amy's recipe, I hope you like it as much as the boys and their friends did.
Chocolate Almond Butter Popsicles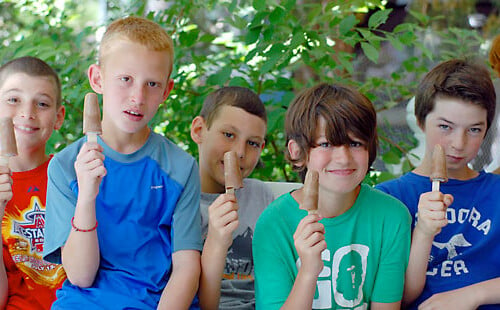 Print
Email
Pin Recipe
Instructions
Freeze overnight

Serve to your children and all of their friends
Equipment
These Paleo pops make the perfect snack. Amy's book has plenty of other mouthwatering and healthy gluten free recipes.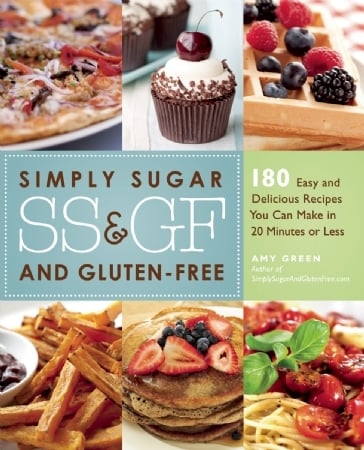 Some of her recipes are very similar to mine (such as her Pecan Pie Crust), whereas other recipes are quite different. Amy uses ingredients such as quinoa and oats which I avoid (given the Paleo diet that I have followed somewhat closely for more than a decade; this diet excludes the use of grains as well as seeds derived from grasses, so quinoa and oats are a no-no for me, I actually cannot digest them).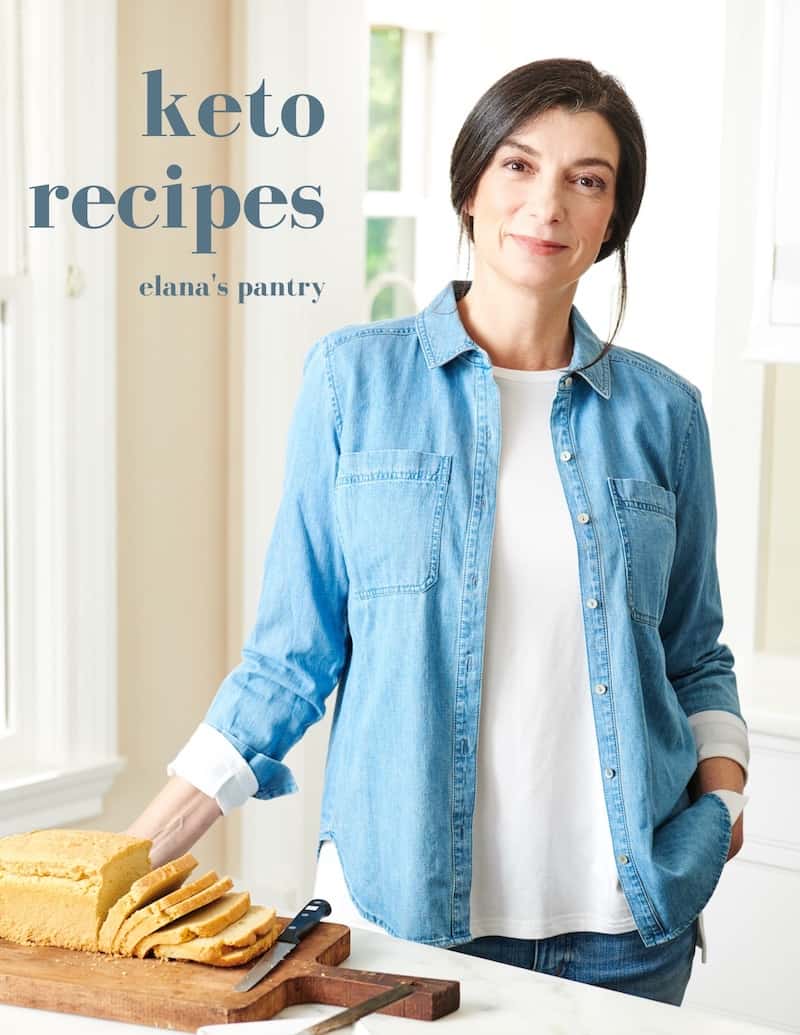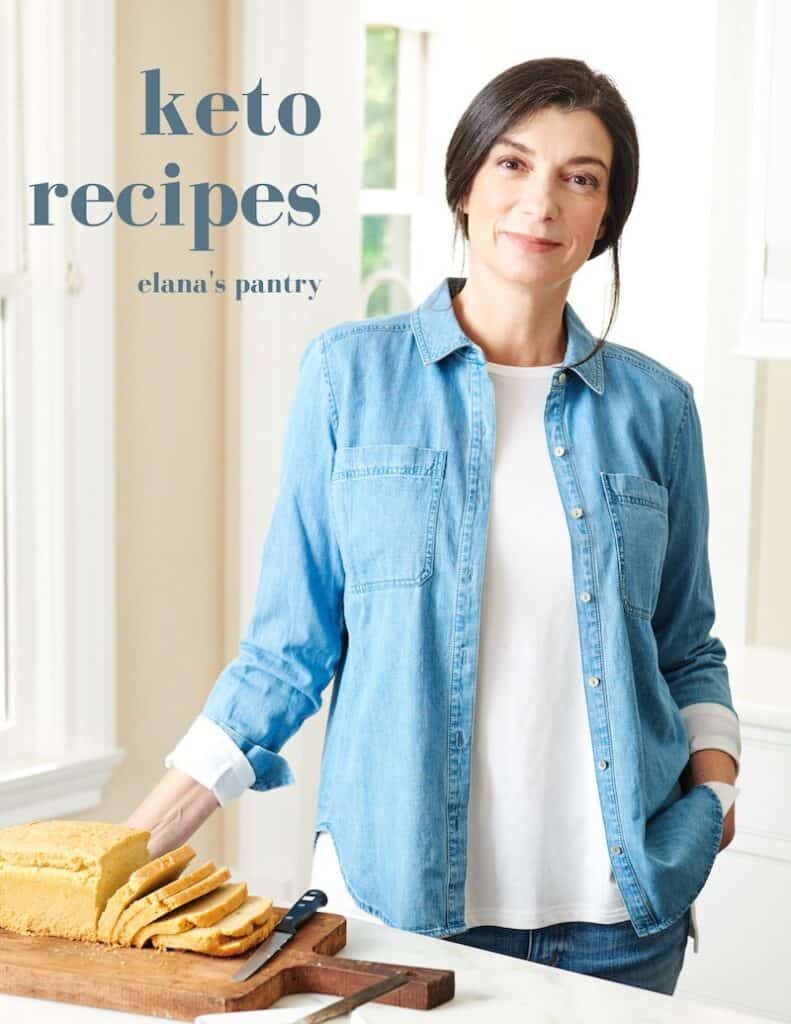 Get My Keto Recipes eBook
Free exclusive eBook, plus recipes and health tips, delivered to your inbox.