I'm eating one of these Spicy Power Bars as I type this. I'm slightly obsessed with them. Because they remind me of my past.
About 20 years ago, when I was living in New York City and had just hooked up with my adorable husband, I became very interested in Ayurveda. One of the amazing practitioners that I learned from, Pratima Raichur, had created her own version of a healing tonic, referred to in Ayurvedic circles as chyawanprash. Her product was called Bindi Chywangrans and it was delicious. My friends used to ask me what it was and I would tell them it was a special, healing, energy supplement. They teased me a lot about it!
Fast forward to the present. About a month ago, I found some interesting looking energy bars in downtown Boulder. I bought one and ate it. It kept reminding me of a taste from my past, though I could not quite put my finger on it. Finally, I realized that this bar tasted like Bindi!
Being the tinkerer that I am, I decided I would recreate the Nude Nutritionals Food Bars to taste even more Chwanpransh-like and my bindi bars were born thanks to Pratima (owner of Tej Clinic) and Nude Nutritionals (creator of the fabulous little grab and go bar).
Here's my recipe for a super nourishing, delicious, tri-doshic power bar.
Spicy Power Bars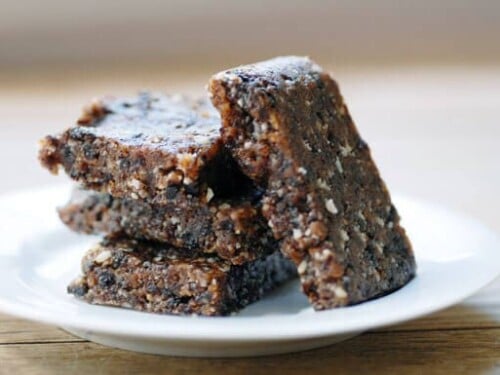 Print
Email
Pin Recipe
Instructions
Place nuts, dates and cherries in a

food processor

, pulse until well ground

Pulse in vanilla, ginger, cinnamon, cardamom and salt

Refrigerate overnight (6-8 hours)

Cut into squares and serve
Note: You may want to try my other Power Bar recipe made with almonds!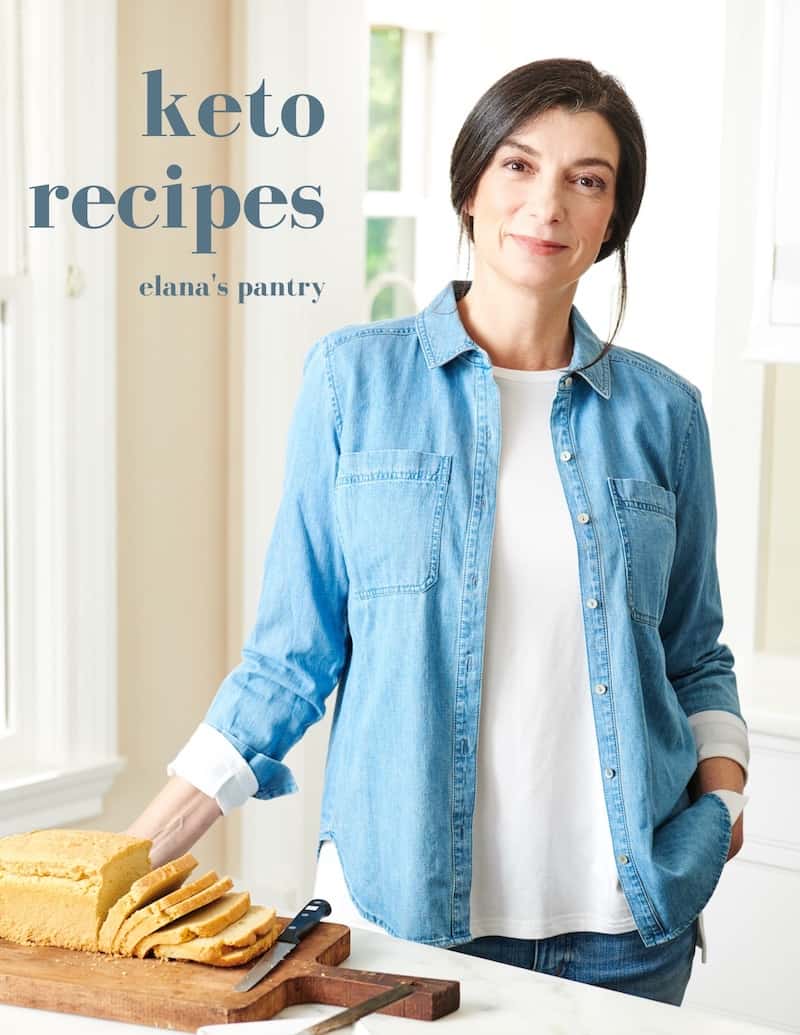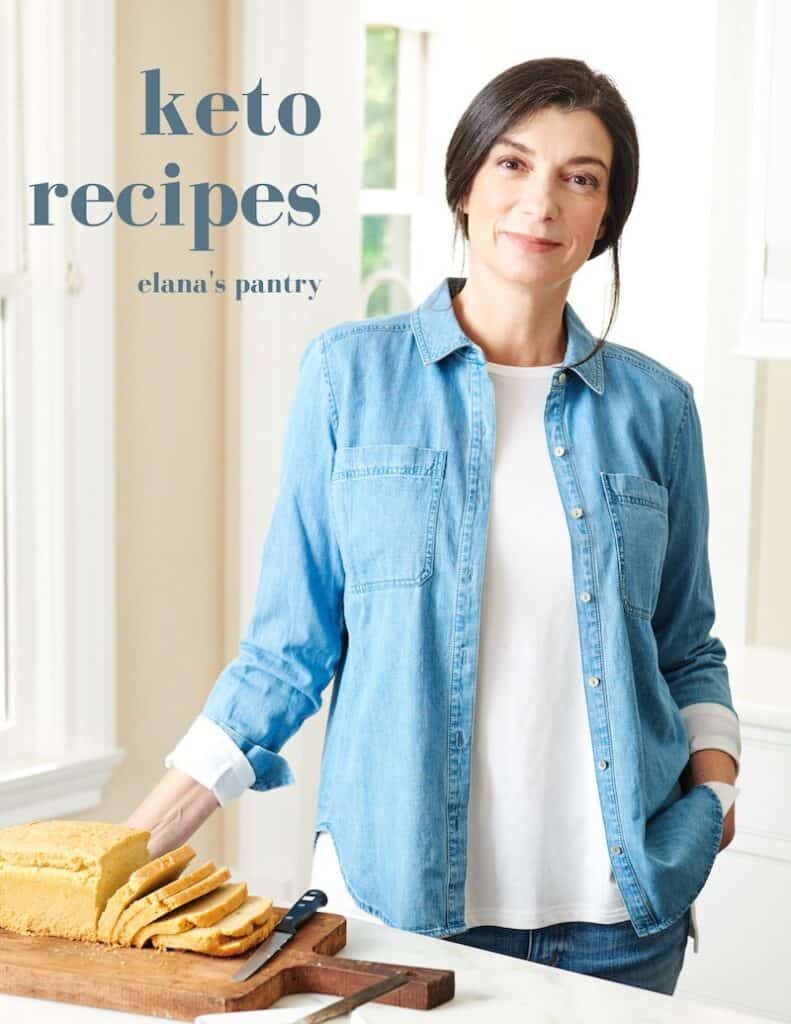 Get My Keto Recipes eBook
Free exclusive eBook, plus recipes and health tips, delivered to your inbox.
Update: several readers have commented below that this recipe was not yielding enough to fill the bottom of an 8×8 baking dish. I remade this again today and realized that I needed to double everything, so that it filled up the entire pan –when I was testing this recipe I was smooshing different batches of each version into half a pan. So, you will find that every ingredient has doubled (except for the vanilla). Sorry for the mixup! (This is what happens when you write recipes at 2am!)
I found out only yesterday that my book is now in its 5th printing just about a year after publication. Over on Amazon.com I have received quite varied reviews and I appreciate them all 94 of them, especially this one. If you'd like to add your two cents to the conversation, head on over to Amazon.com and leave a review. It doesn't matter how many stars you give me, what's important is to join the chat. Thanks everyone!