Paleo Pumpkin Cake Pops are perfect for Halloween and Thanksgiving festivities alike. I used Paleo Pumpkin Bread to make these wonderful gluten-free, grain-free, dairy-free cake pops. My children and their friends devoured them and I was none too sad about this given that these Paleo Pumpkin Cake Pops contain both pumpkin (high in beta-carotene) and dark chocolate (rich in antioxidants).
I'm doing my best these days to keep the boys and their friends (all teenagers now) away from processed junk food. I'm feeding them lots of high-protein snacks as well as my healthier desserts. So far it seems to be working.
I hope you and yours enjoy these Paleo Pumpkin Cake Pops as much as we do!
Paleo Pumpkin Cake Pops
Print
Email
Pin Recipe
Ingredients
Special Equipment
Instructions
Bake Paleo Pumpkin Bread

Cool Paleo Pumpkin Bread completely

Crumble Paleo Pumpkin Bread into a

large bowl

, making sure there are no large pieces

Mash Paleo Pumpkin Bread with your hands so that it starts to clump together

Be sure to press balls very firmly with your hands so they hold together

Place balls on a

parchment paper

lined plate and place in freezer for 30 minutes

Insert the lollipop stick straight into a cake ball, no more than halfway through

Holding stick with cake ball attached, dip entire cake ball into melted chocolate, until covered

Make sure chocolate coating meets at base of lollipop stick; this helps secure cake ball to stick

Twirl any excess chocolate coating off the cake pop so it is evenly coated

Complete with remaining cake pops and allow set completely

Serve your Paleo Pumpkin Cake Pops!

To store, refrigerate in a sealed container
Making Paleo Pumpkin Cake Pops is a fun party activity. You can let the little ones crumble up the Paleo Pumpkin Bread and wad it into balls and then pass it over to you to assemble on the lollipop sticks and dip into melted dark chocolate.
For more information on how to make cake pops, check out Bakerella's excellent video.
Although I haven't tried it myself, I bet these cake pops would taste incredible dipped in white chocolate.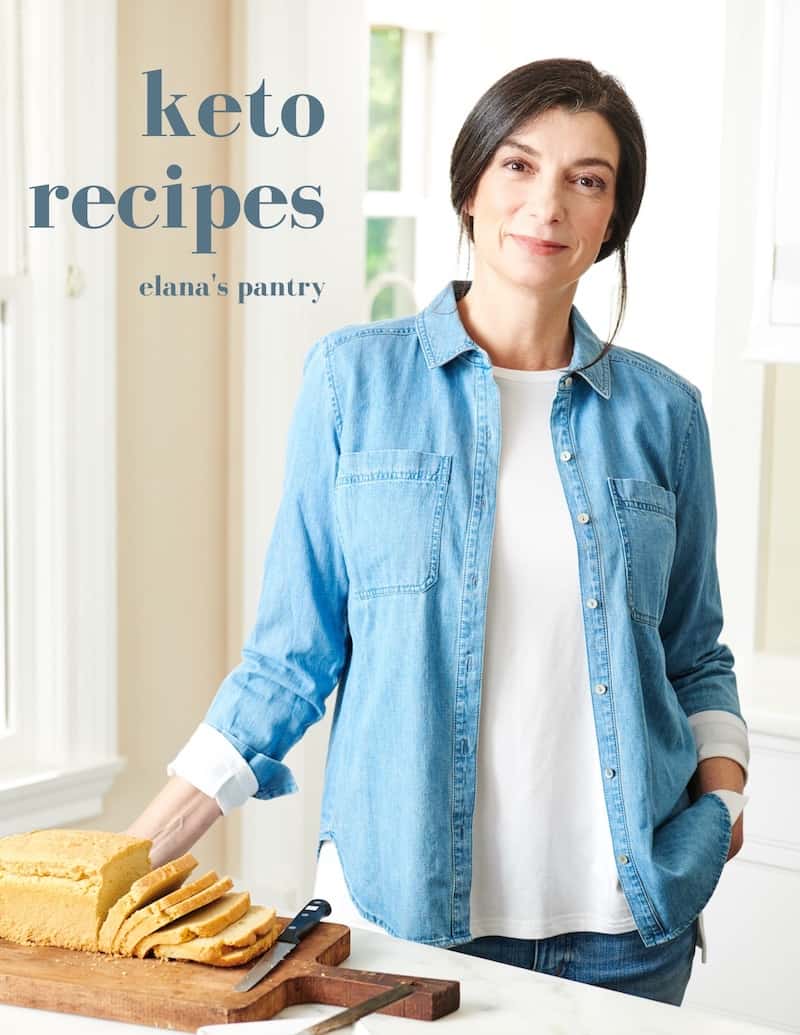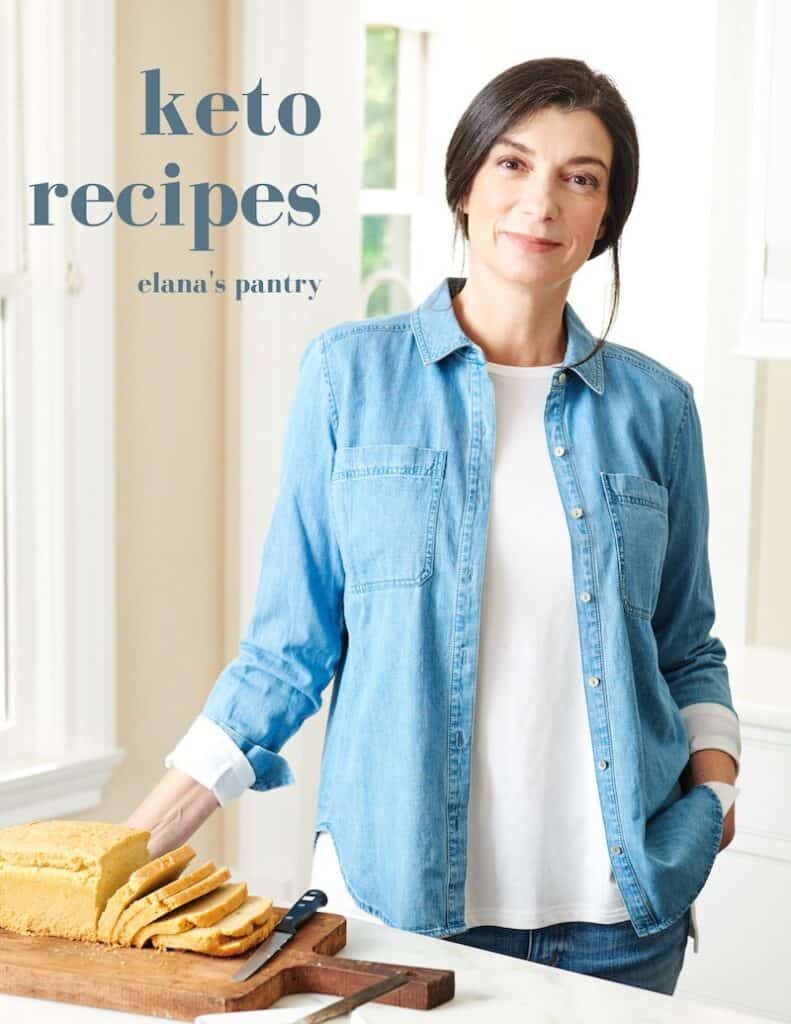 Get My Keto Recipes eBook
Free exclusive eBook, plus recipes and health tips, delivered to your inbox.
Here are some of my healthier Halloween recipes: