Last night's book party, consisting of friends and colleagues, was absolutely amazing.
It was held at Alex and Kenny's gorgeous apartment in Manhattan. Alex is a dear old pal of mine from college; she and her husband Kenny were quite gracious in throwing such a lovely party for me. It was more than wonderful to connect with many friends old and new and to use my book as an "excuse" to do so.
Kelly from celiacchicks.com (far right) joined us for the gathering!
Another boon for this week? My book garnered several reviews both in print and online. The Boulder Weekly came out with an excellent article, describing the The Gluten-Free Almond Flour Cookbook, my love affair with almond flour as well as its many benefits.
Online, Diane at The W.H.O.L.E Gang described an epic adventure in her kitchen, making several recipes from The Gluten-Free Almond Flour Cookbook, and then thoughtfully reviewing each one.
Kelly, from celiacchicks.com, adapted a scone recipe from the book, created her own version and then wrote up a compelling review of the process on her blog.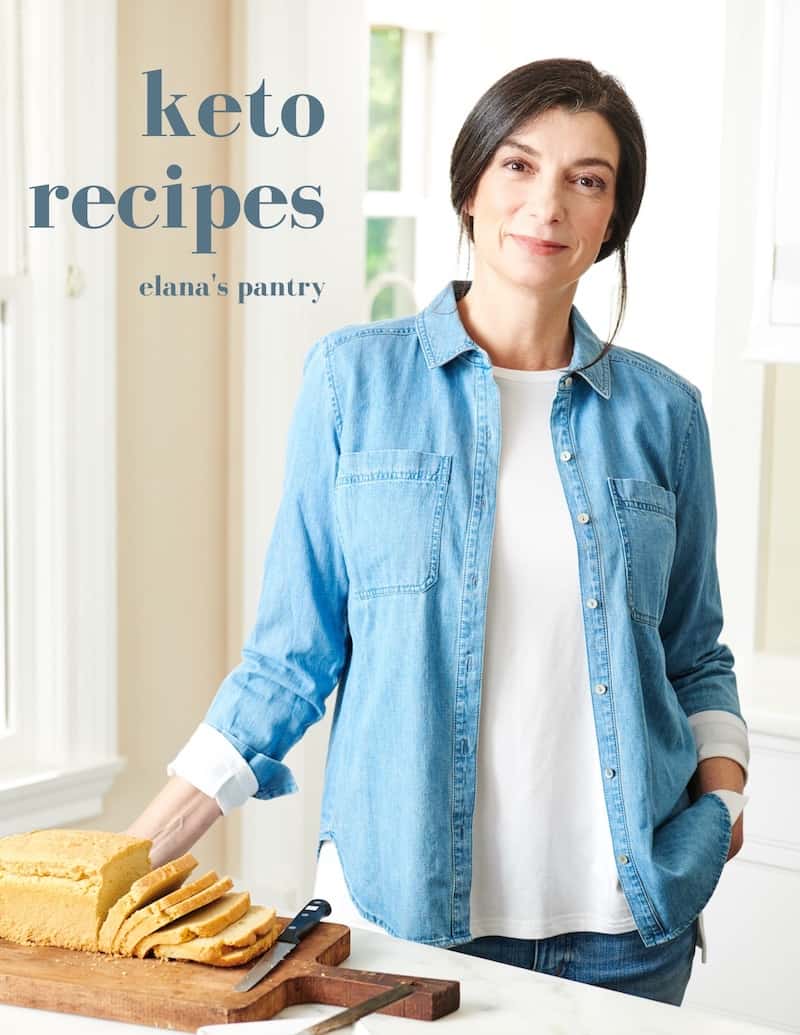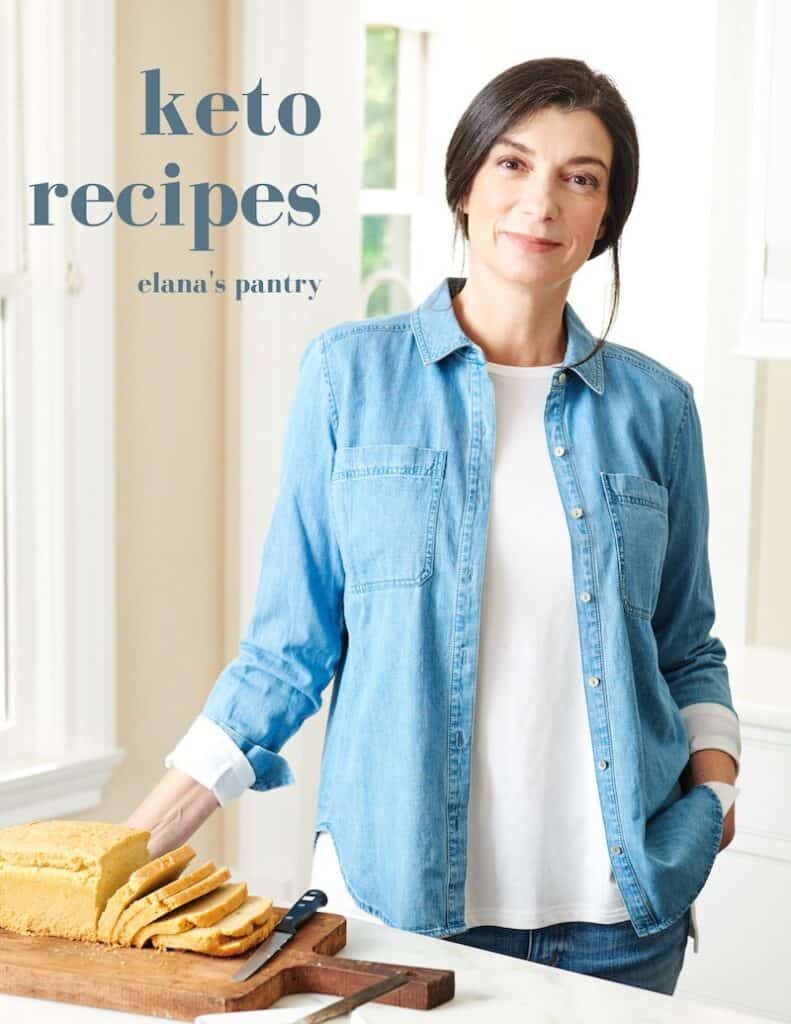 Get My Keto Recipes eBook
Free exclusive eBook, plus recipes and health tips, delivered to your inbox.
And finally, the Examiner.com came out with this fabulous piece touting my book. I liked this article as the author (Bernice Mast also of wheatlessandmeatless.com) went into great detail on the many advantages of using almond flour for both cooking and baking.
You can find links to each of the aforementioned articles above as well as in my press section. You can also stay tuned for various signings, appearances and classes on my book tour page.
I also would like to let people know of two upcoming events that I am really looking forward to. The first is the BlogHer conference in San Francisco, September 26th; the second is my class at the Culinary School of the Rockies here in Boulder on October 15th. In this class, we will make several quick and easy dessert recipes from my book, hang out and chat about almond flour.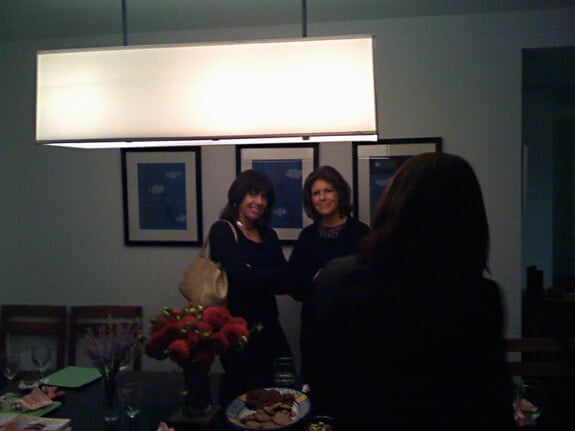 Good food, good friends, good fun!