I must confess, for more than a year, my friend Elizabeth has been asking me to do a post on homemade household cleaners. As a result of her prodding, I am proud to present part 1 of a series on non-toxic cleaners for your home. We'll start off with a cleaning spray for my favorite room of the house –the kitchen!
So, first questions first. Why make your own cleaning products? Why go through the bother? To save money and protect the environment, of course! You can pay upwards of $4 for a bottle of cleaning spray or, you can easily make it yourself for less. Below are the top ten reasons for a DIY cleaning spray:
Save money
Keep bottles out of the landfill -use just ONE bottle over and over again
Conserve fossil fuel –why pay for a product that is mostly water to be shipped from miles away?
Eliminate strong synthetic fragrances –that merely mask the dirt, doing little to get rid of it
Make your home a non-toxic zone
Refrain from adding harmful toxins to our waterways
Stop supporting companies and manufacturers that produce harmful substances
Eliminate consumption of unnecessary products from multi-national corporations
Customize cleaning sprays with your favorite essential oils
Make your own sprays in the comfort of your own home
I have mixed my own cleaning products for more than a decade. First, I enjoy doing so! Second, I want my house to actually be clean, not smell of strong synthetic fragrances. Third, I enjoy the scent of simple cleaners made from natural products. That's why I created the kitchen counter spray that follows.
Elana's Kitchen Cleaner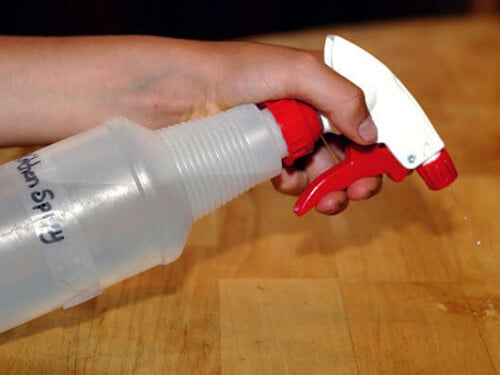 Print
Email
Pin Recipe
Ingredients
1

(16 ounce) spray bottle

8

ounces

peroxide (3%)

8

ounces

water

5

drops

tea tree oil

5

drops

lemon oil
Instructions
Shake well

Spray on counter surfaces and wipe with a clean rag
Below you can see the price difference between making your own cleaning product and purchasing it:
| | |
| --- | --- |
| DIY Spray (initial cost includes price of bottle) | $3.57 for 16 ounces |
| DIY Spray (refill cost) | $1.70 for 16 ounces ($.09 per ounce) |
| Fantastic All-Purpose Cleaner | $4.86 for 32 ounces ($.15 per ounce) |
| Seventh Generation | $4.19 for 32 ounces ($.13 per ounce) |
Other tips: If you have an old spray bottle lying around the house use that instead of purchasing a new one; to further save money (and trees) use rags instead of paper towels to keep your kitchen spic and span.
Easy solutions are at our fingertips. We can save money and protect the planet's precious resources in the process, creating win-win situations that show us why the words economy and ecology share a prefix!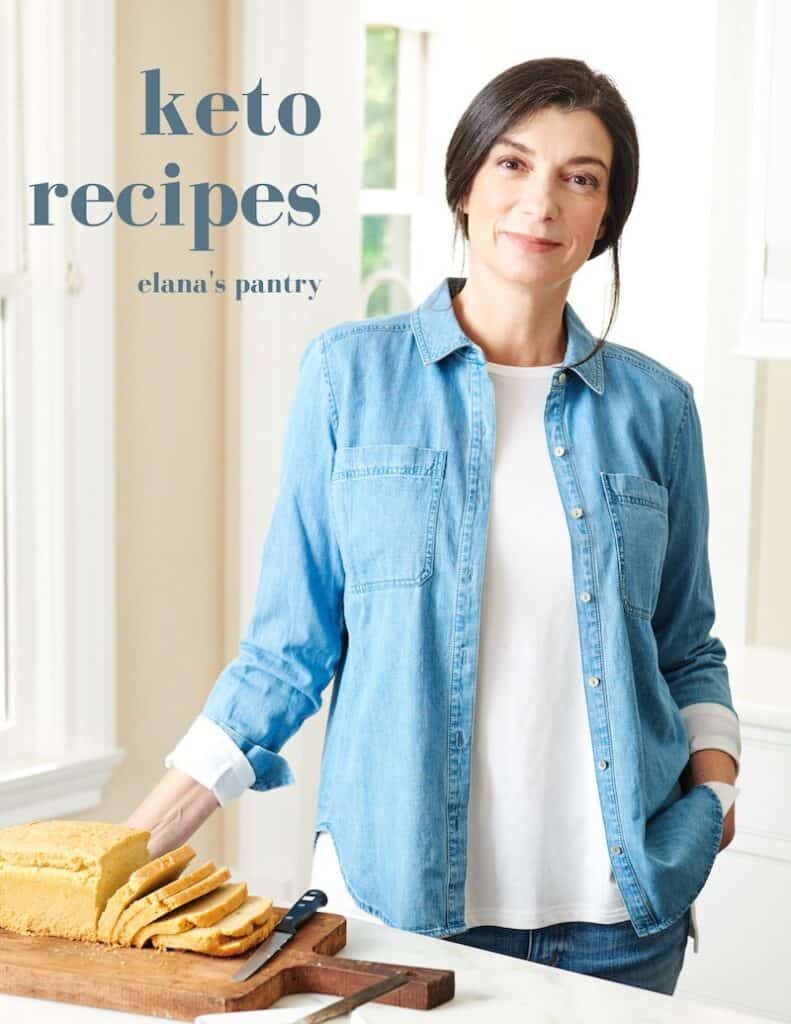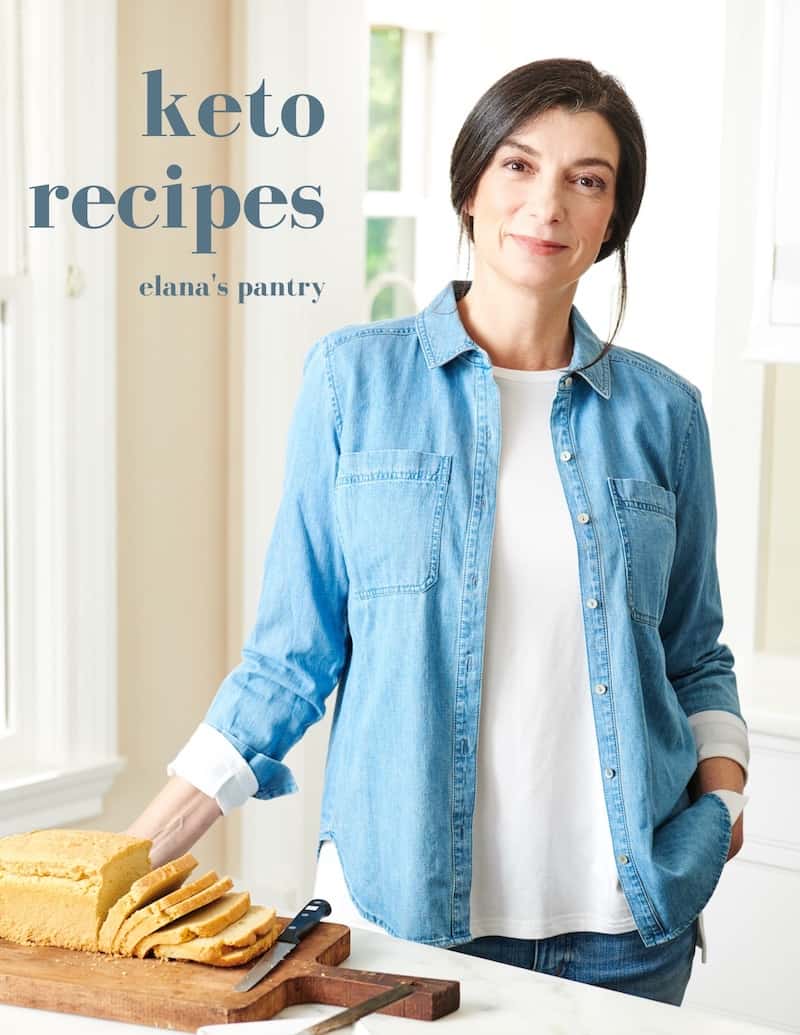 Get My Keto Recipes eBook
Free exclusive eBook, plus recipes and health tips, delivered to your inbox.
Now go ahead, let us know your favorite eco-cleaning tip in the comments section below!
Update: Thanks to a comment from Lucas, I have modified the cleaning spray recipe above.