When should your kid get a cell phone? Each of our boys received one, of the most basic sort (not an iPhone) when they entered middle school. Here in Boulder, middle school starts in sixth grade. When I grew up we called it junior high and it began in seventh grade. This town is a little fast for me, but that's another story.
I thought sixth grade was a bit early for the privileges of a cell phone. Still, I enjoyed the "electronic leash" that I now had on the boys. It gave them more freedom, and it gave me more control (maybe that means it actually gave them less freedom). I now could reach them whenever I wanted.
The luxury of having a cell phone (did you know there are more cell phones per person on this planet than toilets?!) comes with a host of responsibilities for parents and their teenagers. Kids and cell phones aren't necessarily a great combination to say the least.
The bright screen on a cell phone can disrupt circadian rhythms in the body and interfere with melatonin production, which can in turn wreak havoc upon sleep. Screens in the bedroom are not a good idea for adults or children. As I mentioned in my post on natural sleep remedies, when I built our new house I created a cell phone station for the boys at our mail desk, and one for myself in our mudroom. In the mudroom, I designed cubbies with outlets for charging cell phones. I happily use my station every night. My cell phone does not come in the bedroom with me.
How to Control and Limit Your Child's Cell Phone Usage
1. Answer Your Phone When I Call
The only reason you have a cell phone is so I can speak with you.
2. Tuck in Your Cell Phone at Bedtime
Cell phones are not permitted in the bedrooms at night.
3. Your Phone is Grounded
If you forget to tuck your phone in, you lose it for one day, maybe more if we think you need a bit of reinforcement with this consequence.
4. Old Fashioned Alarm Clocks in Bedrooms
All of our bedrooms have alarm clocks that do not glow in the dark so that we can get a good night sleep and set them for when we need to wake up, rather than use the alarm on the phone.
5. Misbehave and Lose Your Cell Phone
Given how much kids love 'em, this is a fabulous consequence.
This generation of children does not know what it's like to live without information, and the devices that provide it instantly, at their fingertips. We are conducting a mass experiment on the brains of the young. Who knows how it will turn out? Unlike my generation, this crop of kids is paperless and fully wired. They don't covet books, they read on a screen. To me this is weird. I still read paper books and I love the feel, smell, and look of them.
Here's an example of some generational differences. On a sunny summer afternoon one of my sons and his friend Mason decided to go tubing on Boulder Creek (just a few blocks from our house). They had on their swimsuits, and inner tubes in hand were about to run out the door. Then they realized they could not take their phones on this creek adventure. Cell phones have almost become an appendage when it comes to our children. The boys were concerned. They asked how I would reach them. Go without your phones, I said. Enjoy an afternoon of doing whatever you want, and enjoy that you will be free and that I won't know exactly where you are. This was a new concept to them. They had a look of bewilderment in their eyes as they walked out the door, ready to lap up some good old fashioned, cell phone-free fun.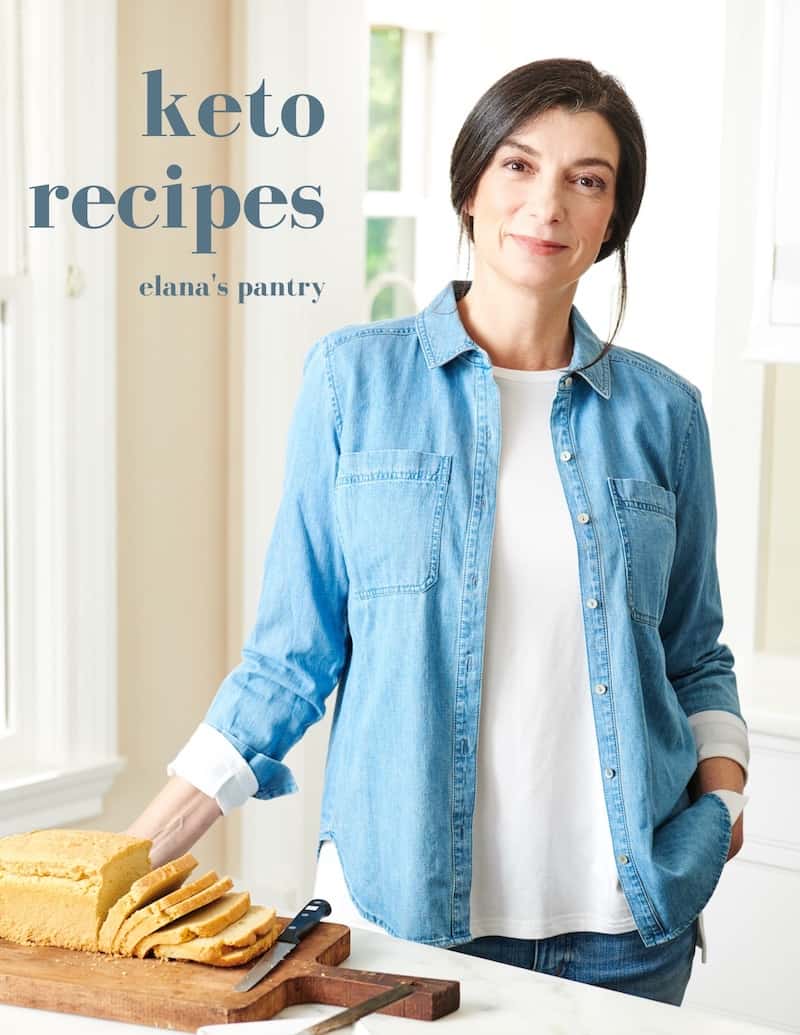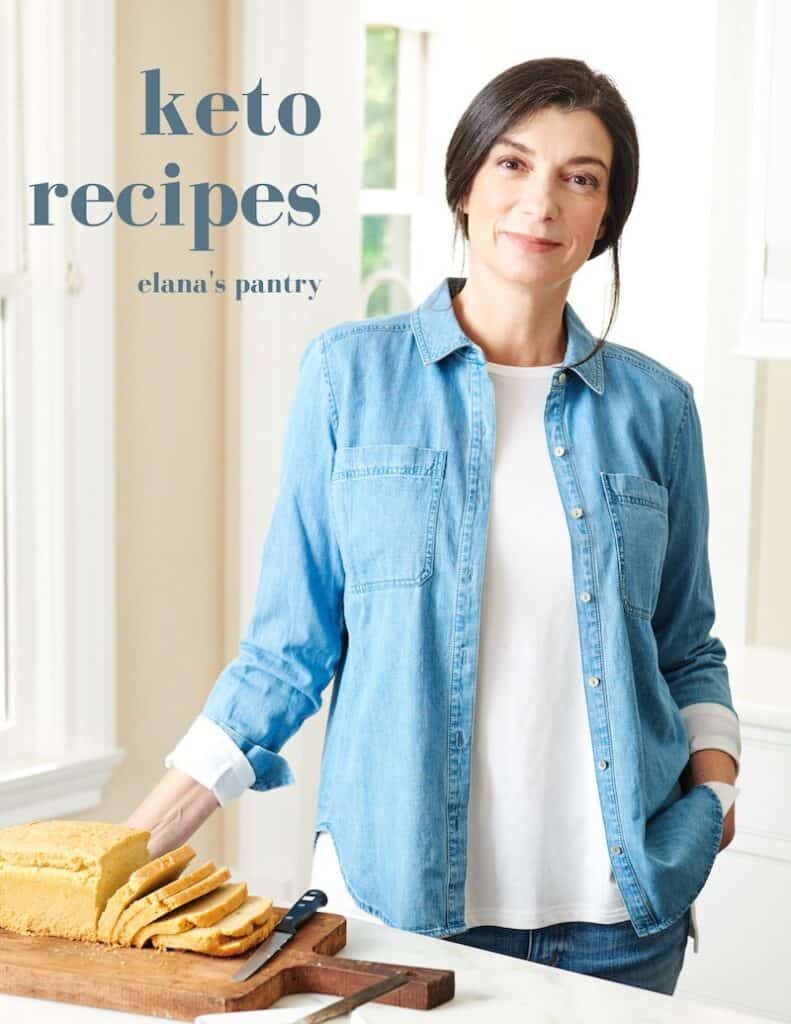 Get My Keto Recipes eBook
Free exclusive eBook, plus recipes and health tips, delivered to your inbox.
I have many cell phone free moments, and hours. Leave a comment and let us know how you handle your kids and their cell phones. What's your favorite strategy?