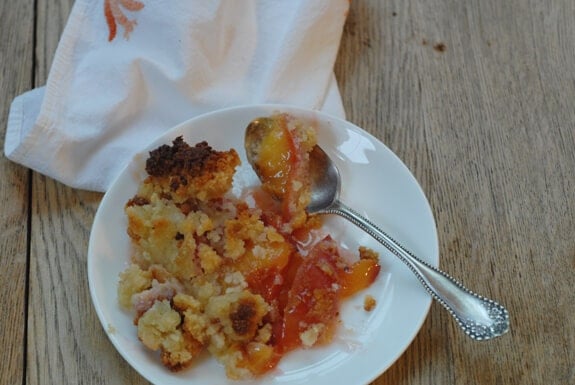 As some of you can imagine, and some of you have even mentioned to me (ahem Lillian!) I am a fairly meticulous person, and very detailed. I usually test a recipe 5 or 10 times before it is posted on this site and spend weeks developing various dishes that my lucky (poor) family has to eat (over and over again).
When it comes to my recipe development for books
and magazines, imagine tripling the above process. So, it's best to look at this website as a developmental piece. With all of this cooking, my cooking has (hopefully) improved. On that note, I encourage you to use the more recent recipes on the site, though some of you may have some old favorites that work out quite well.
One thing I have learned from my readers is that I like salt
–a little too much, and more than the average person. So I've definitely cut down on the salt in my recipes over the last year.
Have you noticed that anything else has changed? Is there anything that bugs you? Do you have any favorite recipes from the archives that you make over and over again? Leave a comment and let us all know!