Last night I had a hunkering for gluten free peanut butter cookies. I went over to Elise's site, Simply Recipes, and found a yummy looking recipe for gluten-filled Peanut Butter Cookies. I experimented a bit, made a couple of changes to her recipe and came up with a nice gluten free cookie dough. I then decided that it might be fun to make a gluten free peanut butter and jelly cookie.
So here you have it, high protein, gluten free peanut butter and jelly cookies, the product of my insomnia and late night experimentation. When I pulled these out of the oven, I was thinking about breakfast the next morning. What else is there to think about than the next meal? And I thought to myself, these cookies are healthy enough for a quick, on the go bite, maybe even breakfast. They have a good amount of protein and fiber (from the almond flour and peanut butter) and still a bit more protein from the egg.
That all turned out to be in theory, though, because this morning I had a peanut butter protein shake.
Peanut Butter and Jelly Cookies
Print
Email
Pin Recipe
Instructions
Blend until smooth then stir in almond flour and salt

Make a large thumbprint in the center of each cookie

Scoop jam 1 teaspoon at a time into the center of each cookie

Bake at 350°F for 8-10 minutes

Cool and serve with a big tall glass of dairy free

Almond Milk
Yes, I am on a peanut butter kick, as you can see. If you do not want to use peanut butter, you could try experimenting with sunbutter or creamy roasted almond butter. In terms of finding a replacement for the egg in this recipe, I'm not sure what would work. If you have a good solution, please leave a comment below.
Generally, I use Fiori di Fruta jams, however, my boys have been on a sugar kick lately and so in this recipe I used Cascadian Farms jam which is organic and sweetened with sugar rather than juice.
More gluten free flourless cookie recipes from other food bloggers:
-Flourless Almond Butter Cookies from Alta of Tasty Eats At Home
–Flourless Oatmeal Cookies by Shirley of Gluten Free Easily
-Flourless Nut Butter Cookies by Kimi of The Nourishing Gourmet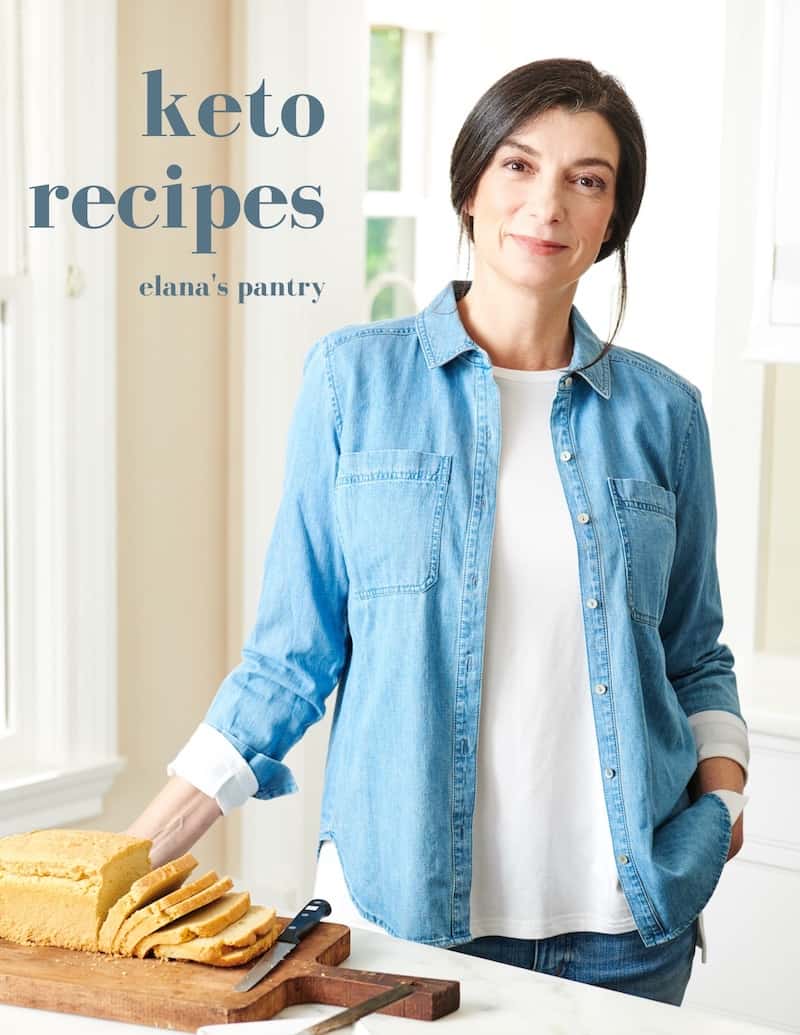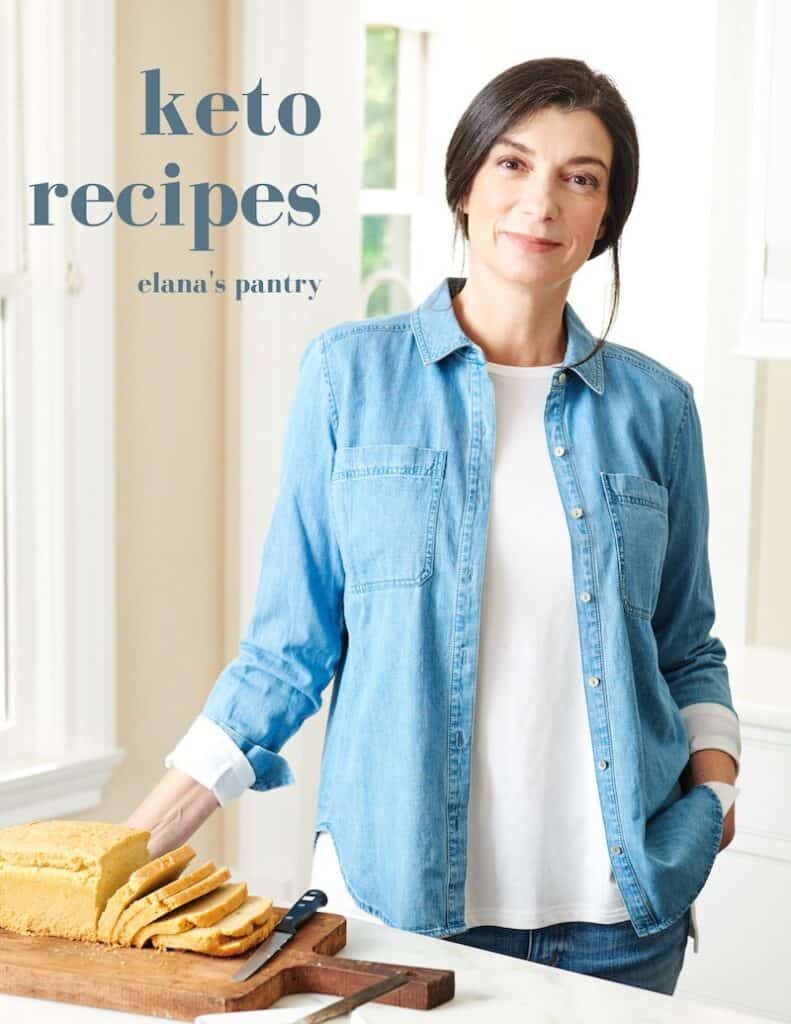 Get My Keto Recipes eBook
Free exclusive eBook, plus recipes and health tips, delivered to your inbox.