Looking for gluten-free Halloween candy that won't make your little ghosts and goblins frown? So am I. Hence, I've composed the lists below of gluten-free candy that's also on the healthier side!
This year, I've purchased organic (gluten-free) milk chocolate squares
to hand out to the trick-or-treaters. My children and I had a funny conversation about this at Whole Foods the other day while we were grocery shopping. When they asked what we would be passing out for Halloween this year. I told them, "organic milk chocolate."
Their response? "Why can't we be NORMAL like everyone else and hand out non-organic candy?!"
If they only knew how much of a compromise I've already made. I'd like to hand out tooth brushes and raisins, in that order. Nevertheless, here's a list of healthier Gluten-Free Halloween Candy!
Gluten-Free Halloween Candy
Bug Bites – Organic Milk Chocolate

YummyEarth Organic Lollipops

Organic Gummi Bears
Organic Berry Patch Bunny Fruit Snacks
On Halloween night when your own little trick or treaters come home with piles of candy you'll want to take a look at these Gluten-Free Candy Lists for Halloween to make sure everything they eat is gluten-free.
If you're feeling adventurous and want to make your own easy homemade Halloween treats, check out my post called Homemade Halloween Candy!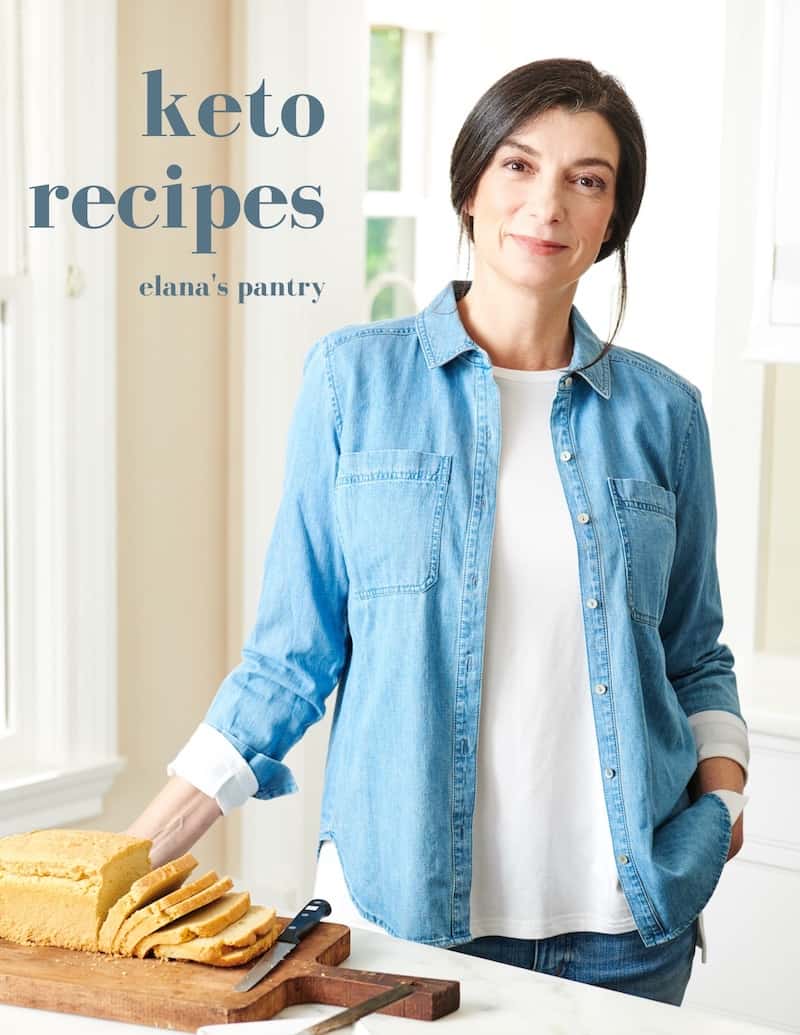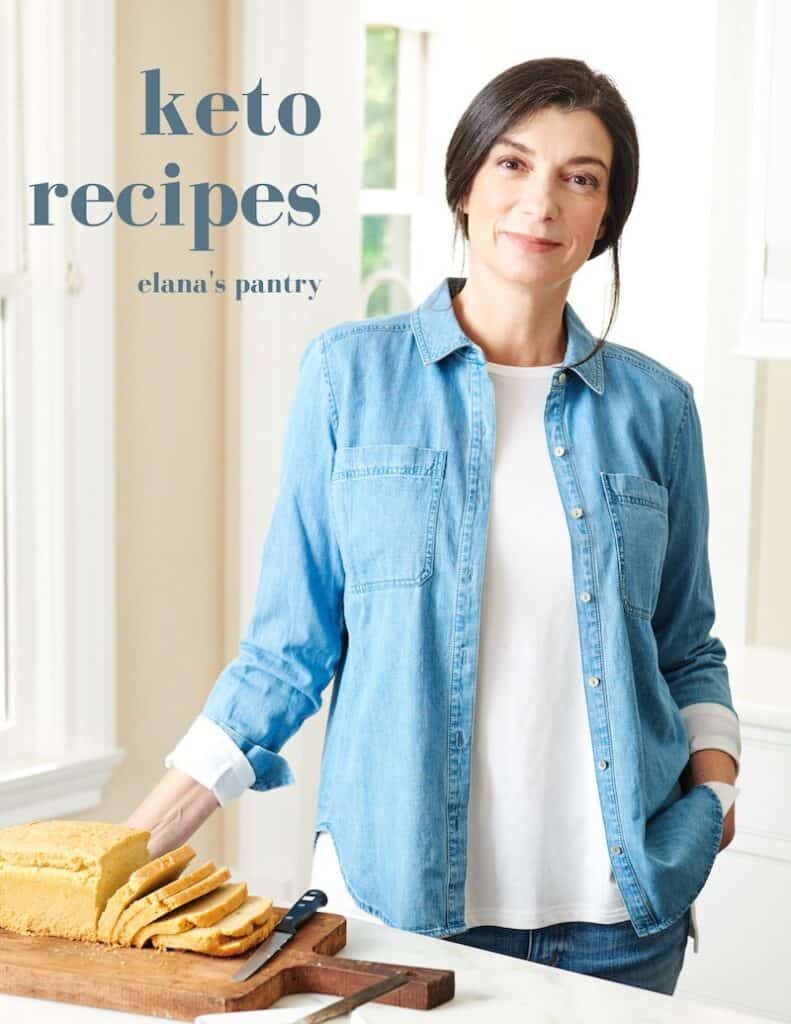 Get My Keto Recipes eBook
Free exclusive eBook, plus recipes and health tips, delivered to your inbox.