Halloween is a little more complicated when you have a child with celiac disease or a gluten allergy. Like most children, my boys love trick or treating. Unlike most children, one of my sons has celiac disease. Because of that, the gluten-free candy lists for Halloween that I link to below come in quite handy. You'll be thanking me for them on Halloween night, when you're going through piles of candy trying to protect your little one from gluten.
Fill Your Kids With Good Food
I know my children will eat quite a lot of candy on Halloween. That's why I like to serve them healthy snacks during the evening. I often put out a whole table of organic turkey, lettuce, cut up fruit, and fresh berries. Then, every time they come home for a pit stop with their friends, they fill up on real food.
The Candy Buy Back System
On Halloween night I buy as much candy from them as they wish to sell. I pay 10 cents for every piece they give up. My children eat their fair share and then they'll tire of it and give the rest away.
I especially like to let my boys partake in the rituals of Halloween since they're gluten-free and sit out (or eat something separate) when it comes to cake at birthday parties, blue cupcakes at the end of baseball season, etc.
Food Allergies and Your Child
The other day my older son was chatting with me about his school Halloween party. I asked if I could make some treats for the party and he nonchalantly responded, "No, Mom, there'll be a bunch of fruit plates, I'll be fine." Wow, was all I could think, my boy not only likes fruit, he thinks of it as a treat. Hooray!
Gluten-Free Candy Lists
On Halloween, like most American children, my boys will eat some candy. And I'll make sure it's gluten-free. Here are two gluten-free candy lists that are good to reference: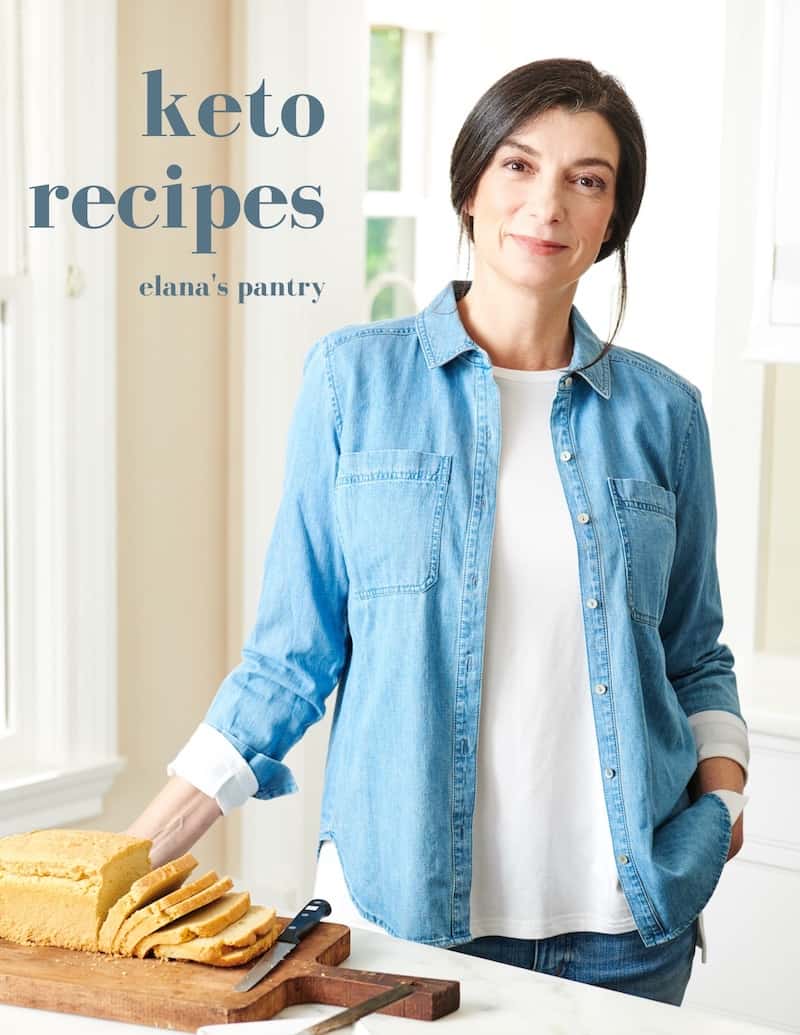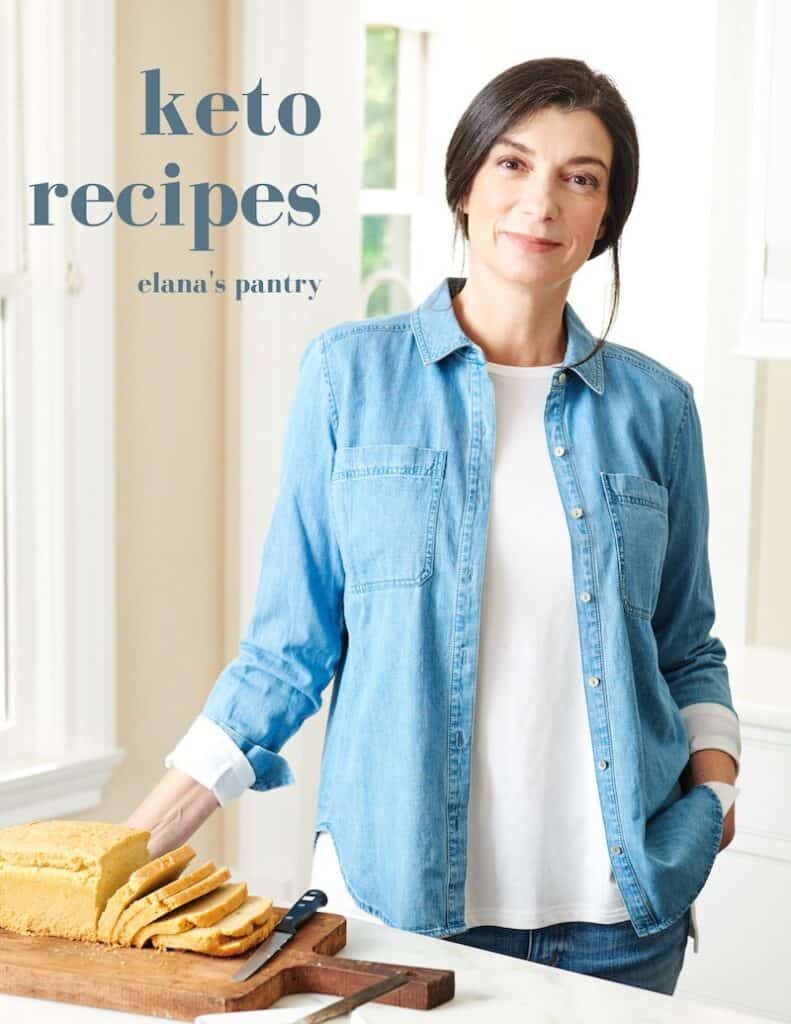 Get My Keto Recipes eBook
Free exclusive eBook, plus recipes and health tips, delivered to your inbox.
Celiac Disease Foundation Gluten-Free Candy List
About.com Links to Candy Manufacturers
These lists are only for guidance. Product formulations can change. For definite information about products, it's best to contact manufacturers directly. And if you're wondering what I pass out to trick or treaters on Halloween take a look at my Gluten-Free Halloween Candy post. I have all kinds of fun and wholesome items on it.
Homemade Halloween Candy
Check out my post called, Homemade Halloween Candy to get some spooky, yet healthy Halloween recipes to make for your little ones.
These photos are of my son and his friends in their Halloweens costumes. Their "go green" cheer leading uniforms put a smile on my face. Happy Halloween!