Justine, my new pen pal in San Francisco, recently went gluten-free. We have been corresponding about her quest to find a good gluten free pie crust for the holidays. I have had much fun chatting with Justine via email, enjoying her determination and attention to detail. Justine, here is my take on a flaky gluten-free crust. Please let me know how it turns out.
Chocolate Cream Pie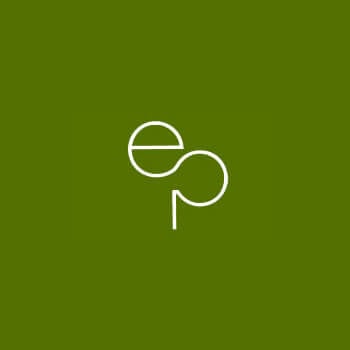 Print
Email
Pin Recipe
In a

medium bowl

, combine almond flour, salt and baking soda

In a

small bowl

, combine grapeseed oil, agave and vanilla

Stir wet ingredients into dry

Bake at 325°F for 10 to 15 minutes, until golden brown
Prep Time 15 mins
Cook Time 10 mins
Total Time 25 mins
Chocolate Cream Filling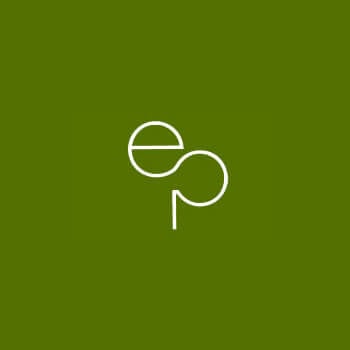 Print
Email
Pin Recipe
Bring coconut milk and salt to a boil in a medium pot

Sift arrowroot powder into the pot, whisk vigorously by hand or with a hand blender for 2 minutes

Whisk in agave and vanilla

Remove from heat and let stand for 1 minute

Add chocolate, stirring vigorously until completely melted

Chill in refrigerator for ½ hour until cool

Place in cooled pie crust

Serve
The idea for this delicious gluten-free, dairy-free chocolate cream pie recipe was inspired by Heidi of 101 Cookbooks. Although her recipes are not gluten-free, this site is currently my favorite food blog as I find Heidi's recipes completely innovative and her photos mouth watering.
The gluten-free, dairy-free, vegan pie crust recipe above can be used, of course, for any pie, not just the chocolate cream pie. Enjoy!