One of my favorite readers, Courtney, requested this brownie recipe in a comment last week.
Here is what she said, "Can we have another VOTE?? Every post I am hopeful that I might open it up to find your recipe for scrumptious dark chocolate brownies… I am NEVER disappointed by your posts, but I am still hopeful that I may experience this recipe in the future…"
Now that is just too cute. How could I say no to this sweet request? Courtney lives in Tennessee and I was fortunate enough to meet her at one of my cooking classes here in Boulder, Colorado. She has a great website with all kinds of interesting natural products on it.
Furthermore, this is my older son's favorite treat. Whenever I ask him what he would like me to bake for him, he says, "brownies." He loves packing these higher-protein treats in his lunch for dessert.
So, there you have it, everyone! Brownies.
Brownies
Print
Email
Pin Recipe
Instructions
Blend in eggs, then blend in honey and vanilla

Blend in cacao, salt and baking soda, then fold in chocolate chips

Pour batter into dish

Bake at 325°F for 25-40 minutes
Last spring, I discovered this great Peanut Butter Bar recipe from celiacchicks.com which gave me the idea to make treats out of nut butters. When I coached my son's little league team, I brought either these nourishing brownies, or Almond Butter Blondies to just about every baseball game.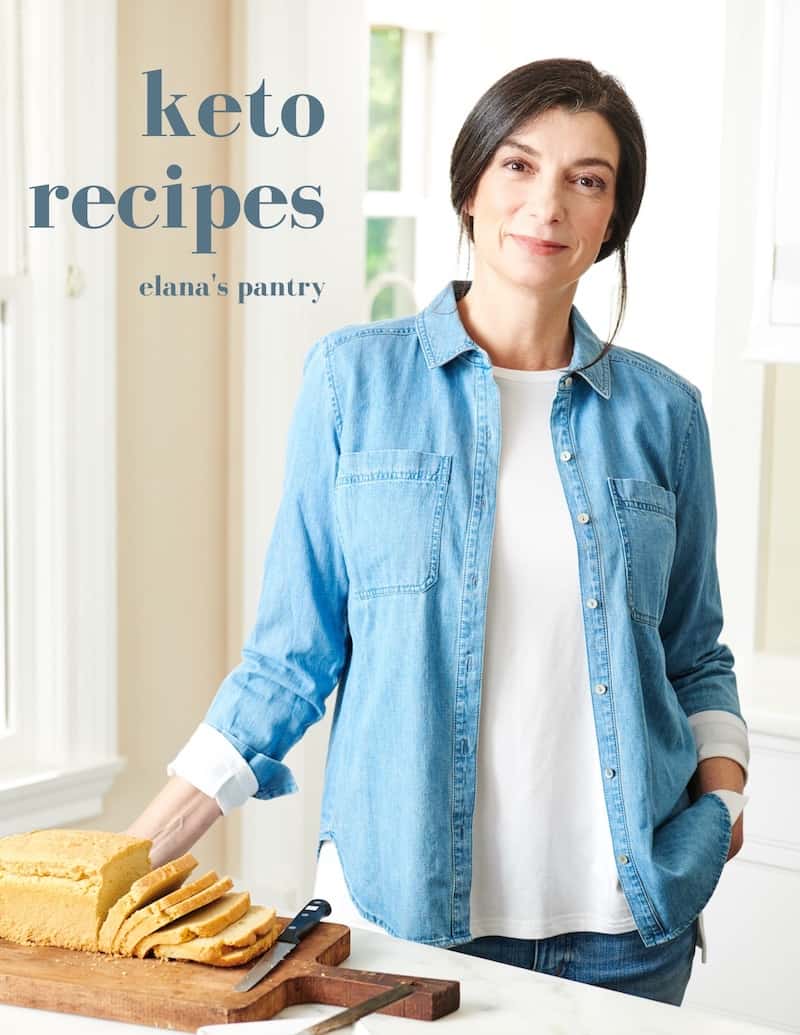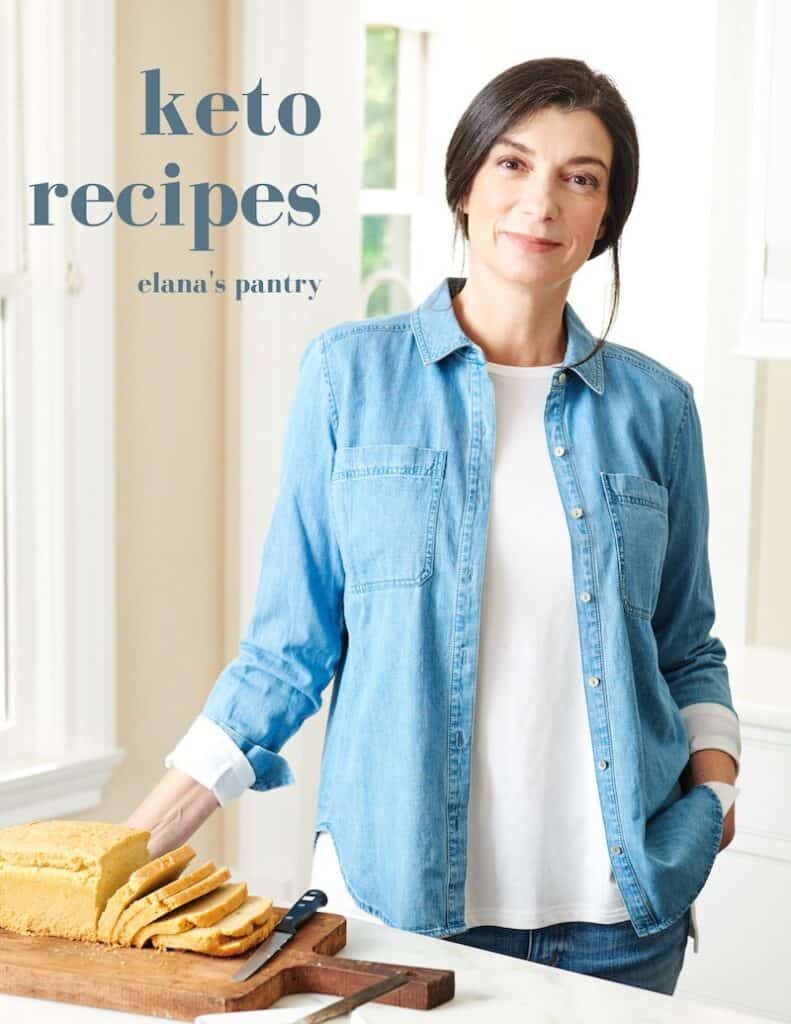 Get My Keto Recipes eBook
Free exclusive eBook, plus recipes and health tips, delivered to your inbox.
I recently discovered a fun website called Flavorista.com. Low and behold, I checked it out this morning and saw a fantastic write up on gluten-free by the site's author, Barr. What I liked best about her take on this timely topic, is that she is one of the few mainstream chefs to offer an "outsider's" perspective on the world of gluten-free. Very refreshing, witty and informative. Thanks Barr!