Another night another book signing. Hooray! This one was also super fun with a steady little trickle of people popping by the gorgeous Babcock Galleries in midtown Manhattan.
I want to give a huge thank you to John and Marylyn who arranged this event for me! They have been super supportive about any and every aspect of my book, encouraging me all along the way. Thanks so much to two of my favorite people.
Sara posing with my book by a sculpture at Babcock Galleries; above photo, John had people line up so it would look "crowded."
I also want to thank my best friend from college, Mary who came by the gallery to visit with me. She is a very successful businesswoman who travels the world for work and I was thrilled that she could make it.
The biggest surprise of the night was my friend Beth. It is because of her that I met my husband –though that's a story for another time. We fell out of touch about 9 years ago when we were both busy with small children; a year or two later my family moved to Colorado. She stopped by the gallery and it was the first time I had seen her in almost a decade. Needless to say, I was completely overjoyed.
More than anything though, right now I am missing my children desperately. They were out here with us over Labor Day weekend, then my husband flew home with them for work/school, so I have been solo for a couple of days. While I love hanging in NYC and meeting my readers, I am pretty lonely for the husband and boys! I'm used to being away from the husband as he travels quite a bit, however being away from the boys is something to which I'm not accustomed.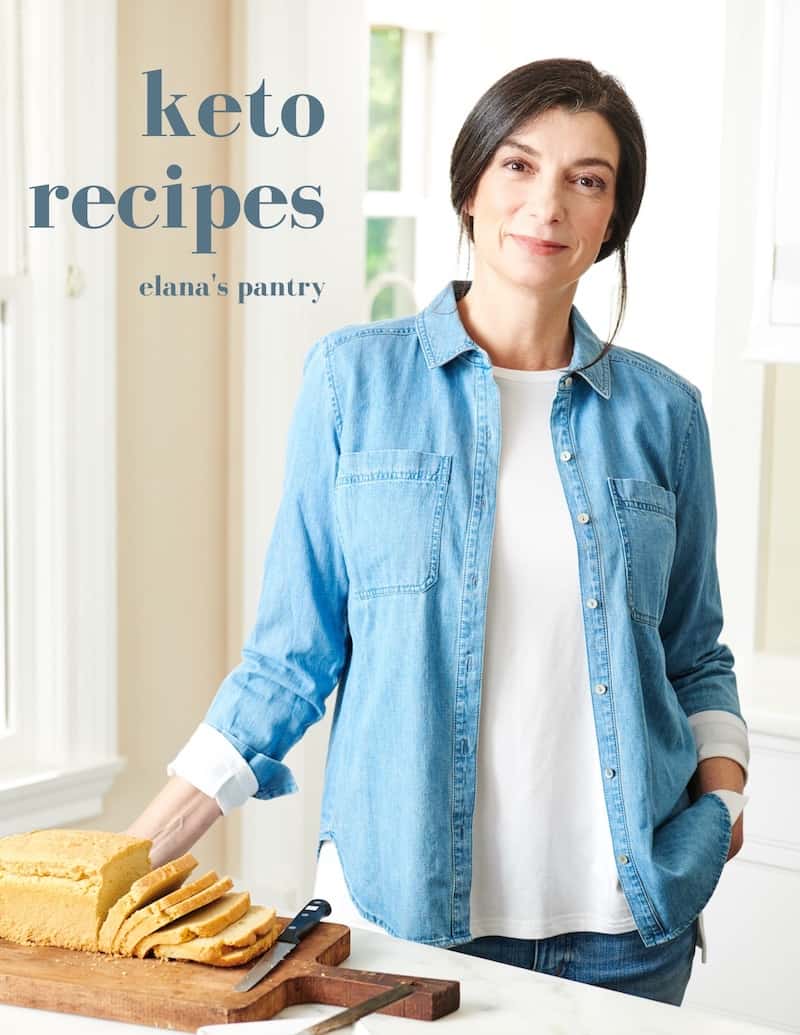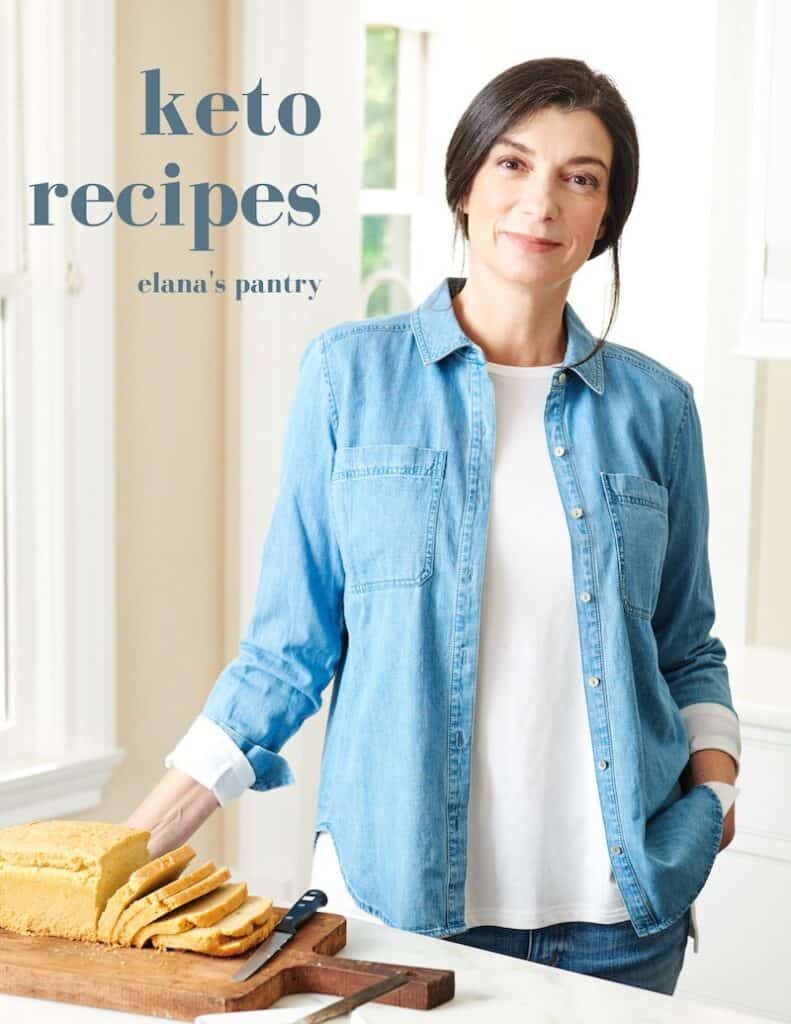 Get My Keto Recipes eBook
Free exclusive eBook, plus recipes and health tips, delivered to your inbox.
Here is a photo of one of my favorite memories from this summer. My boys are destroying our back yard with their friend Kai on a rainy day by digging a big mud whole in the center of our tiny lawn. As they labored on this project, the storm did not deter them. However, when thunder and lightening began to strike, I called them inside. They threw on their swim suits and all 3 of them piled into the master bathroom shower where they steamed themselves.
After that, they came down to the kitchen where I was unpacking a jar of coconut oil
that had been recently delivered. They proceeded to smear it all over their hair and faces, until they were well oiled. Unknowingly, they had created quite the little spa day for themselves!
Tonight I am heading over to my friend Alex's on the East side of Manahattan. She is throwing my NYC book launch party for family and friends and I am really looking forward to it…