We planted more than ten little basil plants earlier this year and now my garden is overgrown with luscious green goodness. Since I have an entire bed of basil, I am of course, on the lookout for basil recipes.
When I looked back in my files, I found this one by Charlie Palmer. This recipe is not "inspired by" his, it is my version of his. If you write recipes, you'll understand the nuance.
I was lucky enough to meet (and work for) Charlie Palmer close to 20 years ago. At that time I lived in New York City and had started my own business, Ecosav, an environmental consulting company that set up recycling programs for Fortune 500 companies and high end businesses. Palmer was one of my first clients; I was fortunate enough to set up a program for his amazing restaurant Aureole.
Although in those days my focus was on what was coming out of restaurants, rather than what was going in, or being served, I instantly fell in love with the operation that Palmer had started. His was a very focused and very serious business striving for (and reaching) excellence in every area.
Now I am a fan of his cookbooks and find myself lost in them for hours on end. Here's a dairy free, nut free basil salad dressing for you:
Basil Salad Dressing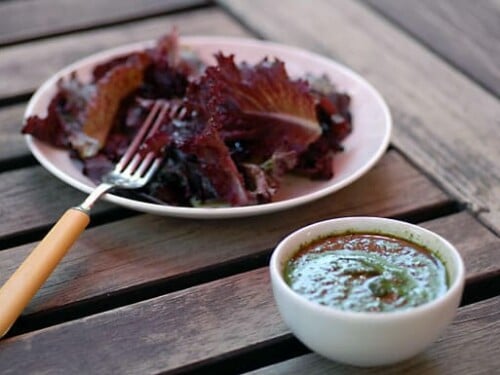 Print
Email
Pin Recipe
Instructions
Combine all ingredients in a

vitamix

Blend on high speed until smooth
Equipment
Below you will find additional gluten free salad dressings to help you deal with the bounty of greens in your garden: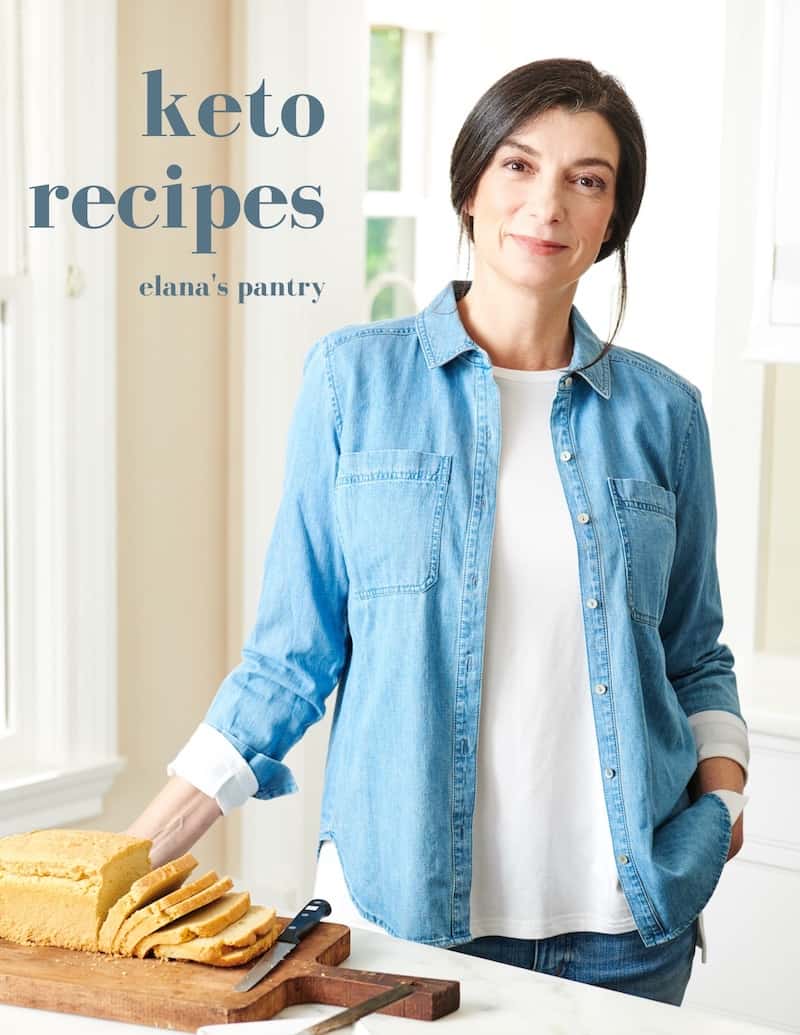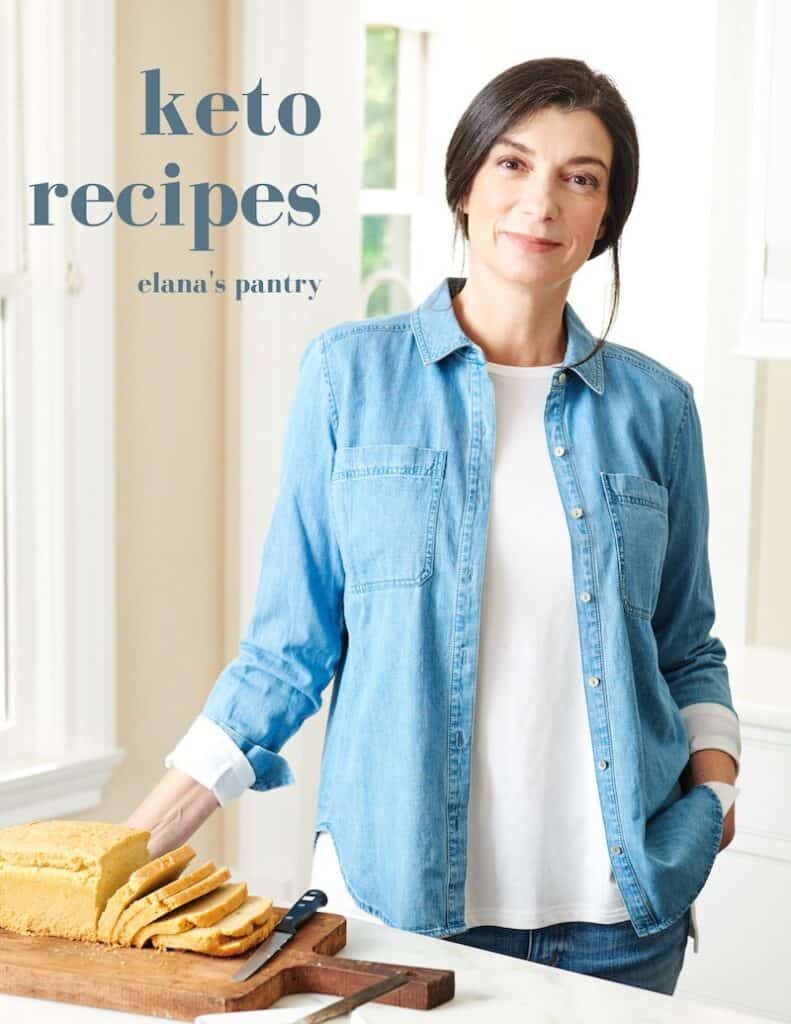 Get My Keto Recipes eBook
Free exclusive eBook, plus recipes and health tips, delivered to your inbox.