Tonight is the start of the season for sugar overload. What to do? Spicy apple cider soda! A perfectly healthy drink that will satisfy your sweet tooth with a variety of delicious and healthy super spices including cinnamon and ginger.
While I love homemade Hot Apple Cider, I find that this naturally sweet, cold cider drink is a festive alternative to the customary hot cider beverage. And since you'll still be mulling your cider on the stove to make this soda, your house will reap the wonderfully smelling aroma.
We all need a good nutritional boost during the holiday season when we are inundated with junk food and an abundance of sweets. I find that if I have something sweet to sip on it is easier for me to avoid the dietary pitfalls that leave me lagging.
Apple Cider Soda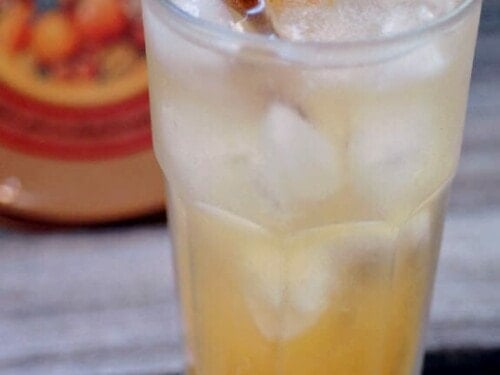 Print
Email
Pin Recipe
Instructions
Combine apple juice, orange slices, cinnamon and ginger in a

medium pot

and bring to a boil

Reduce heat and simmer for 30 minutes

Remove cider from stove and cool for 10 minutes

Fill a tall glass with ice

Pour ½ cup sparkling water into glass over ice

Pour ¼ cup apple cider into glass

Serve
Equipment
Spices can be superfoods and cinnamon is no exception. Cinnamon is a sweet and warming spice that is good for controlling blood sugar; it is also thought to boost brain function and improve colon health. Further, it has antimicrobial properties.
Ginger is spicy and pungent. I like to cook with fresh ginger and also use it in the homemade teas that I brew on the stove top (when the boys are coming down with a cold I make then Ginger Licorice Tea). Ginger has warming properties that make it an effective aid in digestion. It is also anti-inflammatory and immune boosting.
Cinnamon and ginger are two of my favorite spices –they are both healing, flavorful and delicious.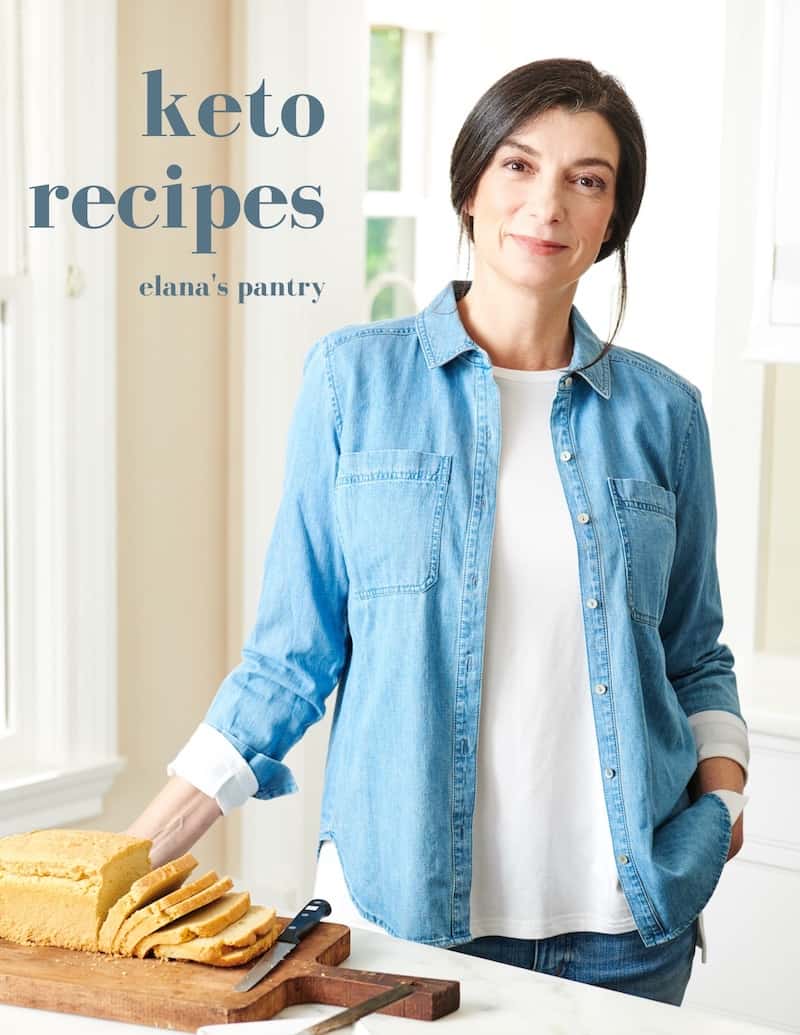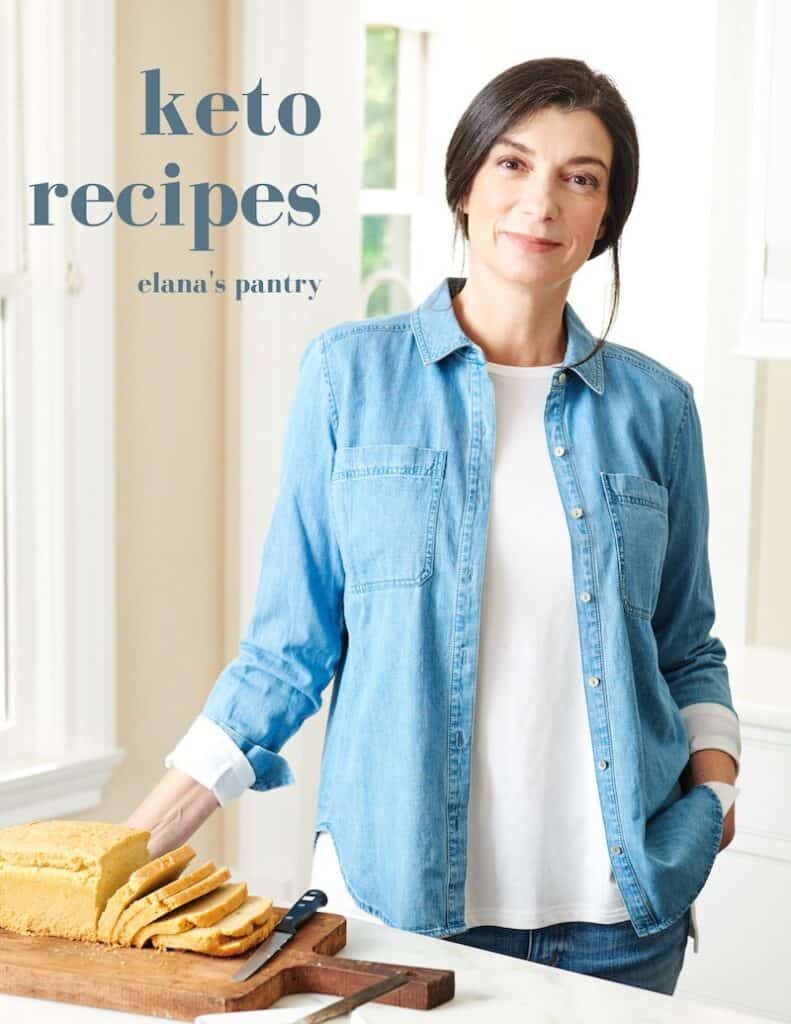 Get My Keto Recipes eBook
Free exclusive eBook, plus recipes and health tips, delivered to your inbox.
Here's hoping that this sweet drink with warming herbal properties helps to satisfy our sweet cravings during this holiday season. What strategies will you use to stay in balance during the holidays?