Many apple cider recipes have sugar added to them and are overly sweet, for my taste. This Homemade Hot Apple Cider recipe however goes in the other direction, I add water to it to dilute the natural sweetness of the apple juice. This also stretches the amount, making the recipe more economical.
I made this the other day during the super chilly weather and with it's warming spices (cinnamon and cloves) it hit the spot.
Homemade Hot Apple Cider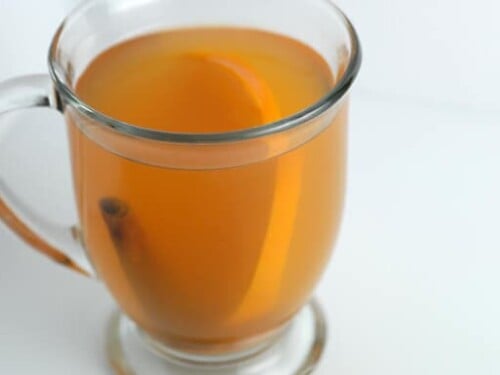 Print
Email
Pin Recipe
Ingredients
1

quart

apple juice

2

cups

water

1

orange,

sliced (leave skin on)
Instructions
In a

large pot

combine apple juice, water, cinnamon sticks, cloves, orange and bring to a boil

Reduce and simmer for 15 minutes or longer

Serve
Equipment
Here's a little poem I found one of my sons working on this weekend. I liked it and wanted to share with you all.
I am from an old house
From a house standing tall among maple trees
From a collage of shapes against the sky
From a house smelling of cookies
Always cozy and warm
He also drew a really cute picture with it, which looked much more childlike than the poem sounded. We had a fun weekend, and last night (well after I had discovered the above poem) baked the holiday cookies from my book.
The Gluten-Free Almond Flour Cookbook has been getting a lot of great press lately. It has been included in a number of holiday gift guides. Elisa Bosley over at Delicious Living wrote an article entitled "10+ gift-worthy cookbooks," which includes my gluten free cookbook and also the fabulous What We Eat When We Eat Alone
by family friend Deborah Madison.
Liz Schau over at The Examiner also wrote a really great review of The Gluten-Free Almond Flour Cookbook. And last but not least The Pioneer Press in the Twin Cities reran The Denver Post's Best Cookbooks of 2009 list, which as you may recall included my cookbook.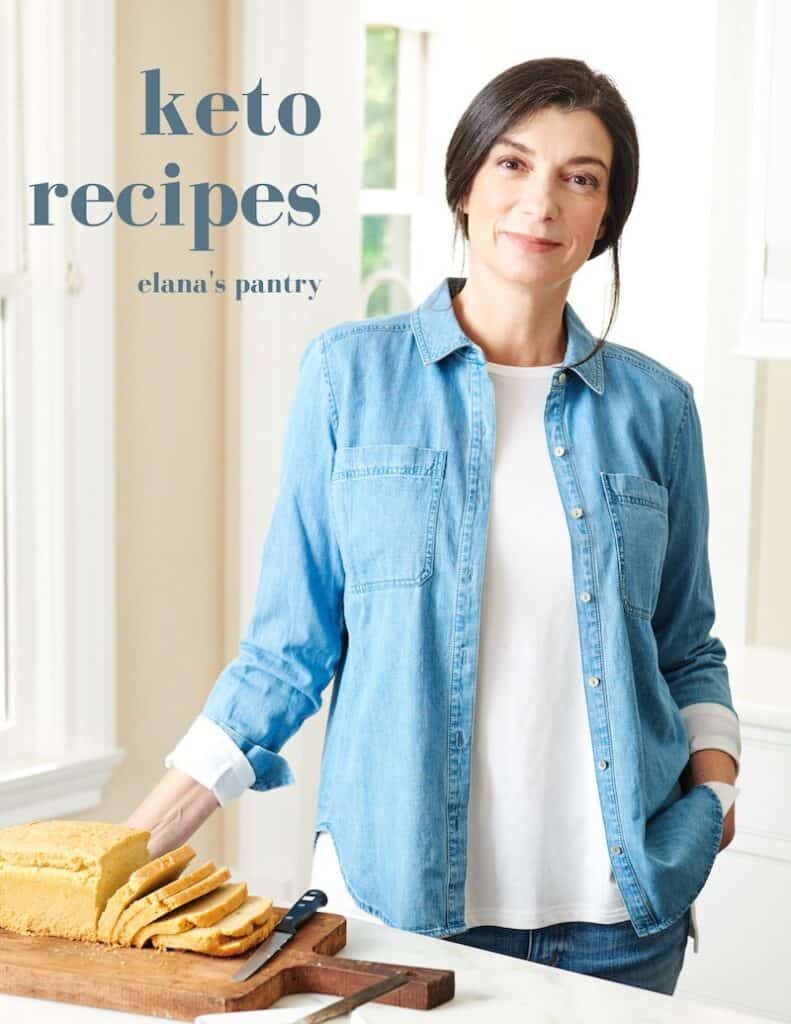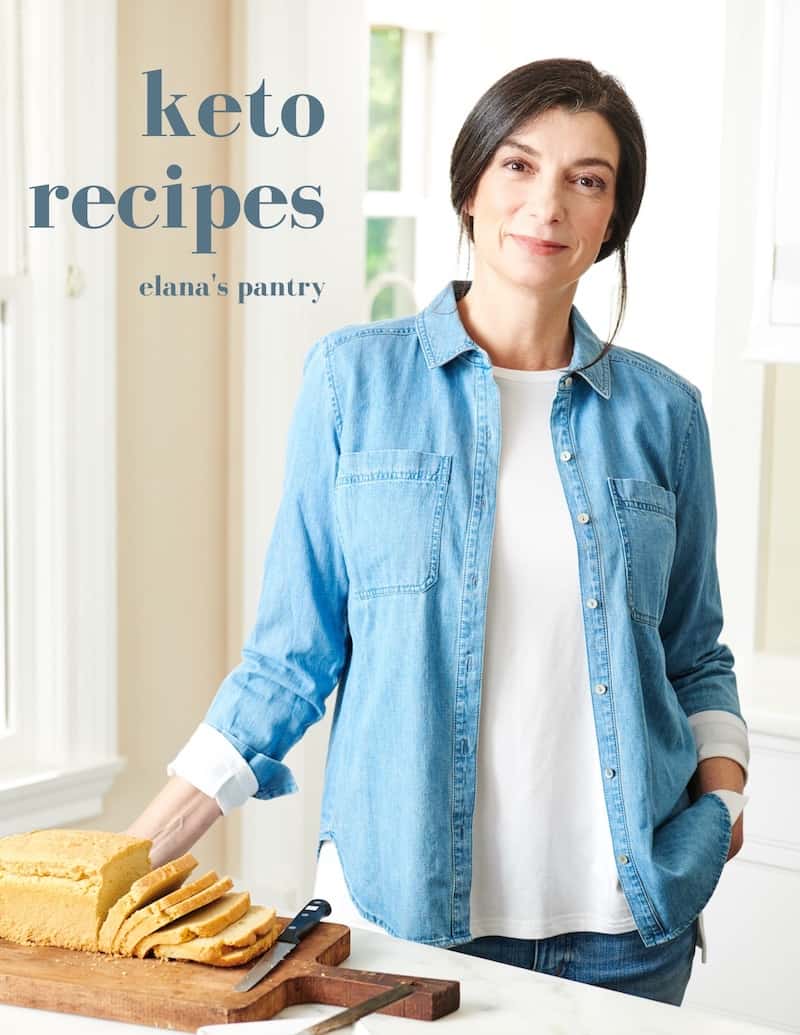 Get My Keto Recipes eBook
Free exclusive eBook, plus recipes and health tips, delivered to your inbox.