My younger son E, did the drawing above. He has been very into his art lately, creating a series (crayon on paper) of skateboarders doing tough jumps.
Yesterday he asked me if he could have his own flickr account (as all cool budding artists do). I thought that was a bit precocious for age seven and told him I would post his art on my Instagram. So if you go to my Instagram and see photos that aren't food, you know who did them!
Art seems to run in the family. My mother-in-law, Marylyn Dintenfass (yes, that's Marylyn with a "y") is an artist with a piece in the Metropolitan Museum and her stuff hangs all over our house. So we definitely know which side of the family he got it from.
Alas, I digress. Back to food. Desserts. We return to the land of treats, continuing our speedy recovery from "post-holiday-dessert-burnout."
Lately my boys have been very into my chocolate chip cookies –with a twist. They love them with white chocolate chips. Unfortunately for me, white chocolate contains dairy, so I do not partake of these delightful (probably overly sweet) treats. However, the boys and their friends gobble them up.
White Chocolate Chip Cookies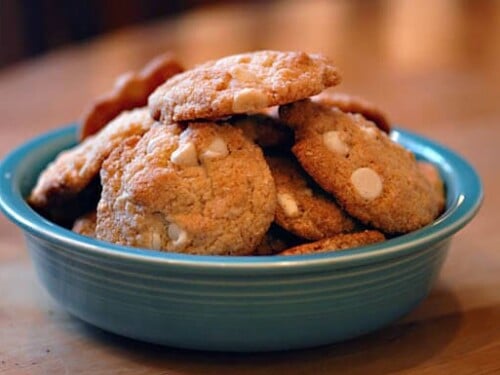 Print
Email
Pin Recipe
Instructions
Mix wet ingredients into dry; fold in white chocolate chips

Bake at 350°F for 7-10 minutes

Cool and serve
* Please note: Bob's Red Mill almond flour does not yield successful results when used in this recipe. For more information regarding this matter please see my FAQs.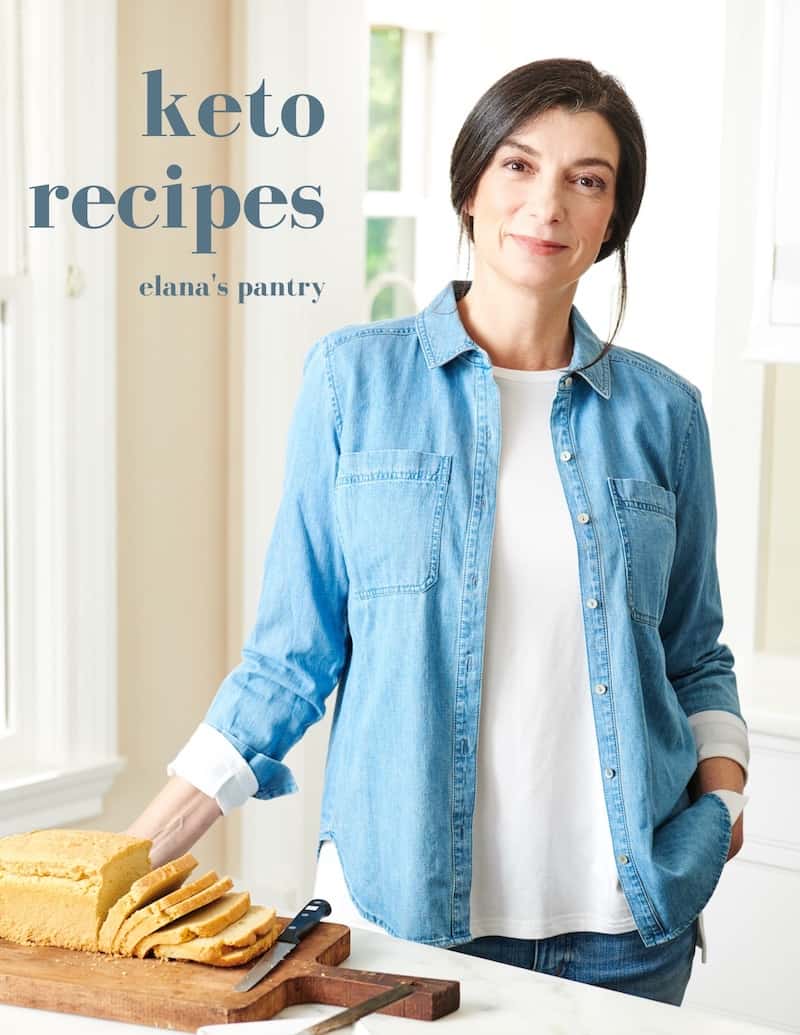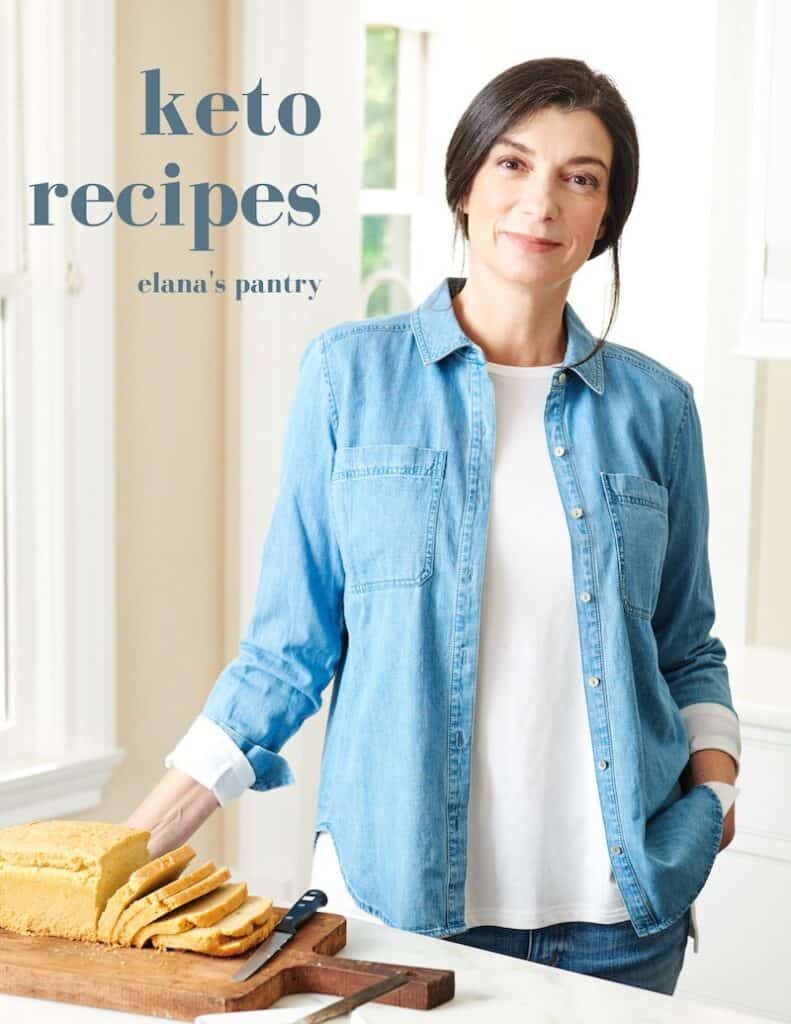 Get My Keto Recipes eBook
Free exclusive eBook, plus recipes and health tips, delivered to your inbox.
When E's friend Kai was here last week, he couldn't stop eating these gluten-free, egg-free, white chocolate chip cookies. He must have had at least a half dozen. When his mom came to get him, he took her into the kitchen, exclaimed to her how delicious the cookies were, gave her one to sample and then grabbed a couple for the road.
PS. You can watch me making this delicious recipe over at my regular chocolate chip cookie video tutorial post. Just substitute the chocolate chips!