With a strong focus on improving the health and lives of children, Steve's Paleo Goods is a site you can't afford to miss.
Meet Steve, one of my favorite people in the Paleo Community. Steve runs the website Steve's Paleo Goods where he sells scrumptious Paleo snacks. He also runs Steve's Club, which provides CrossFit programs to at-risk youth. Further he donates a portion of the proceeds from Steve's Paleo Goods to support these CrossFit programs. As you can see, Steve is pretty amazing.
On top of that, his product line is delicious. My children downed the dried mangoes and dried strawberries, saying the apple juice sweetened dried strawberries taste like gummy bears. My favorite snack in his product line is the Paleo grain-free granola. It comes in 5 flavors including Cranberry, Cinnamon Swirl, Apple Pie, Traditional, and Nut Free. I like to eat a bowl of Cinnamon Swirl Granola with homemade almond milk for a Paleo dessert. The other flavors are incredible as well.
We also enjoy his line of Paleo Chef condiments, our favorite is the Ginger Cilantro tossed over a bed of baby kale.
While there isn't a product in Steve's line that I don't love, another one of the highlights is the Grass Fed Paleo Stix. Steve has also created a completely original product that I have not seen before –a delicious mix of grass-fed beef jerky, raw macadamias, raw pecans, dried strawberries and cranberries. Called a Paleo Kit, it's a wonderfully complete little meal after a CrossFit workout. It's also perfect for hiking or traveling.
My children and all of their friends have been munching on Steve's amazing Paleo products all week and we can't get enough. Thanks Steve for creating wholesome food that works equally well at home or on the go.
For those of you asking about gluten-free food options while you are off traveling this summer, this is a perfect Paleo solution.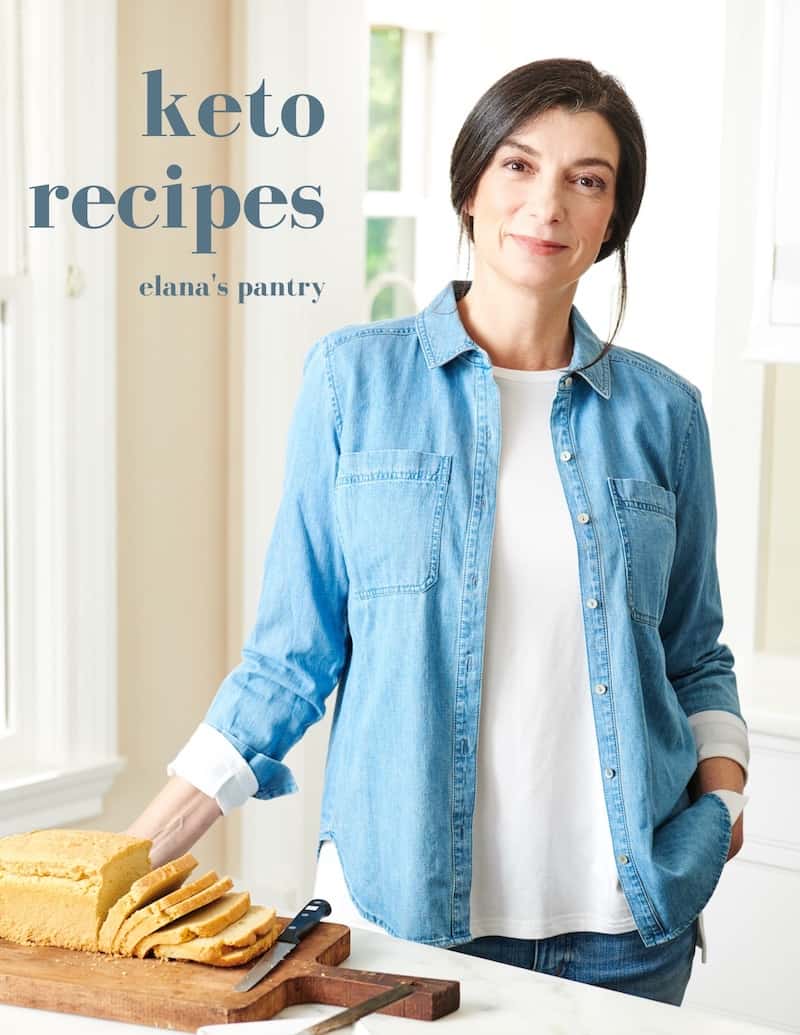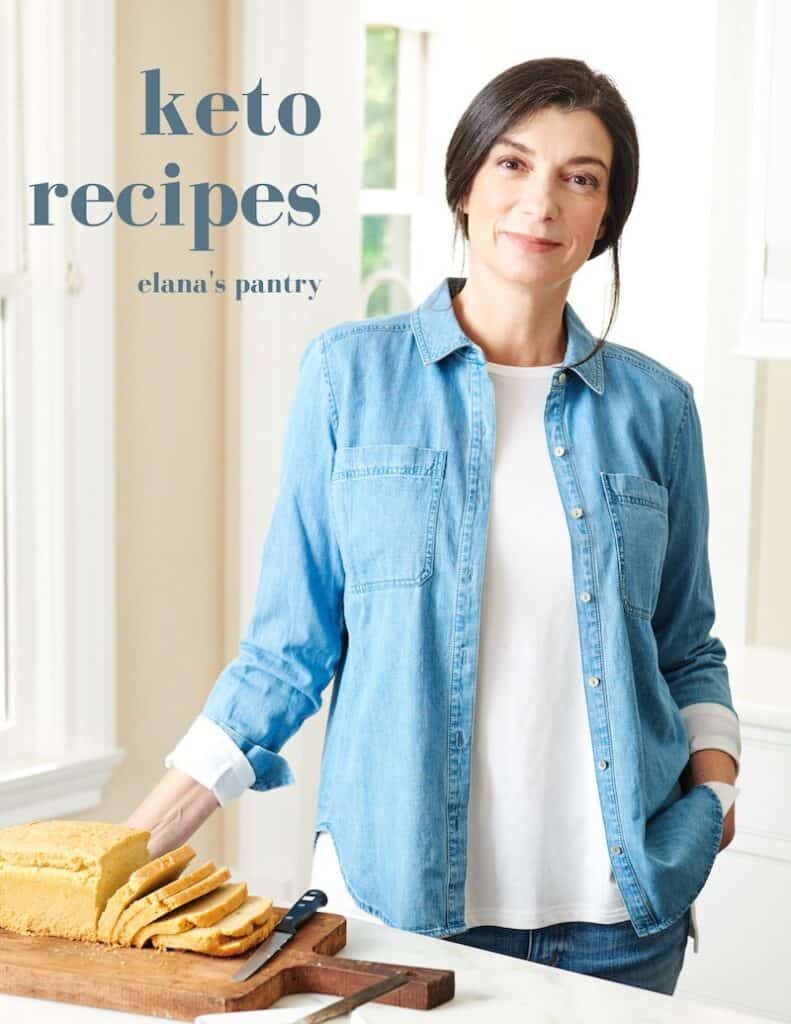 Get My Keto Recipes eBook
Free exclusive eBook, plus recipes and health tips, delivered to your inbox.