First, I want to thank you all for being part of this community. It's been such a wonderfully nourishing experience for me have this website and be able to share recipes and tips for good living with all of you.
However, there is another side to running a website. Like everyone in this age of information overload, I'm looking at working better and smarter. Doing more with less. As you may have noticed, I haven't been posting quite as often. I've also gone on a social media diet, checking into Twitter and Facebook a couple of times a week instead of several times a day.
Further, after much consideration, I've decided to close down the Forums. Although the forums have served a good purpose, all in all, I've found that they are one more place for me to monitor in terms of the work I put into this website. I believe that the community can continue to connect in the comments section of each post and that it will still be productive for you to leave your remarks there.
So yes, change is in the air.
And I'm interested in you. I want you to tell me what type of information you find useful on this site. What are you doing with your life right now and what in particular are you looking for here?
So please, leave a comment and share your thoughts. I'm very interested, even though I do not often respond to comments, I do personally read each and every comment that you leave on every post.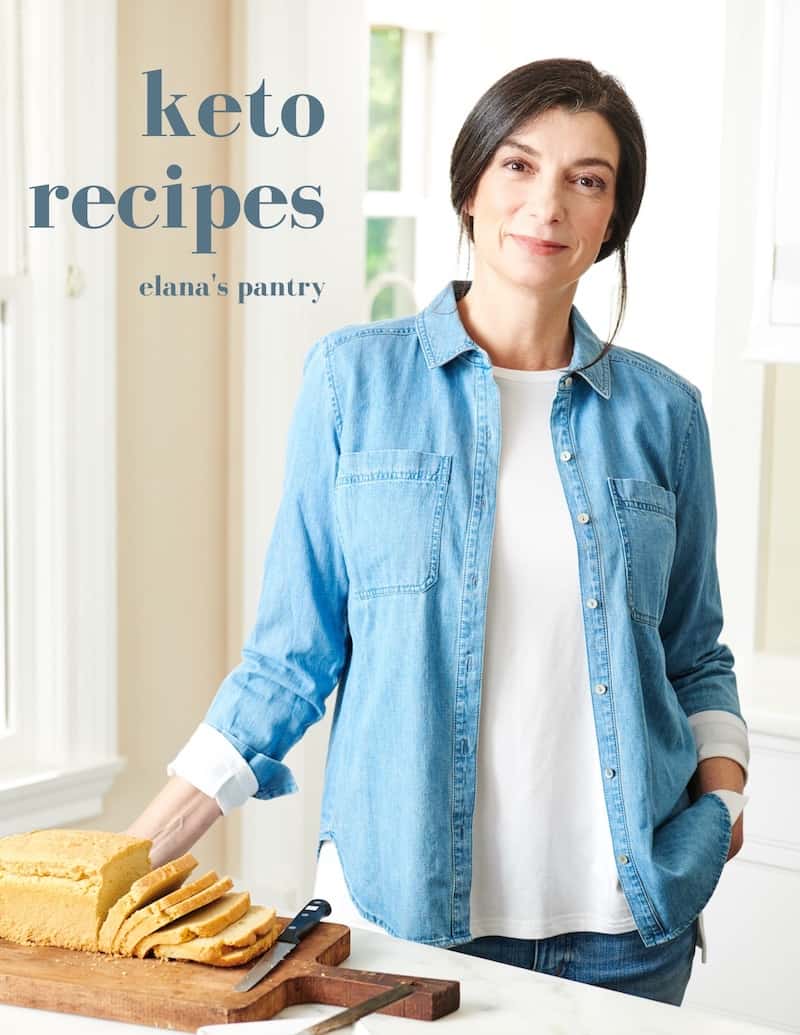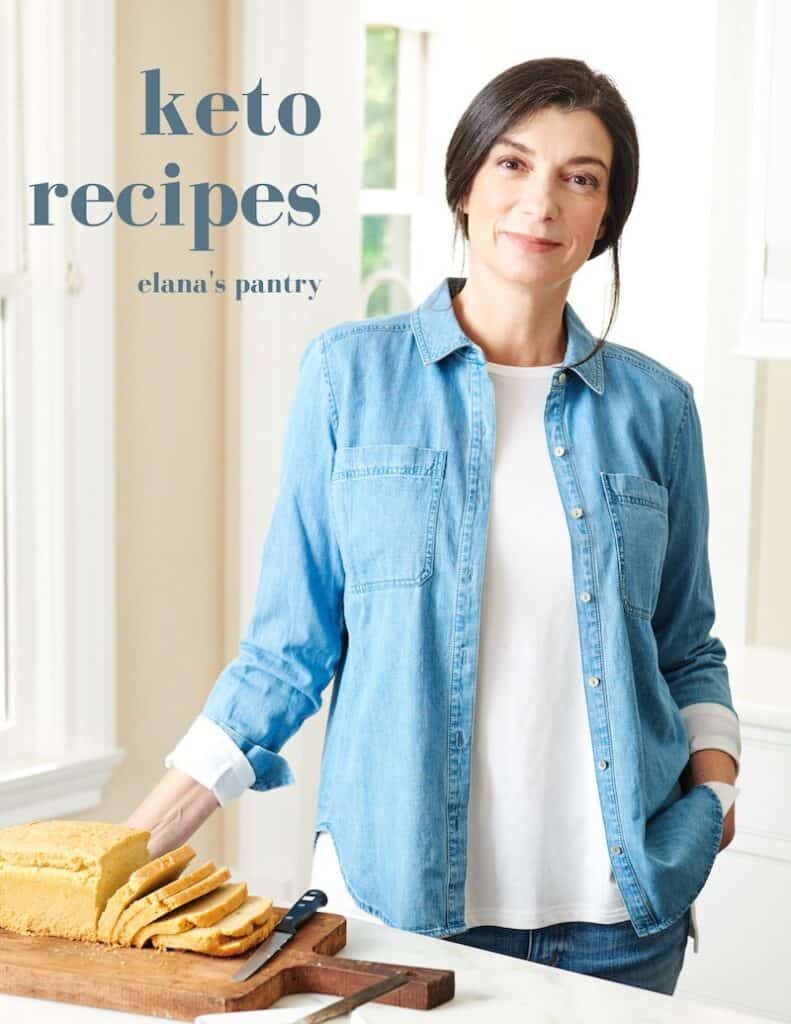 Get My Keto Recipes eBook
Free exclusive eBook, plus recipes and health tips, delivered to your inbox.
Thanks for 6 great years and looking forward to many more!