I was quite inspired yesterday when I saw an article in the New York Times about healthy hospital food. Healthy hospital food? Yes, this term need not be an oxymoron.
You may want to take a look at the entire article as it is filled with detail and solutions (on a small level, though it's a start) to our national health crisis. What health crisis? One-third of Americans are diabetic or pre-diabetic which in the coming years could cost our system billions of dollars, along with other diseases related to lifestyle.
Last week I discussed Mark Bittman's proposed soda tax as a possible idea for dealing with this looming crisis. The response? Most comments were not in favor of such a tax. I want to thank all who left comments on the soda tax post –they were informative and I enjoyed the lively debate.
Today, I want to take a different approach by looking at examples of individuals and institutions that are changing our food landscape through innovation and new ideas.
Here's a great example. More than two years ago, in the wake of dismal patient food ratings, New Milford Hospital revamped its food service operation. It also instituted an "aggressive healthy-food initiative." Some of the changes included eliminating the cafeteria's deep fryer, as well as no longer using canned or processed foods.
"The hospital's food service rating soared," said Marydale Debor, a former vice president of external affairs at New Milford Hospital and a co-founder of the web site Plow to Plate, a grass-roots effort to bring local food and agriculture to the hospital and the community. Ms. Debor also established the cafe's daily Senior Suppers, which became so popular with senior citizens that a second sitting was added.
The program has its costs and the chef explains how he has dealt with increased costs: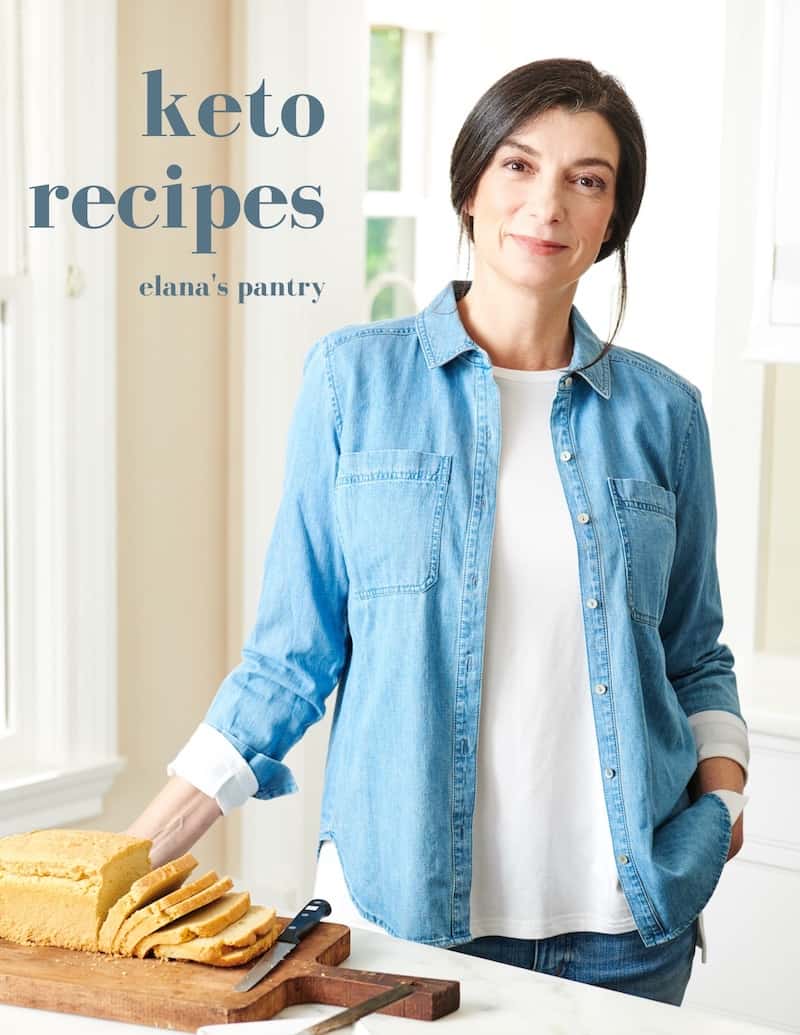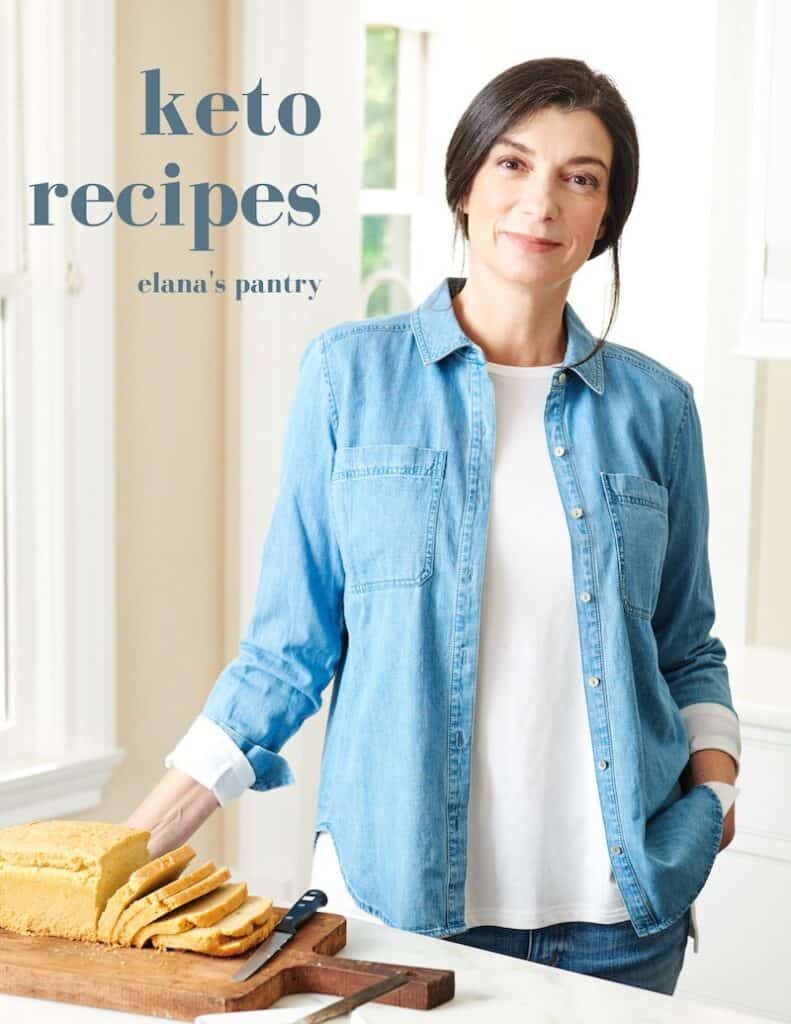 Get My Keto Recipes eBook
Free exclusive eBook, plus recipes and health tips, delivered to your inbox.
Buying local is expensive and labor intensive, Mr. Gold said, so he offsets the increased cost by buying less red meat and serving low-cost alternatives: protein-rich quinoa citrus salad and portobello burgers, for example. With help from community volunteers, Mr. Gold also installed a rooftop garden.
My father works at a university hospital and growing up I used to go to work with him on the weekends, so growing up I spent my fair share of time in a hospital cafeteria. I don't recall great offerings back then, though happily, he says things have changed, "in previous decades the choices in my hospital cafeteria were limited, now, however, there is a full array of healthy food."
So, here's a new topic for us to chew on: hospital food. Leave a comment and let us know your thoughts on the type of program the New Milford Hospital has implemented. Do you think programs such as this can have an impact around the country? Do you have other ideas? Better ideas? Let us know!