My Gluten-Free Cake Pops are dipped in antioxidant-rich dark chocolate making the perfect low-carb dessert. On top of that, this recipe for cake pops is an adorable, show-stopping gluten-free treat that will wow any crowd.
What is a Cake Pop?
What is a cake pop you ask? A cake pop is a dessert on a stick. More specifically it is a cake ball dipped in chocolate. These treats are a cross between a tiny cupcake and a piece of candy and they're amazing! The original cake pop was created by the lovely Bakerella. I've met her and she is every bit as sweet as her treats.
Easy Gluten-Free Cake Pops Recipe
You can find tons of cake pops recipes in Bakerella's wonderful books. I love her first book, Cake Pops: Tips, Tricks, and Recipes for More Than 40 Irresistible Mini Treats
. Although Bakerella's cake pops are gorgeous, they are off limits to me since I was diagnosed with celiac disease in 1998 and went on a gluten-free diet right away. My son has celiac as well and when he was diagnosed I made it my mission to turn all of my favorite childhood recipes into gluten-free classics for him. He adores these gluten-free cake pops and so do his friends who have no food allergies at all!
How to Make Gluten-Free Cake Pops
If you're wondering how to make cake pops fear not, it's really quite easy. My husband says that everyone loves cake pops because they're a wonderful combination of cake en-robed in chocolate candy. He says that my gluten-free cake pops taste as good as the real thing! This is an incredible compliment coming from a worldly eater like my gluten eating husband. If you are a visual learner you'll want to check out Bakerella's excellent video on how to make cake pops!
The Best Gluten-Free Cake Pops Recipe
Over the past month or so, I've worked on adapting several types of cake pops from Bakerella's book, making them gluten-free. This recipe is based on Bakerella's "Basic Cake Pop" recipe on page 15 of her book and they're absolutely terrific! Cake pops are so festive that they're a wonderful dessert for children's birthday parties.
Low-Carb Cake Pops Recipe
Most cake pops are an incredibly high-glycemic dessert. Bakerella uses a sugar-based frosting to hold her cake pops and cake balls together. To keep this treat lower-carb, I use fruit spread instead of frosting. This also makes them a much healthier cake pop. These gluten-free chocolate raspberry cake pops are so good you won't be able to stop eating them!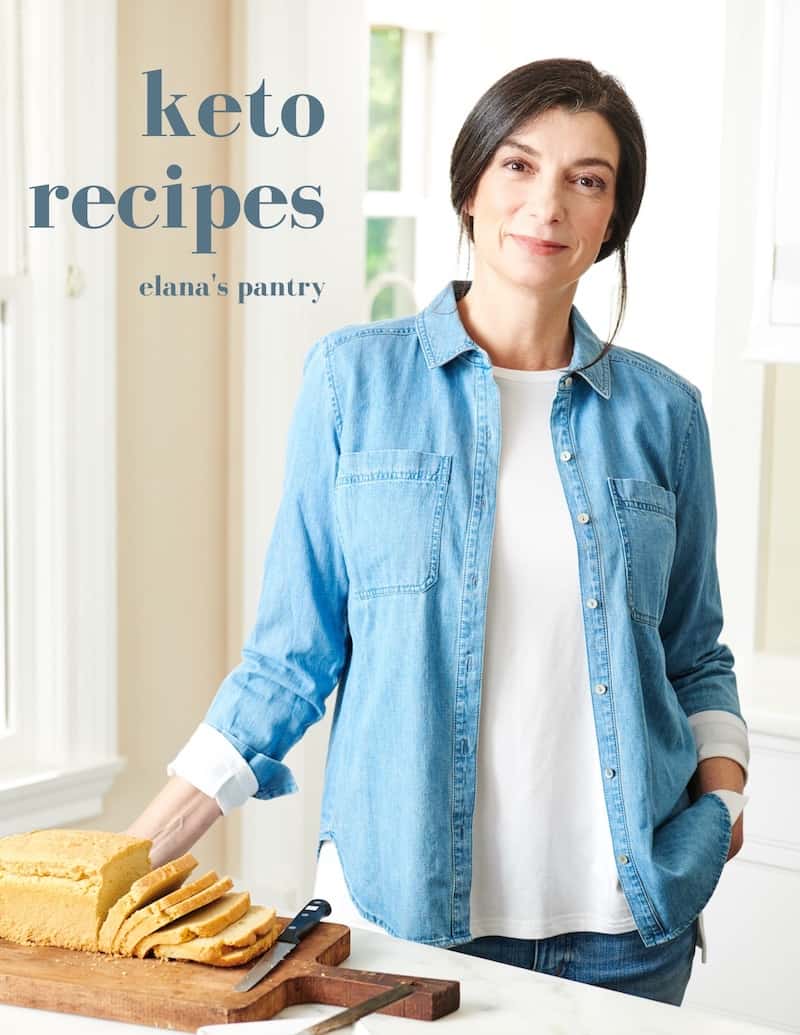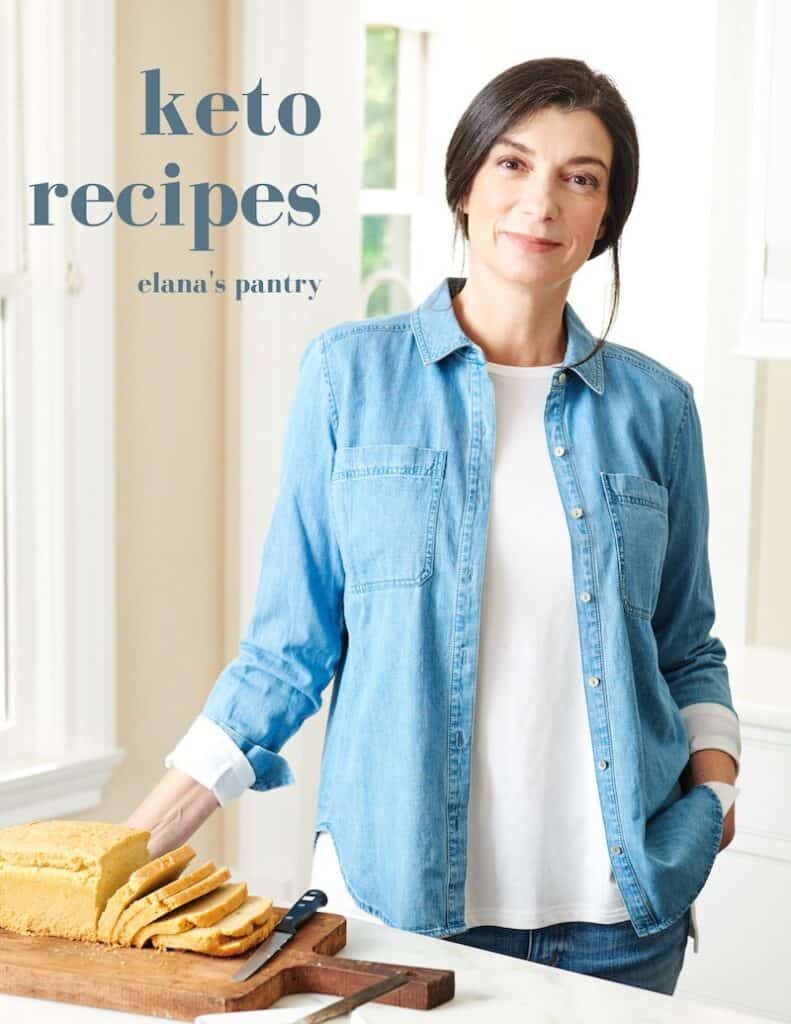 Get My Keto Recipes eBook
Free exclusive eBook, plus recipes and health tips, delivered to your inbox.
Gluten-Free Cake Pops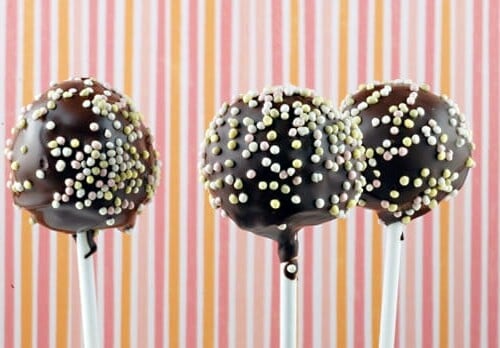 Print
Email
Pin Recipe
Instructions
Bake Chocolate Cake as directed on page 84 of The Gluten Free Almond Flour Cookbook

Cool cake completely

Once cooled, crumble cake into a

large bowl

, making sure there are no large pieces

Mix raspberry jam into crumbled cake, use back of a

wooden spoon

to combine

Mixture will be moist enough to roll into 1-inch balls and still hold a round shape

Place in freezer for 1 hour

Melt dark chocolate in a

saucepan

over very low heat

Insert lollipop stick straight into cake ball, pushing about ½-inch deep

Dip cake ball into melted chocolate

Make sure chocolate coating meets lollipop stick; this helps secure cake ball to stick

Twirl any excess chocolate off cake pop

Apply sprinkles

Complete with remaining cake pops and allow set completely

Serve
Notes
You can store these gluten free cake pops in an airtight container in the refrigerator for up to 2 days
Get The Gluten-Free Almond Flour Cookbook
Feel free to experiment with other cake recipes rather than the one I use here which is from my first cookbook, The Gluten-Free Almond Flour Cookbook. I'm not sure if they'll work since I haven't tested this recipe with them. If you do, please leave a comment and let us know how your experiment turns out!