These are my favorite Fathers Day gift ideas for you!
While we are not big on gifts in the Pantry Family, I thought you might love to see some of our favorite things that make great gifts.
Fathers Day Gift Ideas
If you've been struggling to find the right gift for your father, husband, brother, grandfather or beyond, this list is the answer to your Father's Day gift idea prayers.
Best Gifts for Dad
We typically exchange cards and kind words on appreciation holidays, because sometimes a hug can be the best gift for Dad.
Best Husband Gift
Still, each of the items below are family favorites, and most importantly, are great husband gifts that are loved by Mr. Pantry.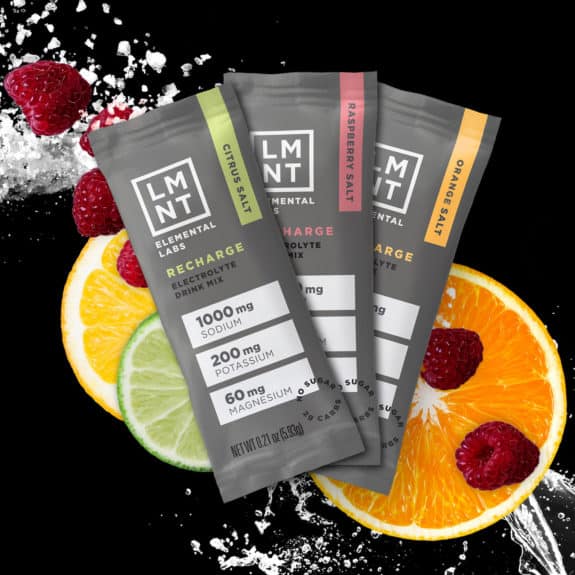 Here's one of the best Fathers Day gift ideas that's only a few clicks away from arriving at your door!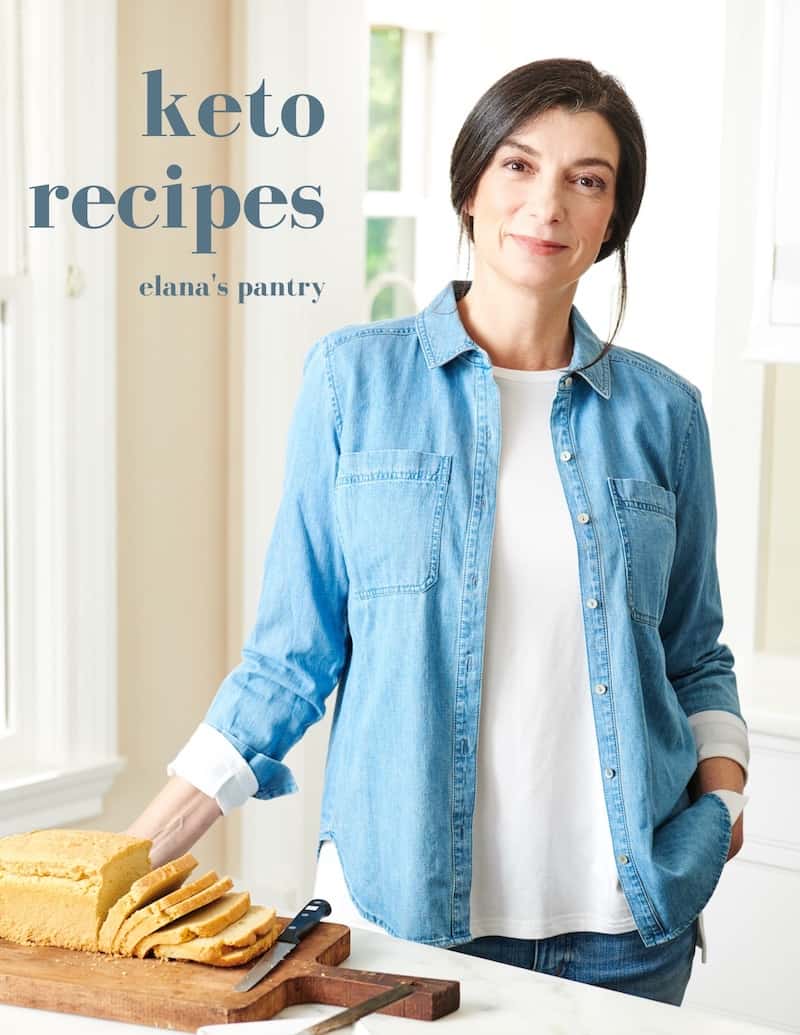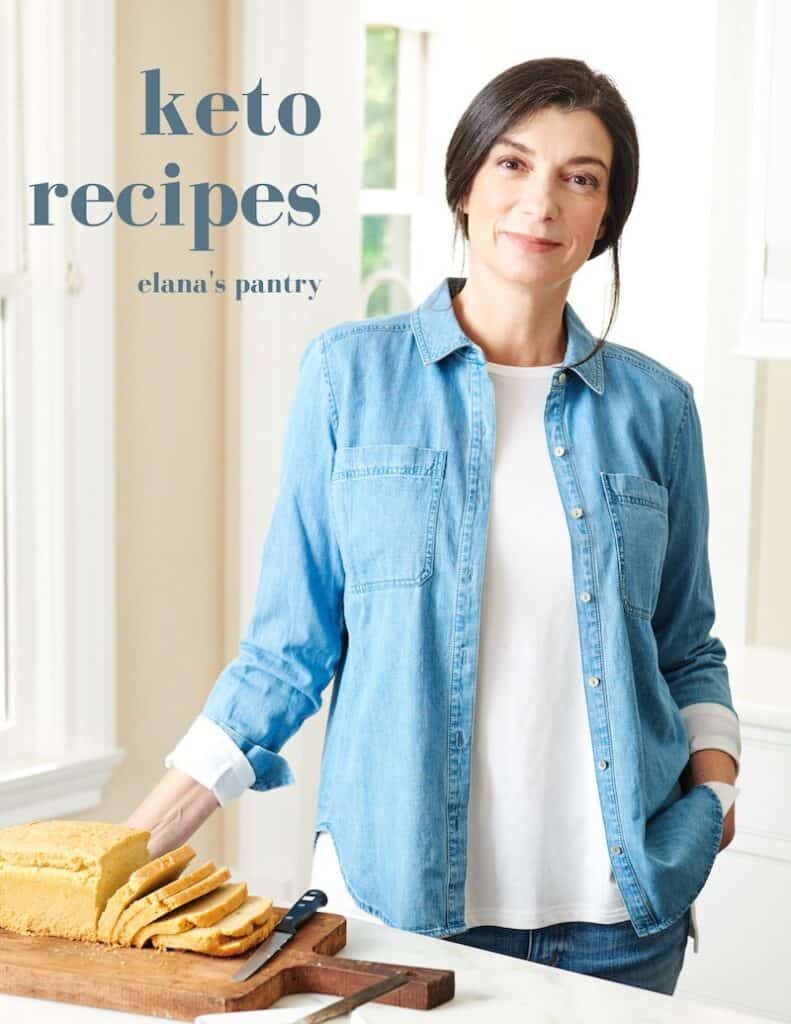 Get My Keto Recipes eBook
Free exclusive eBook, plus recipes and health tips, delivered to your inbox.
LMNT electrolytes are my personal favorite and a huge hit around my house.
My boys love gulping down packets of LMNT on hot summer days to replenish themselves after playing in the sun. And, Mr. Pantry enjoys LMNT just about every morning after working out.
Whether used to recharge after work, play, or both, LMNT is phenomenal and one of my best Fathers Day gifts! Looking to gift some amazing electrolytes? Purchase LMNT here.
Now that our wonderful fathers are hydrated, it's time to unwind! The Hypervolt GO massage gun, featured above, is the perfect unique gift for men in your life.
My family has been using a Hypervolt massage gun for the last few years and can't get enough of it. Mr. Pantry will often use our Hypervolt massage gun to decompress after long, stressful days of work.
Yet, this is not the only time to use these awesome devices!
The boys use our Hypervolt massage gun for loosening up before a run, and I find it perfect for soothing muscle aches and pains after Pilates. Looking for an awesome, unique gift for men in your life? Purchase a Hypervolt Go here.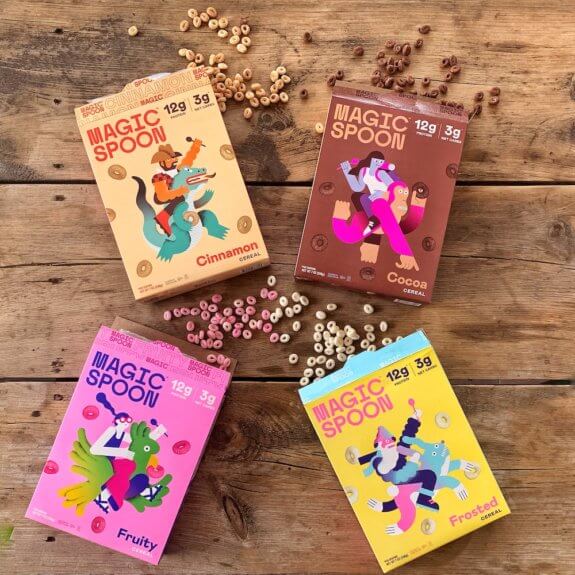 As I'm sure you know, no day is complete without a tasty treat! Now that the incredible fathers in our lives have decompressed, it's time for a tasty, healthy gift idea.
My family absolutely loves Magic Spoon and simply cannot get enough of it.
The high protein content is perfect for my boys' active lifestyles and the low carb count makes Magic Spoon a perfect option for Mr. Pantry's healthy lifestyle.
Want to go with this healthy gift idea? Purchase Magic Spoon here. Note: although we enjoyed the Chocolate Peanut Butter flavor Magic Spoon released, it was a limited run. We highly recommend combining their Cocoa and Peanut Butter flavors to get a similar blend.
Just in case your favorite father doesn't go for cereal, Big Fork has you covered with these amazing craft pork sticks.
Big Fork Pork Sticks are like beef jerky, and they're not only high in protein but also come in some delicious flavors, making them one of the best Fathers Day gifts I have found.
When I discovered Big Fork Pork Sticks not too long ago, I barely had a chance to try them. After putting them on my kitchen counter, Mr. Pantry immediately gobbled them up giving me a taste of just the last one.
Now I know to order the 20 stick pack, especially if my kiddos are around. Looking to buy a Mr. Pantry favorite and one of the best Father Day gifts? Purchase Big Fork Pork Sticks here.
If the amazing fathers in your life prefer a useful gift, this game-changing meat thermometer will be a sure hit.
Just about every time Mr. Pantry hops on the grill, he has a meat thermometer by his side.
Our meat thermometer helps make his cooking process easier and leads to perfectly cooked meats every time.
Looking to buy a super useful gift this Fathers Day? Purchase a Kuluner Meat Thermometer here.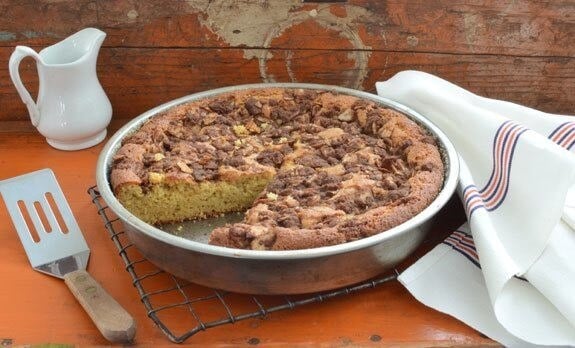 If gifts are not your thing, no worries, check out my post on the Best Father's Day recipes.
Gifts for Guys
These amazingly useful gifts are not trinkets that will sit around your home. They're the perfect gifts for guys in your life, not just dad!
What are you doing for Father's Day?