This incredible nut-free power bar recipe is made with just 7 healthy ingredients. Better yet? Paleo Cranberry Coconut Power Bars are also gluten-free and grain-free. Eat them after you go to your CrossFit workout, or if you're more of a middle aged woman such as myself who prefers sleep to exercise, eat them after a long walk in the foothills, or a restorative yoga class.
I'm using Steve's unsweetened dried cranberries for this recipe, which is based upon my Cherry Vanilla Power Bar recipe. I came to know Steve this past spring and have become a fan since we first met (via email). Of course it is not surprising that an Italian in New Jersey and a New York Jew would have affinity for one another. Steve is an astute businessman, supporting exercise and fitness for lower income children and underprivileged youth –who's not a fan of that?! Steve is candid, smart and dedicated –what more need I say.
Here's that Paleo Power Bar recipe for those of you who are tough (the CrossFitters) and those of you who are more mellow about your exercise (like myself).
Cranberry Coconut Power Bars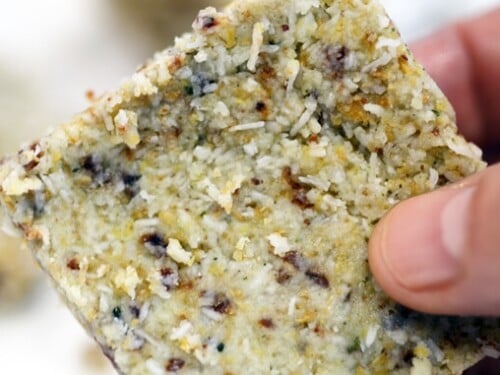 Print
Email
Pin Recipe
Instructions
Pulse in coconut butter, shredded coconut, salt and stevia

Refrigerate for 2 hours until firm

Serve
Store these nut-free power bars in the refrigerator for up to 1 week.
What is your favorite form of exercise? Do you CrossFit? Would you lose sleep to workout? Leave a comment and let me know. I know a bunch about your food likes and habits, and now I'm curious about your activity levels…or lack thereof ;-)
Here are some of my other homemade paleo power bar recipes: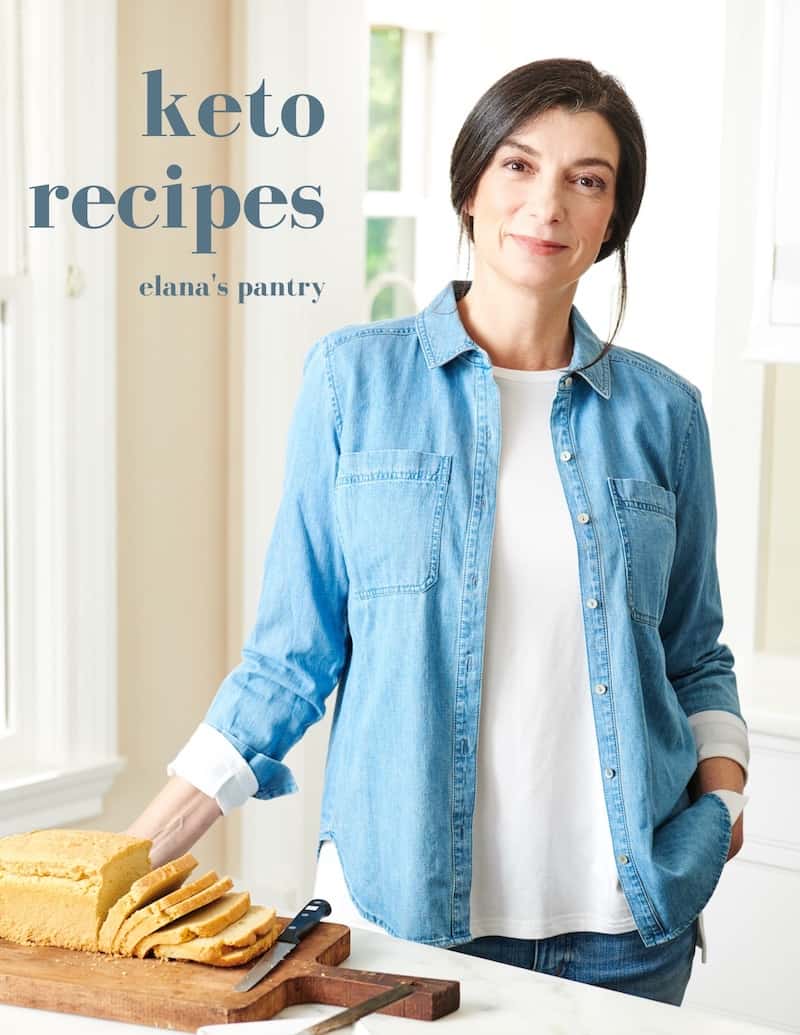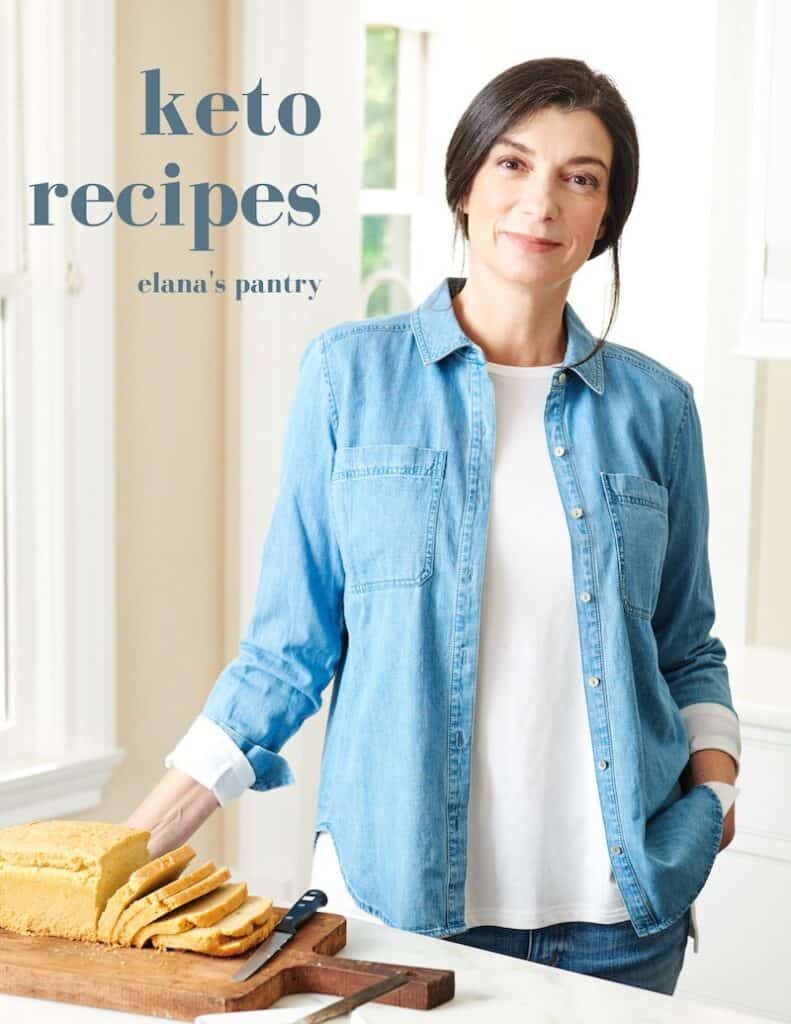 Get My Keto Recipes eBook
Free exclusive eBook, plus recipes and health tips, delivered to your inbox.