These rich and moist coconut bars are made of not one, but three different forms of scrumptiously healthy coconut, including shredded coconut, coconut oil and coconut milk in their ingredients list.
I have Shirley at Gluten Free Easily to thank for this recipe as it is based upon her famous gluten free Crustless Coconut Pie. I'm a big fan of Shirley's crustless pie recipes. They're perfect when I'm looking for a quick and easy, yet simply tasty, gluten free dessert.
I find that this coconut bar recipe tastes a bit like a macaroon bar. If you want to jazz up your coconut bars and get really decadent, try drizzling them with dark chocolate.
Coconut Bars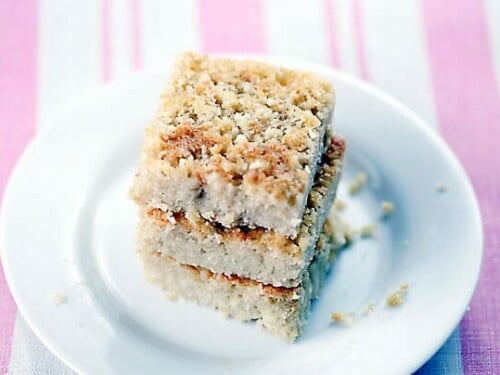 Print
Email
Pin Recipe
Instructions
Mix eggs, coconut milk, oil, honey, vanilla and stevia in a

food processor

Pulse in almond flour, coconut flour, shredded coconut and salt

Bake at 350°F for 30 minutes

Cool for ½ hour, then place in refrigerator and serve when chilled
Here are some of the health benefits of coconut:
Naturally gluten free
Full of heart healthy fats that lower LDL cholesterol
Anti-bacterial, anti-viral, anti-parasitic
Reduces inflammation and promotes healthy absorption of nutrients
High in minerals such as iron, phosphorus and zinc
It is also thought that eating coconut products speeds up the body's metabolism, helping to prevent obesity.
Finally, Dr. Mary Newport has written an article on the remarkable results she believes she has achieved using coconut oil to remediate her husband's early onset Alzheimer's disease.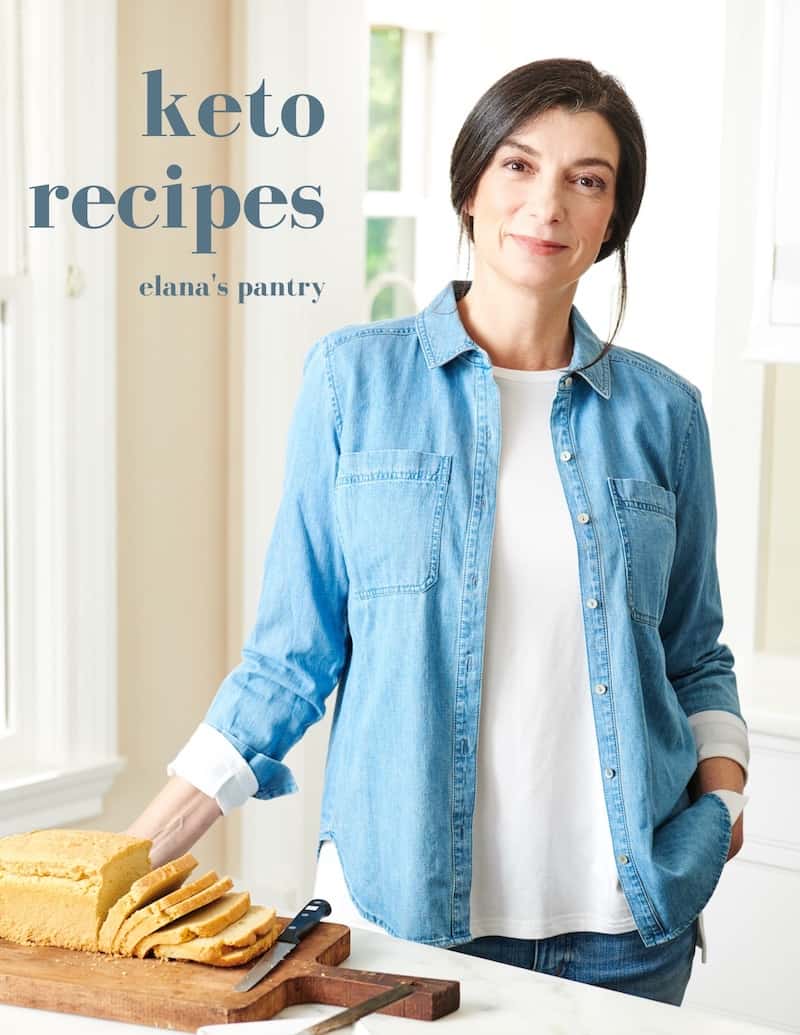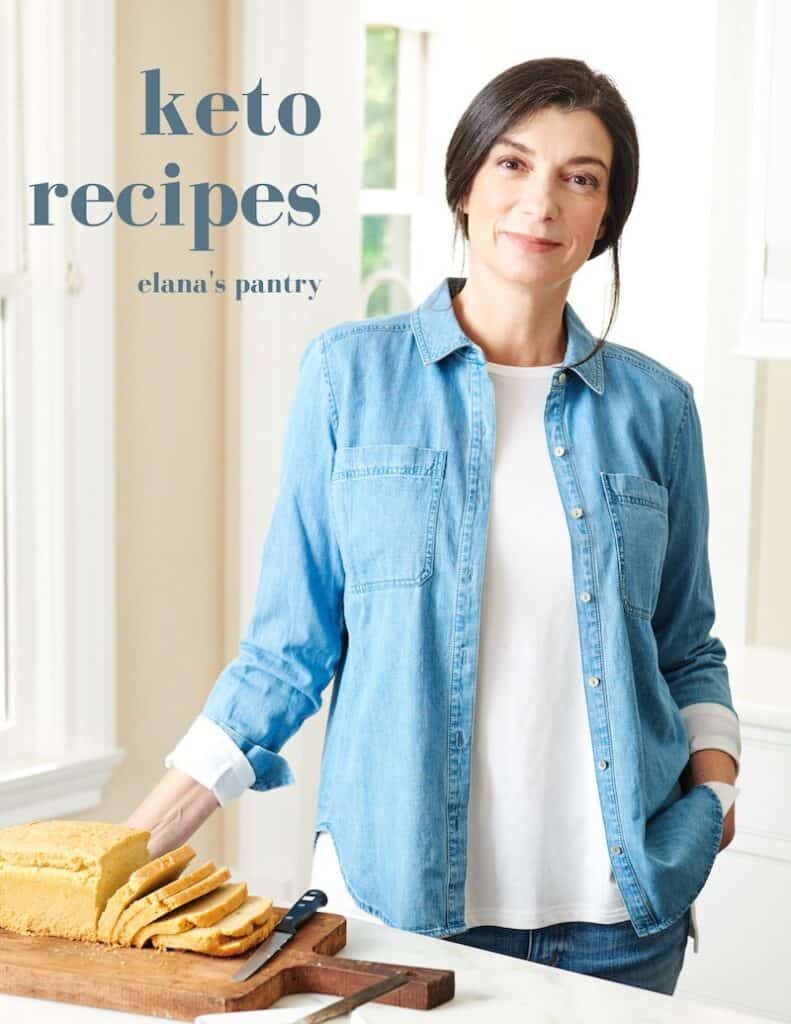 Get My Keto Recipes eBook
Free exclusive eBook, plus recipes and health tips, delivered to your inbox.
In this video Dr. Newport shares intriguing anecdotal evidence on the impact of coconut oil on neurobiological function. Her findings will be of particular interest to those of us who are working on our brain health in dealing with diseases and disorders such as multiple sclerosis (MS), Alzheimers, Parkinsons, autism, ADD, etc.
So grab yourself a coconut bar and a cup of delicious dandelion coffee (that's what I'm drinking right now) and settle in to watch the video of Dr. Newport. And be sure to let us know your thoughts in a comment below.