These gluten free carrot muffins make a great addition to any brunch menu, though especially one for Mother's Day.
These lightly sweetened muffins are made with high fiber coconut flour. Don't let all that healthy stuff scare you off though, they're mighty tasty. And with yacon sweetening them, they're not too sweet. If you want to replace the yacon with agave your muffin will be just a bit sweeter. I tried making them both ways and preferred the yacon version.
I would say that yacon compares to agave the way molasses compares to honey. Yacon and molasses have a more subtle, round flavor, whereas agave and honey have a sharp, sweet flavor.
Either way, these muffins are a healthy treat great for breakfast, snack or dessert.
Carrot Muffins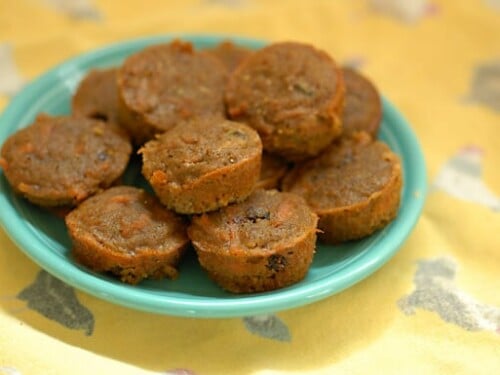 Print
Email
Pin Recipe
Instructions
In a

medium bowl

, combine coconut flour, salt, baking soda and cinnamon

In a

large bowl

, blend together eggs, oil, yacon and vanilla

Blend dry ingredients into wet, then fold in carrots and currants

Grease a mini muffin tin with grapeseed oil

Spoon approximately 1 tablespoon of batter into each greased mini muffin cup

Bake at 350°F for 10 minutes

Cool and serve
Equipment
Just before we ate dinner last night, my boys were packing their lunches. Much to my surprise, my older one put 5 or 6 of these carrot mini-muffins in his lunch. He's more of a brownie kind of guy and doesn't usually go for my fruity (or in this case vegetable) type treats. When I told him I was so glad that he liked these new muffins, he responded that he did not.
He then explained that the boys in his class really like my baked goods and he trades them for fruit leather and candy at lunchtime. Whoopee. You can imagine how happy I was about this. Not. Overall, I would have to say that the children he trades with are getting the better end of the deal! At least my son is a good label reader and is hopefully not getting glutenized. Though that's not really the point in this case.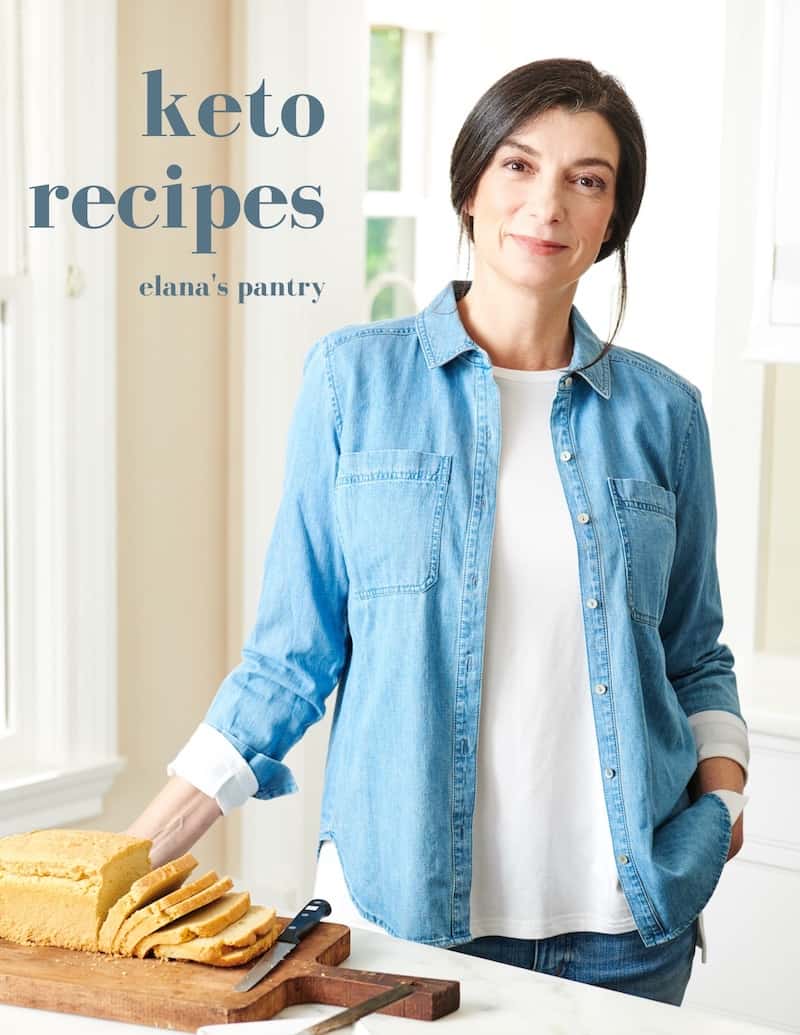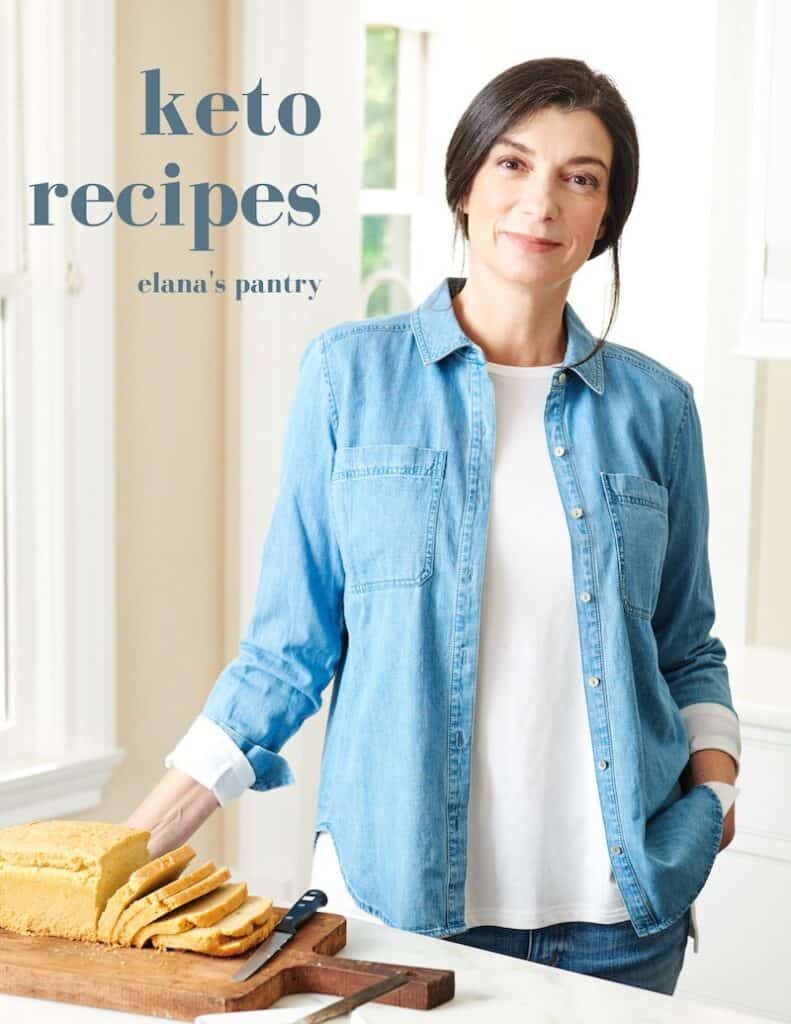 Get My Keto Recipes eBook
Free exclusive eBook, plus recipes and health tips, delivered to your inbox.
I want to take a moment and thank all of you for your comments. While I love what I do and get satisfaction from it day in and day out, it is great to hear from all of you. I so appreciate the contact and community. Your comments really are the icing on the cake!
Happy Mother's Day everyone!