I'm always on the lookout for quick and easy recipes for chicken breast, so I was mighty happy when a reader left this comment on my post for grilled Mustard Lime Chicken:
Fantastic chicken! Our son was just diagnosed with Celiac Disease about one month ago, and I have to tell you that your recipes have been such a help. We all loved the chicken, and I ended up baking it at 350 until it was cooked (25-30 minutes) since it rained the day I made it and couldn't use the grill- flavor was still excellent! Thank you!
–Ana
This recipe for chicken breast is full of flavorful lime and cilantro, and when you bake it (rather than grilling) the flavors have a chance to entirely infuse the dish. Thanks for this excellent suggestion Ana!
I don't know if your children will like this easy chicken dish; I can tell you that mine gobble it up every time I make it. If you're looking for healthy recipes for dinner, look no further, this chicken is it.
Baked Mustard Lime Chicken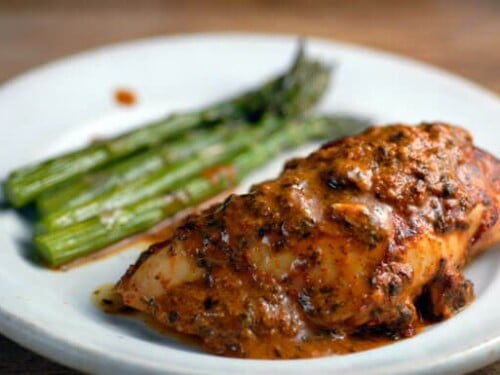 Print
Email
Pin Recipe
Instructions
Combine lime juice, cilantro, mustard, olive oil, chili, salt and pepper in a

food processor

Pulse until ingredients are well combined

Pour marinade over chicken, cover and refrigerate for at least 15 minutes or up to 6 hours

Serve with cooked sauce spooned over chicken
Healthy chicken recipes are a dinnertime staple in our house. Some of my other favorites include:
On another note, spring is here. It is 70 degrees today in Boulder and my garden is exploding with color (and flavor). The rhubarb plants are coming up, bulbs are blooming and the lettuce and kale in my cold frame are going wild.
I'm thinking of making a Paleo strawberry rhubarb crisp for Easter this year. Are you getting in the spring mood? If so, what do you like to cook when it gets warmer outside?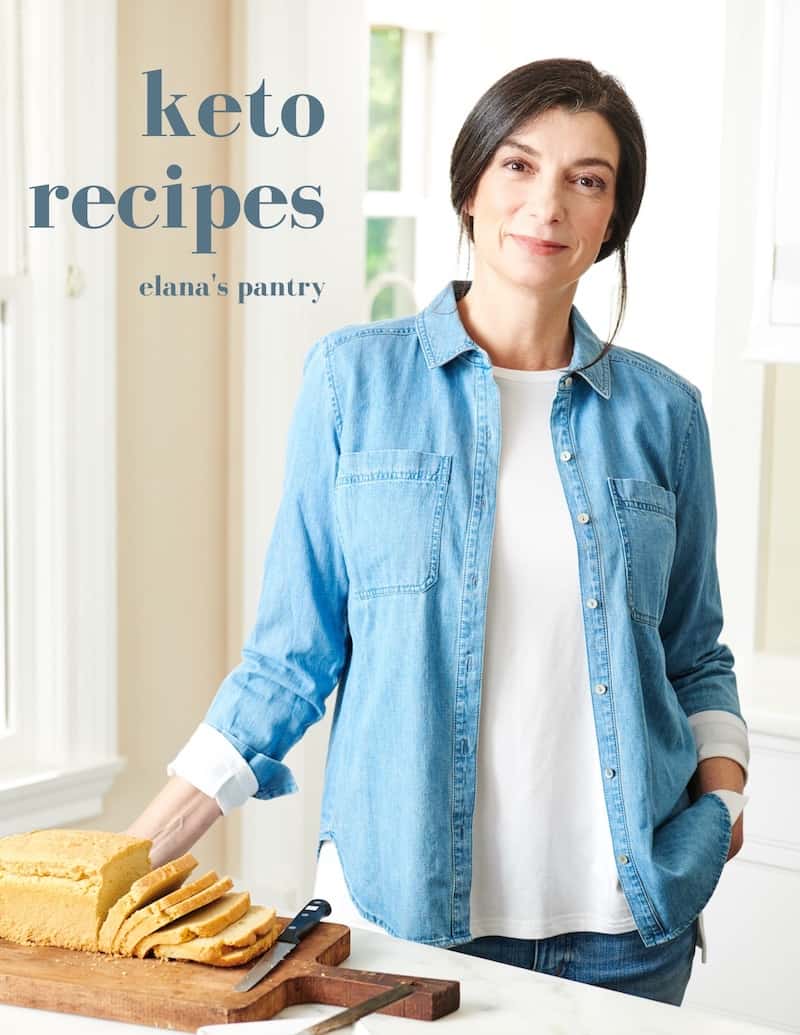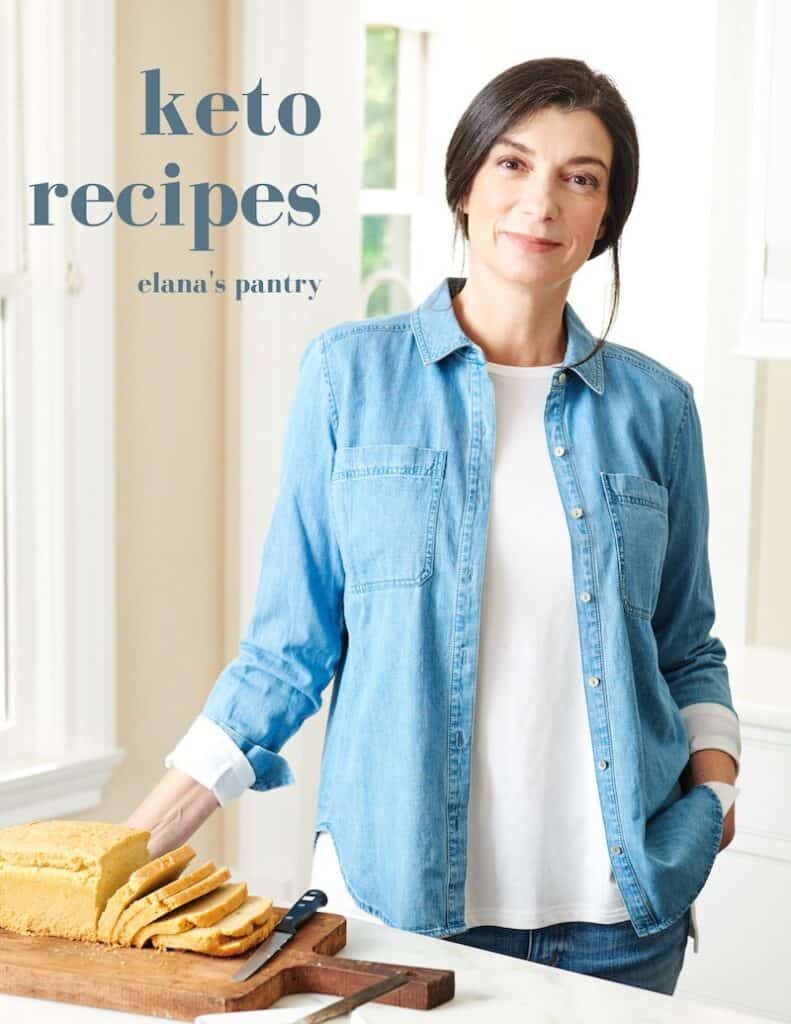 Get My Keto Recipes eBook
Free exclusive eBook, plus recipes and health tips, delivered to your inbox.