My children have been stuck with me and my veggie creations for the past month; these final days of summer, they are not drawn into the kitchen so quickly. Sure, they eat the vegetable dishes I make, however they are not particularly excited by my recent culinary explorations.
Imagine their interest the other day then, at the very end of their summer vacation, when I offered to bake cake with them (and the four friends they had over). They were immediately game for the project.
Since there were six children in all, of course we had to make six cakes –one for each. Following is the recipe we used for our messy adventure.
Six Layer White Cake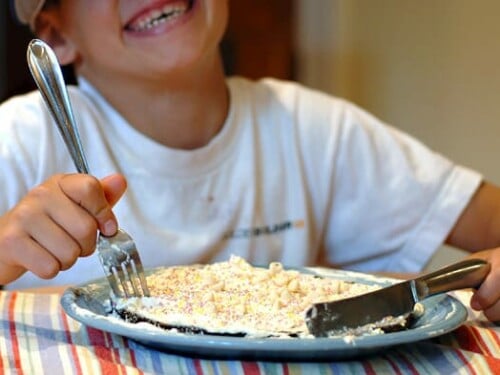 Print
Email
Pin Recipe
Instructions
In a

large bowl

, combine coconut flour, salt and baking soda

In a

medium bowl

, blend together eggs, grapeseed oil, agave and vanilla

Mix wet ingredients into dry and blend with a mixer or

hand blender

until smooth

Pour batter into a bunch of well greased and floured pie, tart or cake pans

Bake at 350°F for 20 minutes

Cool completely

Decorate and serve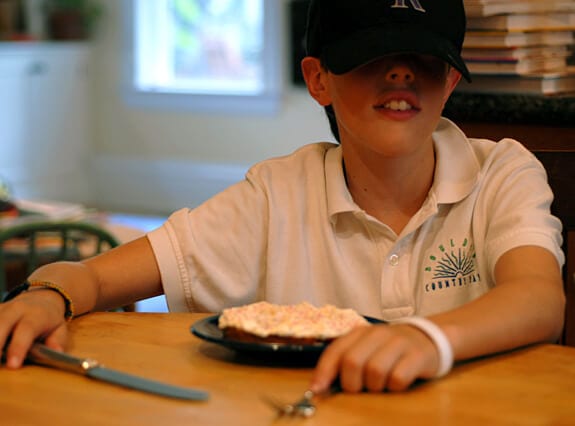 Don't be scared off by the dozen eggs, this recipe makes enough cake for a large crowd, so they are divvied up in numerous servings.
I had initially envisioned this project as resulting in a towering mass of cake, however, the children each wanted to frost their own. My younger son and Josh whipped up a batch of whip cream and heaped their creations with sprinkles. For the dairy free children, we used this vegan chocolate frosting.
Have a great time and be sure the children help you clean up –if you let them join in the fun.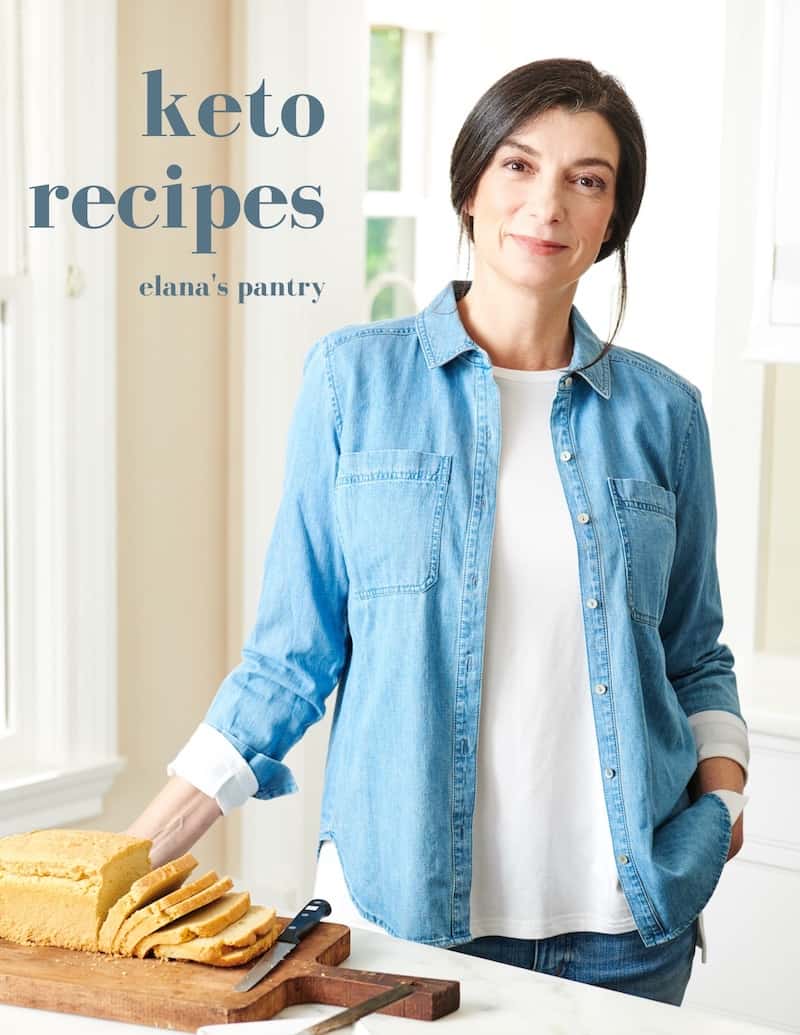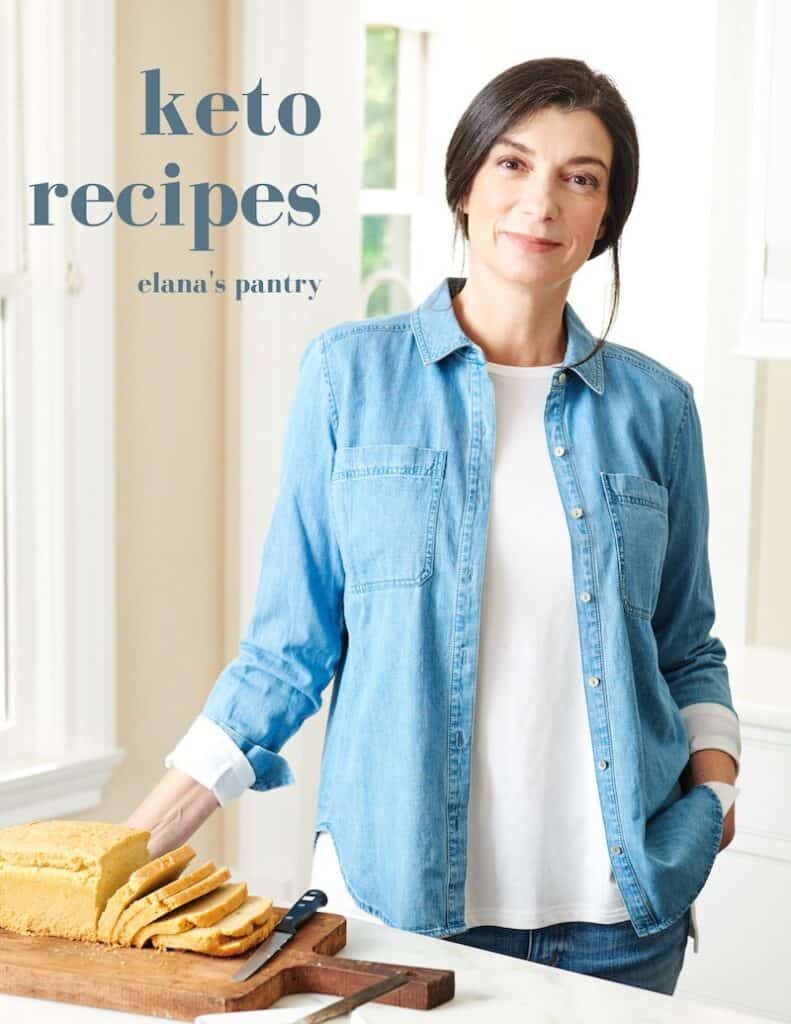 Get My Keto Recipes eBook
Free exclusive eBook, plus recipes and health tips, delivered to your inbox.
At the end of the project each child dug into their own unique gluten free cake with fork and knife.