I launched this website in 2006. Part of the initial crop of food blogs on the internet, it was the first grain-free blog to hit the mainstream. During that time I've raised two amazing boys, both now in college, and lived with a challenging neurological disorder, multiple sclerosis, sharing my journey with you.
The First Grain-Free Cookbook
During this time, I've also written three books for Random House, including the New York Times best selling low-carb cookbook, Paleo Cooking from Elana's Pantry. My groundbreaking path has meant being the author of the first grain-free cookbook brought to market by a major publisher.
Birthing a Movement
On this journey, I've seen fans who made my recipes when going grain-free, and left comments here a decade ago, become forces far bigger than I am, which makes me very proud. Heading into my mid-50s, I feel like the mother hen of the grain-free paleo movement!
Testimonials of Healing
I'm amazed every day, by your beautiful stories of healing with my recipes. There are over 80,000 comments here and being with you in this community has been a gift. Sharing intimate struggles and triumphs with those of you who know the pain and suffering of food allergies and autoimmune disease, is a comfort and blessing. Your comments inspire me every day and I am honored to be on this healing path with you.
New Look, New Features
After all this time together with you, I decided to freshen things up here. I wanted my website to be every bit as user-friendly as the recipes I share. So I invested in a very talented team to redesign this website and provide you with the same great content in an even better format. We've also created a bunch of new features that I'm so excited to share with you!
Find Your Recipe
First, we've installed recipe filtering so that you can find exactly what you're looking for. On a dairy-free, Keto Diet? No problem! Just go here! You'll love the drop-down menus at the top of the site which will guide you to the custom diet plan of your dreams!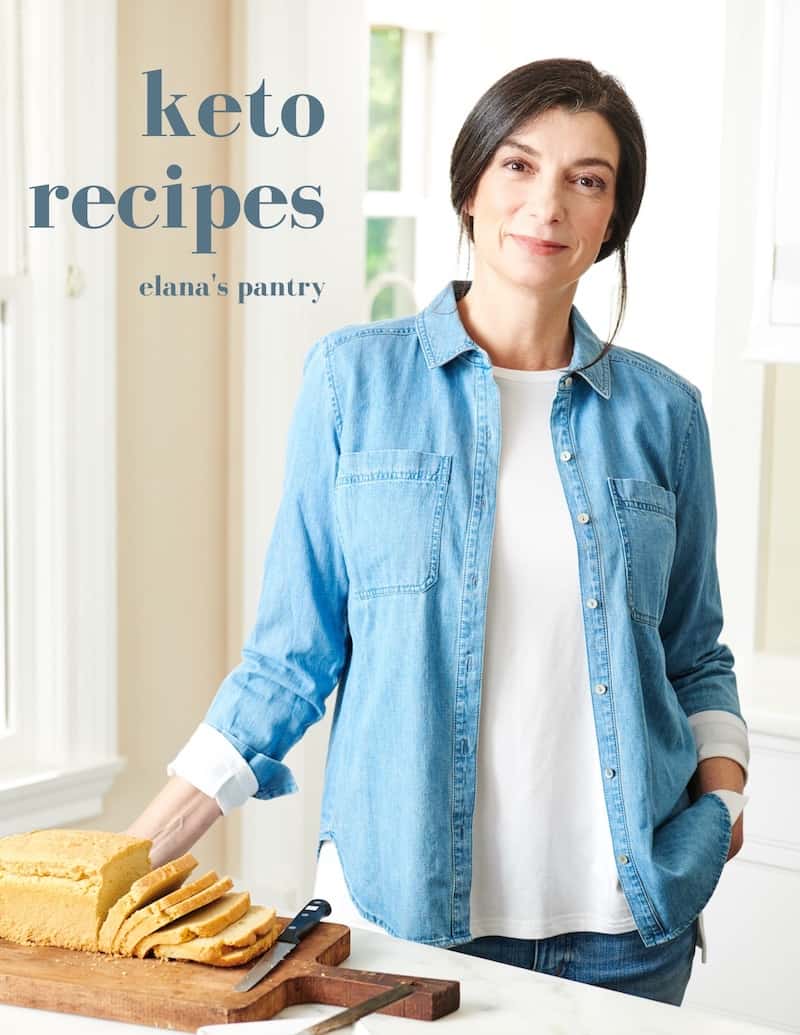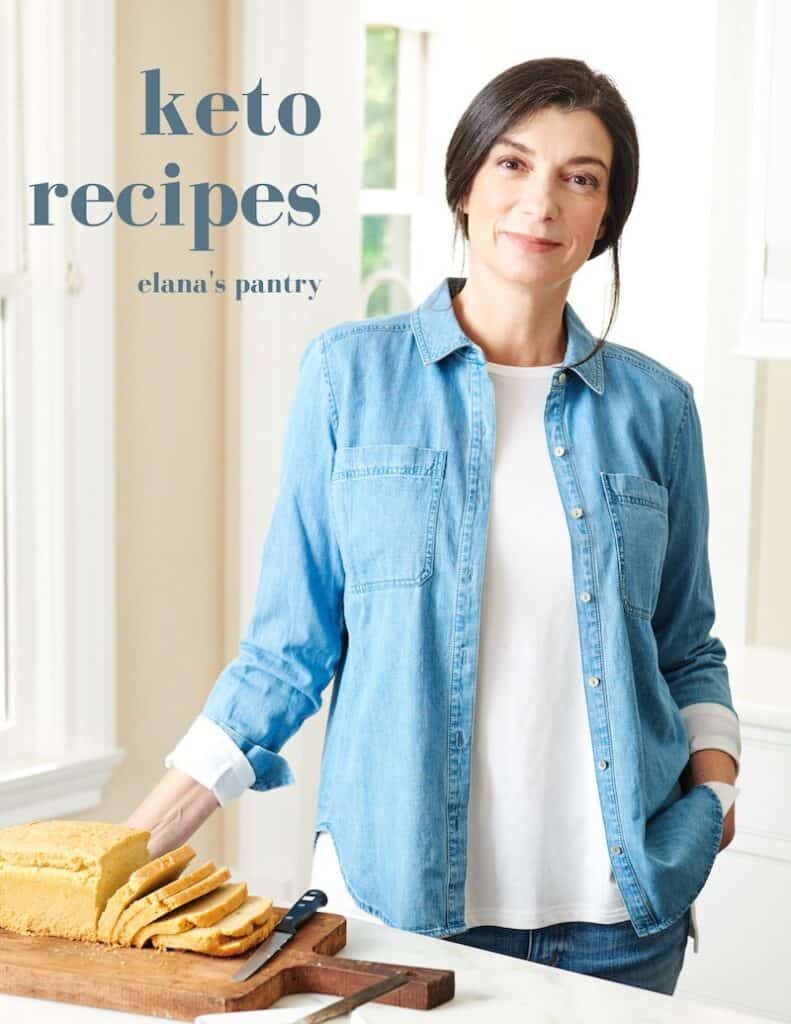 Get My Keto Recipes eBook
Free exclusive eBook, plus recipes and health tips, delivered to your inbox.
Health and Wellness
Another great feature? Easy access to my health and wellness solutions! Also at the top of the website in the navigation. Now you have my fantastic information on everything from EMFs to Clean Beauty at your fingertips.
Holiday Recipes Section
The holidays are a big part of my family's life. I've now collected all of my holiday recipes in one section of the site for you. Cooking for Rosh Hashanah just got a whole lot easier! I have menus and recipes for other celebrations and festivities as well. You'll love my healthy low-carb Christmas cookie recipes all year round if you're a cookie monster like my boys are!
Nutrition Information
One of the most consistent requests I get is for nutrition information. I provide nutrition information for all of the recipes in my books. But, during the coming year, we will be adding nutrition information for all of the recipes on the website. Calculating this will take time and be a significant expense for me, but I know how important this is for you. We will be starting with the most recent recipes and going backwards chronologically through my catalog of creations.
Love Your Recipe
There are over 1,000 pages on this website and it is incredibly costly to host and maintain. Because of this we will be auditing the site this year and eliminating posts that do not have high traffic and engagement. What does this mean for you? If you have a favorite recipe and you want to see it stay, leave a comment letting me know you love it so that it makes the cut!
What Else Are You Looking For?
I hope you love this new design as much as we do! If we missed adding any features or you're having any trouble finding your way around, leave a comment and I'll be happy, as always, to answer your comment and help you out!