This healthy soup recipe is perfect on a chilly day! Full of delicious naturally sweet squash and chestnuts, hearty aduki beans, as well as nourishing kale, it will warm you to the bone. Better yet? It's a one pot meal that can be thrown together quickly, and it's good for you too! This easy soup recipe is wonderful for those with gluten, dairy, and other allergies.
Over the last month I have received comments here from numerous people despondent over their dietary options, or lack thereof. The touching aspect? Each person thanks me profusely for this website, for providing them with options and offering new ways to enjoy the foods they can eat.
The heartbreaking aspect of these same emails? People express their feelings of loneliness and isolation. If you are feeling isolated because of your dietary restrictions (heck, I don't eat soy, corn, potatoes, grains, and white sugar) then feel free to leave a comment right here sharing your trials and tribulations.
Those of us on a restricted diet can gather here for community.
Whether you come to this site because you have dietary dilemmas or you just like to eat good food, join in and let us all know about one of the following:
-Do you have a special success/disaster cooking story?
-Is there a particular dish that you take to parties that wows people?
-What advice would you like to hear from others?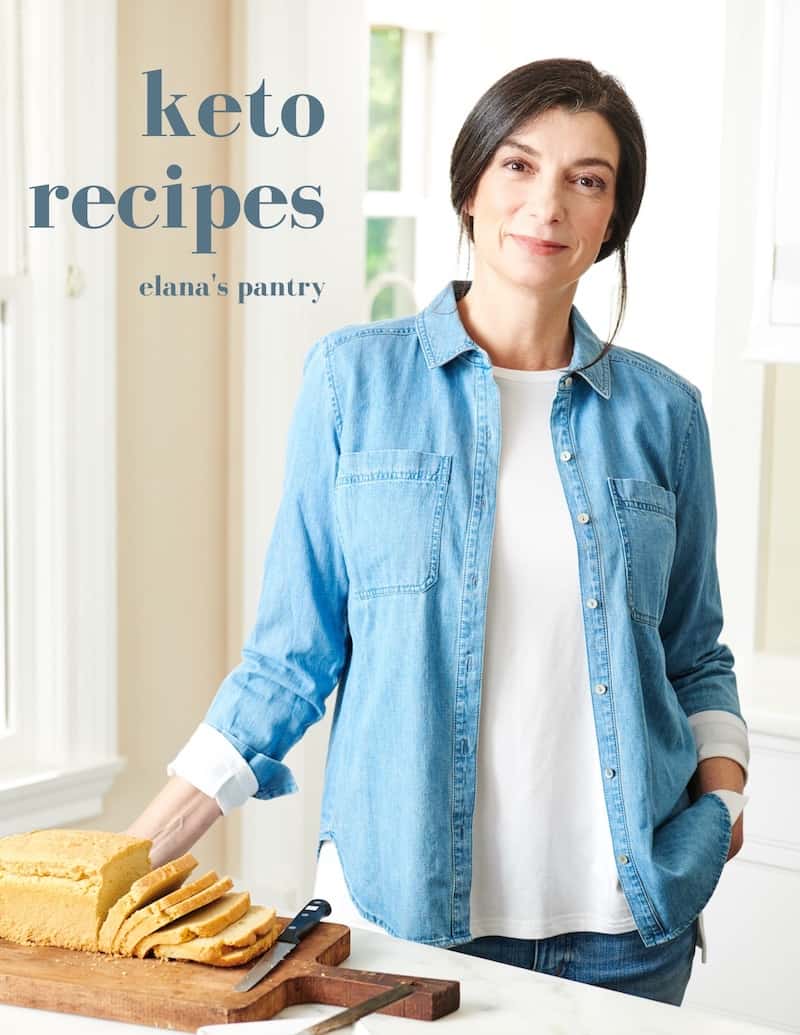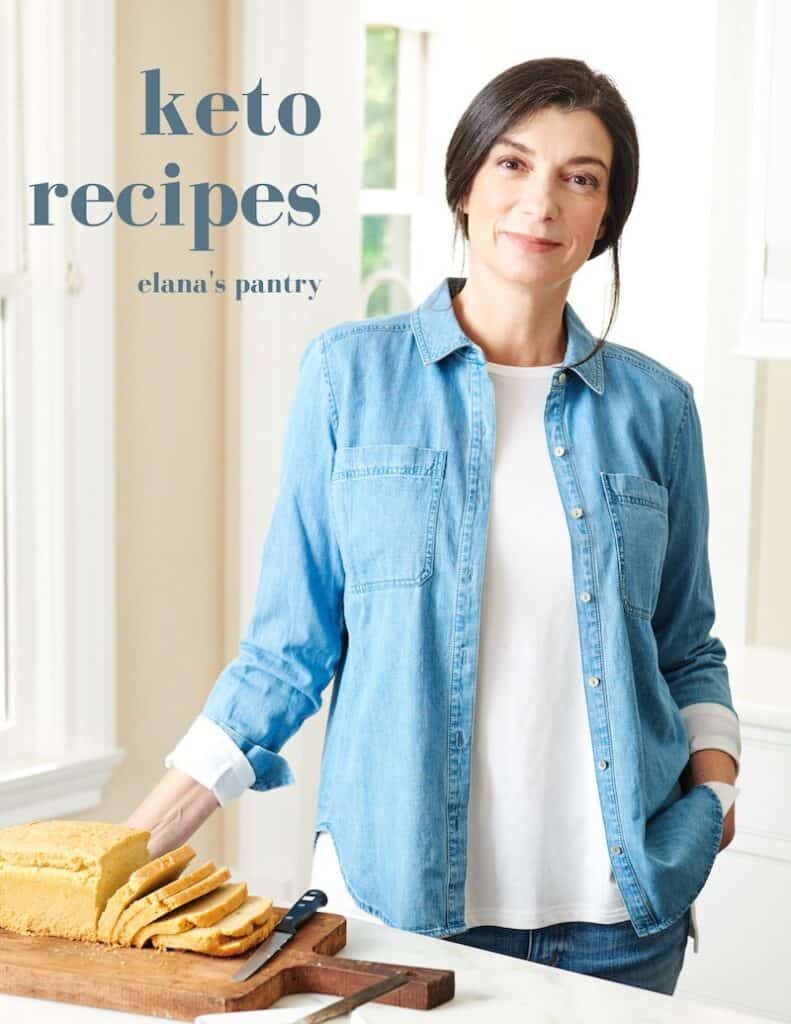 Get My Keto Recipes eBook
Free exclusive eBook, plus recipes and health tips, delivered to your inbox.
Go ahead, leave a comment; let all of us out here know what's on your mind.
Squash Aduki Chestnut Soup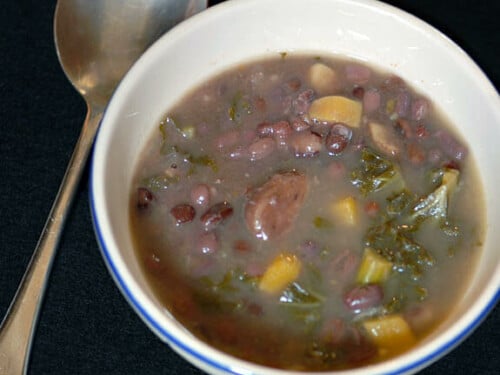 Print
Email
Pin Recipe
Instructions
In a

large pot

, warm oil over medium-high heat

Sauté leek for 10 minutes until soft

Add squash and sauté for 5 minutes

Pour stock into pot and bring to a simmer

Add aduki beans, chestnuts and kale

Simmer for ½ hour to allow flavors to meld

Serve
Equipment
Here in Colorado, it is cold and snowy yet again! Today, I will be making another big pot of this Squash Aduki Chestnut Soup to warm my bones. I love this healthy soup recipe!