Access to clean food is a basic human rights issue; hence my passion for the Slow Food movement.
I like food. You may have guessed as much by perusing the 700 recipes on my website. You may also notice that it is gluten-free, grain-free recipes that have appeared here since 2006, the year I launched this site. In fact, I have been on a grain-free diet for more than a decade. Not because I think it's the "right" way to eat; I follow it because it works for me. I can't digest grains. And I'm glad that I figured that out on my culinary journey, which started in my mid 20's.
This blog is my views of food, that's why it's called "Elana's Pantry," not "Gluten-Free Pantry" or "Paleo Pantry." It's a collection of ideas that I have for better living, reflections on how to make food, how to store food, how to enjoy and celebrate food.
My passion for food fuels my work on this website. I believe that all people deserve access to clean food, that this is one of the most basic human rights issues of our time. It is these principals that have drawn me to the Slow Food movement for decades.
This week I had the incredible honor of sitting with two of the most influential people in the Slow Food crusade. I had lunch with Carlo Petrini, founder of Slow Food, and Richard McCarthy, Executive Director of Slow Food USA. These men are the philospher-poets of this movement whose words inspire me to move toward an ideal, one that that can become a reality in our lifetime –the right to clean food for all. As Petrini told us. "Our revolution is to understand our evolution." It is statements such as these that make me think of Petrini as the Aristotle of the food rights movement.
Over lunch Petrini and I (with his interpreter parrying our exchange in our respective languages), agreed that the food movement is a big umbrella and largely overlapping with environmentalism. We also spent some time agreeing about what it is not –it's not about being afraid of food. It's not about counting calories –food is not math. It is about passion. A passion for life, and food is life.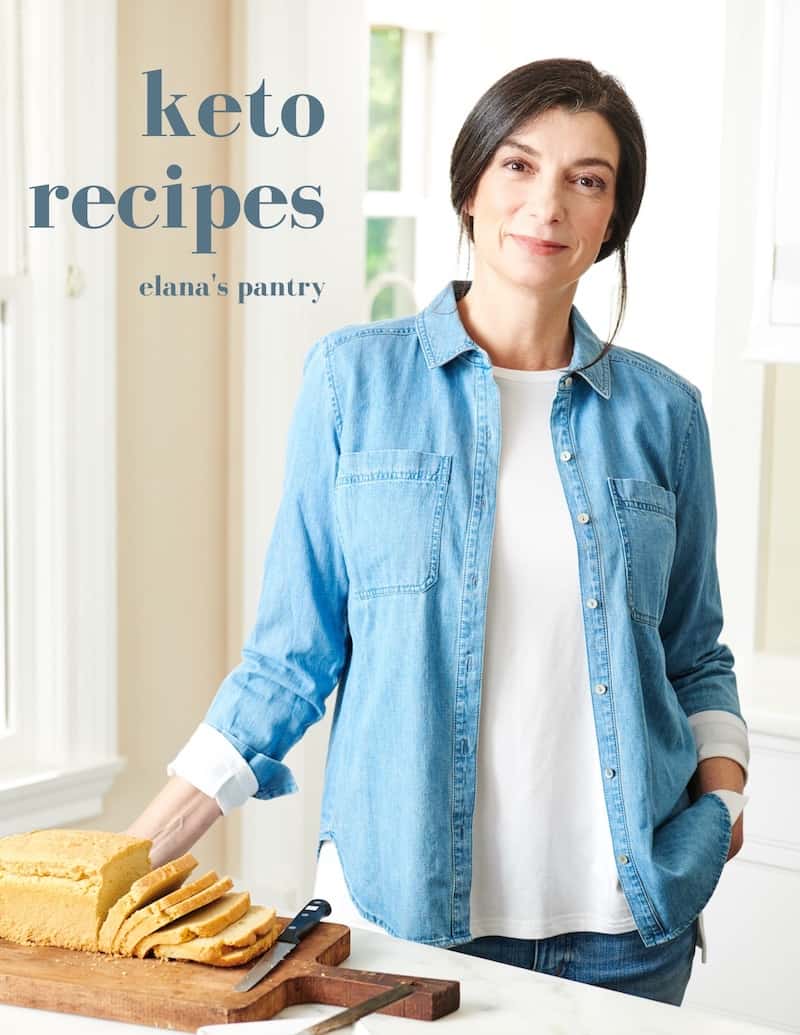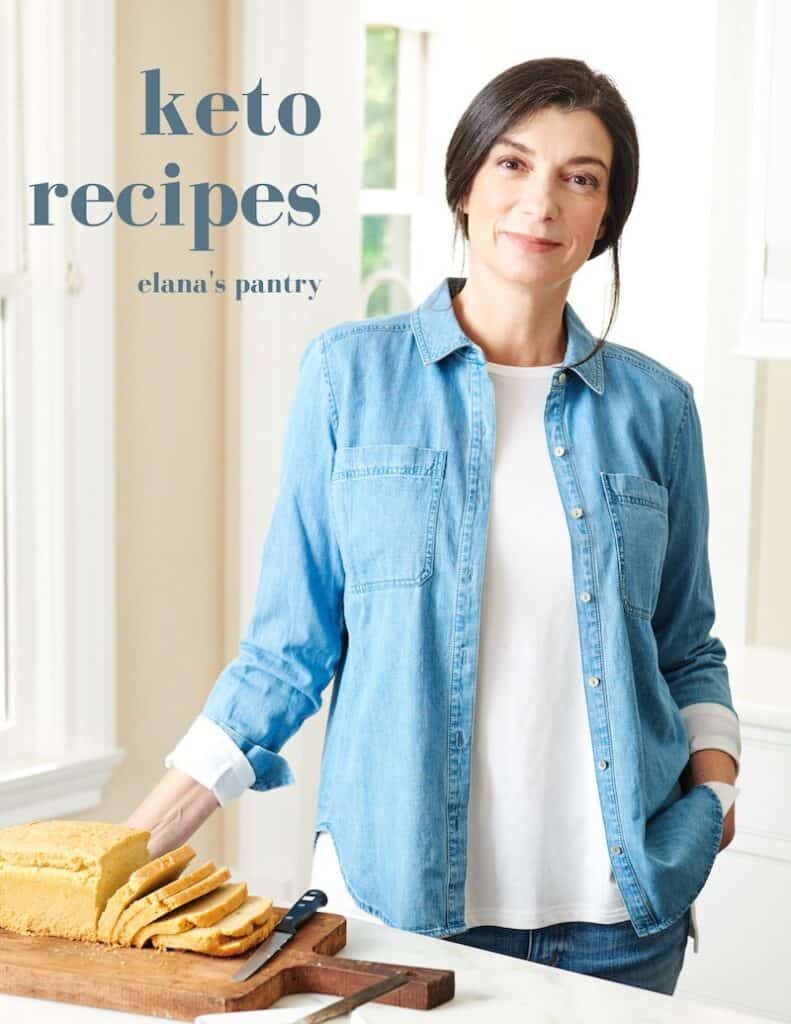 Get My Keto Recipes eBook
Free exclusive eBook, plus recipes and health tips, delivered to your inbox.
Food triggers humanity's most basic of urges, and is our common bond. We all need to eat. So today instead of posting a recipe for a dish, I'm posting a recipe for life –Slow Food. I'm celebrating our appetite for the good, by writing about this magnificent movement, the movement for clean food, and the organization that supports it.
What is Slow Food? Here is a description from Wikipedia:
Slow Food is an international movement founded by Carlo Petrini in 1986. Promoted as an alternative to fast food, it strives to preserve traditional and regional cuisine and encourages farming of plants, seeds and livestock characteristic of the local ecosystem. The movement has expanded globally to over 100,000 members in 150 countries. Its goals of sustainable foods and promotion of local small businesses are paralleled by a political agenda directed against globalization of agricultural products…In 2004, Slow Food opened a University of Gastronomic Sciences at Pollenzo, in Piedmont, and Colorno, in Emilia-Romagna, Italy. Carlo Petrini and Massimo Montanari are the leading figures in the creation of the University, whose goal is to promote awareness of good food and nutrition.
If you are interested, visit Slow Food USA's website. Or, look up your local chapter of Slow Food (there are more than 200 across the USA). Or, hold your gratitude before your meal for just an extra moment the next time you eat.