Some school fundraisers are very desirable –a true service to both the school and the people that buy into them. One such fundraiser is the satsuma sale at my children's Waldorf school. I like to think of this sale as more of a fun raiser, than a fundraiser.
Every year, their school, Shining Mountain organizes the sale of delicious organic satsuma tangerines right before the winter holidays.
And every year, I buy cases and cases of these spectacular fruits for friends and family. I give a case out to each person on my list. I don't actually have a list…but I give them out to quite a few people nonetheless.
Here's why we like the satusumas:
Organic
Supports the type of agriculture we believe in
Money for a good cause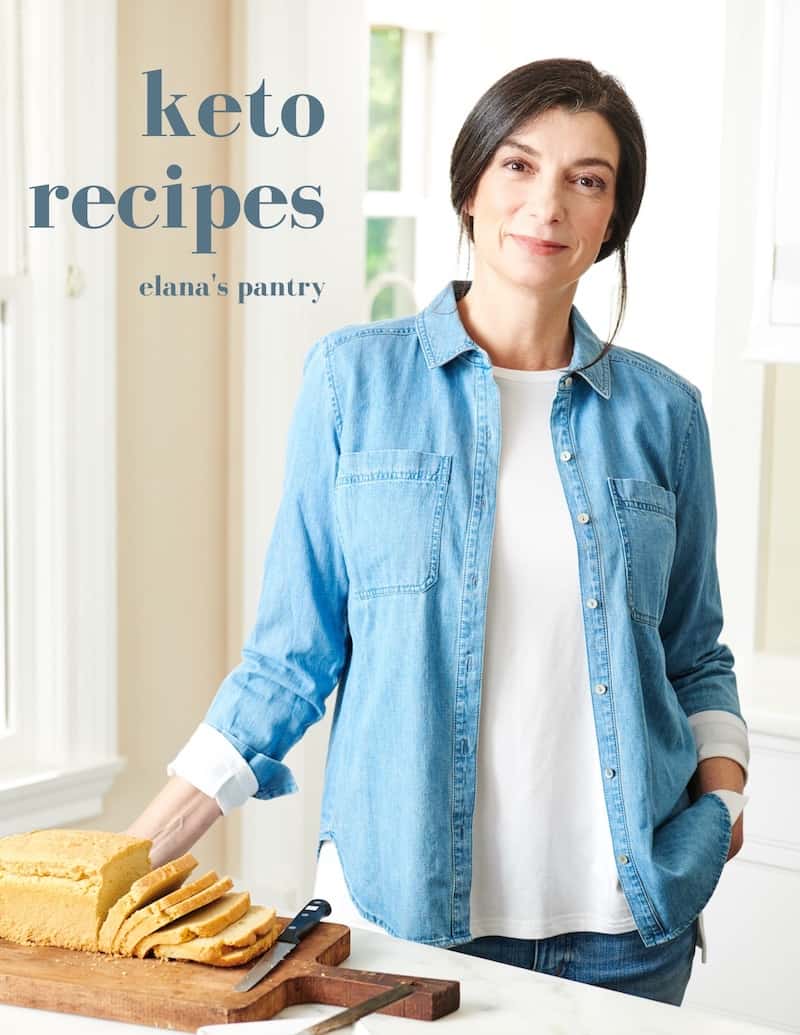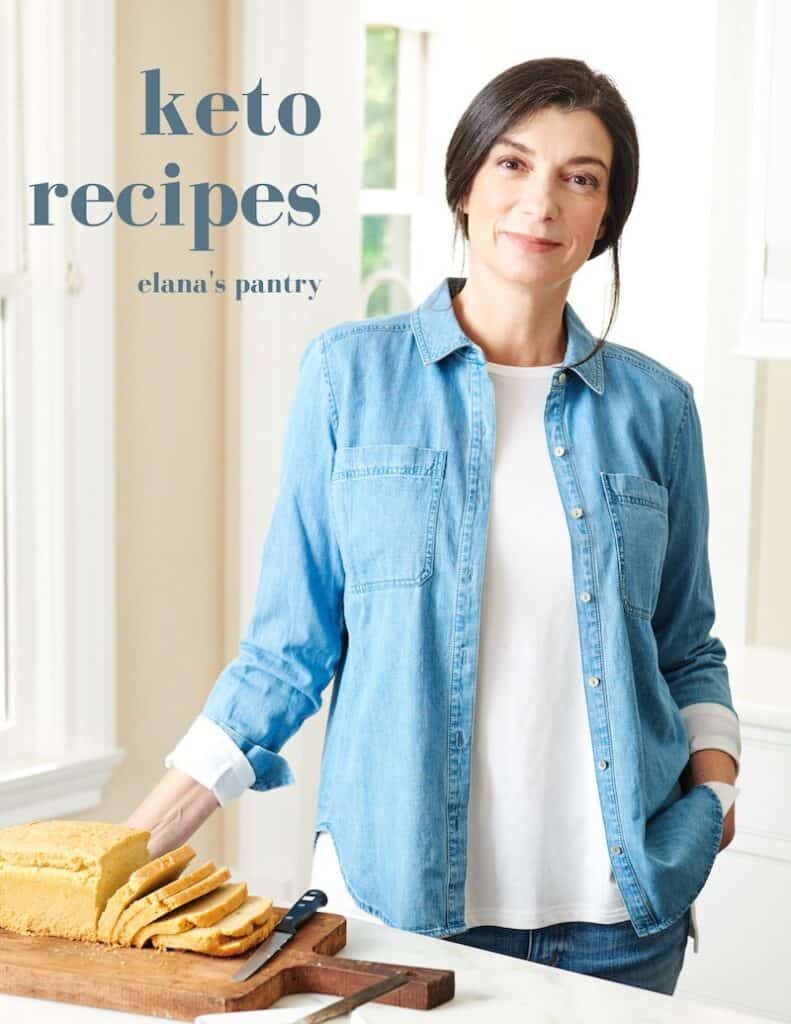 Get My Keto Recipes eBook
Free exclusive eBook, plus recipes and health tips, delivered to your inbox.
Give friends delicious, nourishing food, rather than useless, unwanted holiday clutter
We vote with our dollars, because this one is a win-win situation all around!