You too can have gluten-free, grain-free poppyseed bagels if you purchase Paleo Cooking from Elana's Pantry.
Did you know that Paleo Cooking from Elana's Pantry is a New York Times Bestseller? With nearly 100 recipes for everything from classic Paleo staples such as Flank Steak and Cauliflower Rice to indulgences such as Blueberry Coffee Cake and Mojito Mocktails, there is something for everyone in this book.
A couple of weeks ago I had the pleasure of discussing Paleo Cooking from Elana's Pantry on Colorado Public Radio with host Ryan Warner. The interview is now being broadcast by various NPR stations across the country.
Listen to the Colorado Public Radio interview about Paleo Cooking from Elana's Pantry:
Meanwhile, the written reviews of Paleo Cooking from Elana's Pantry continue to roll in. Here's what people are saying!
Goodreads —Laura
"I have been glued to this cookbook since the minute I purchased it. I can't praise it highly enough."
Pump & Shred —Melisa
"What I love about Elana's recipes is the simplicity and minimal, quality ingredients she uses."
Multiply Delicious —Heather
"Packed with delicious recipes covering every possible meal, side dish, or dessert you could think of."
Dr. Frank Lipman —Dr. Lipman
"I have loved Elana's recipes for some time now… and recommend them to patients at the Eleven Eleven Wellness center."
theKitchn —Emma
"Wondering if you have to give up pancakes forever? Elana Amsterdam has all the answers."
And Love It Too —Sunny
"With everything from Bagels to Brownies, this book is sure to please."
Thriving Gluten Free —Kim
"The recipes are simple… I was able to find several good family meal options."
Ivy's Garden —Ivy
"I like the clean and simple ingredients that Elana uses in her recipes."
Paleo Gluten Free Recipes —Tina
"An extremely versatile and user friendly recipe cookbook."
City Book Review —Rosi
"Anything you think you will miss you won't…this is a must-have book for Paleo eaters."
If you've enjoyed Paleo Cooking from Elana's Pantry, please head over to amazon.com and leave a review. The book is still new and there aren't a ton of reviews, so your input and thoughts are greatly appreciated.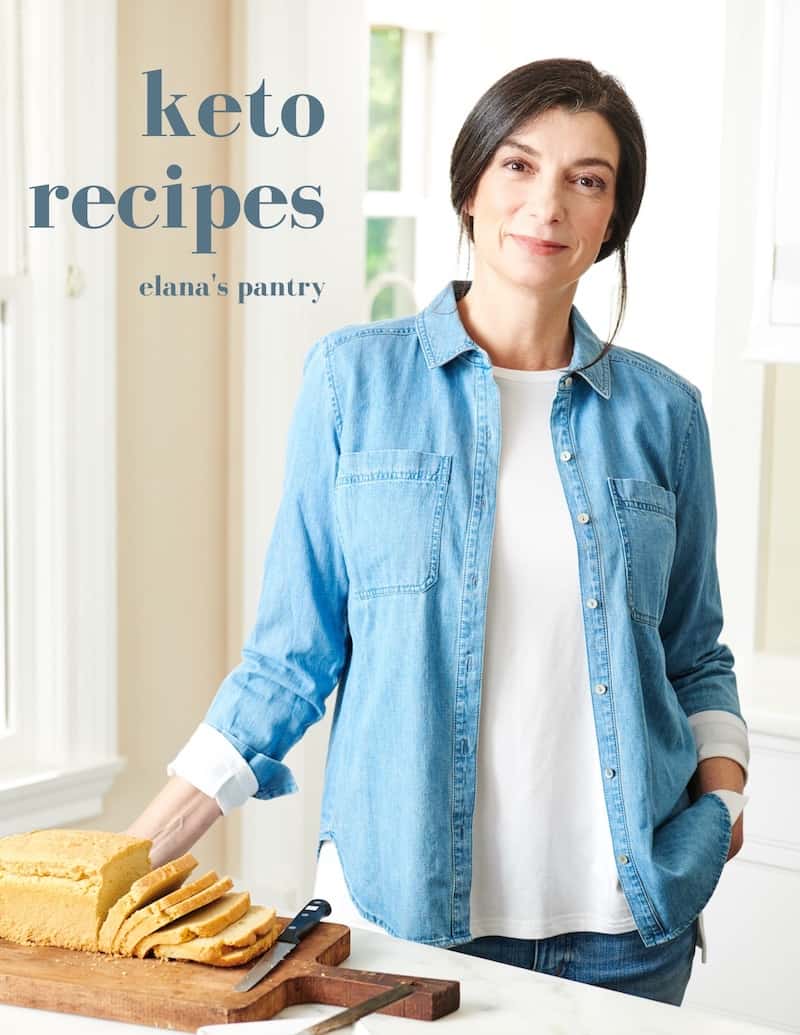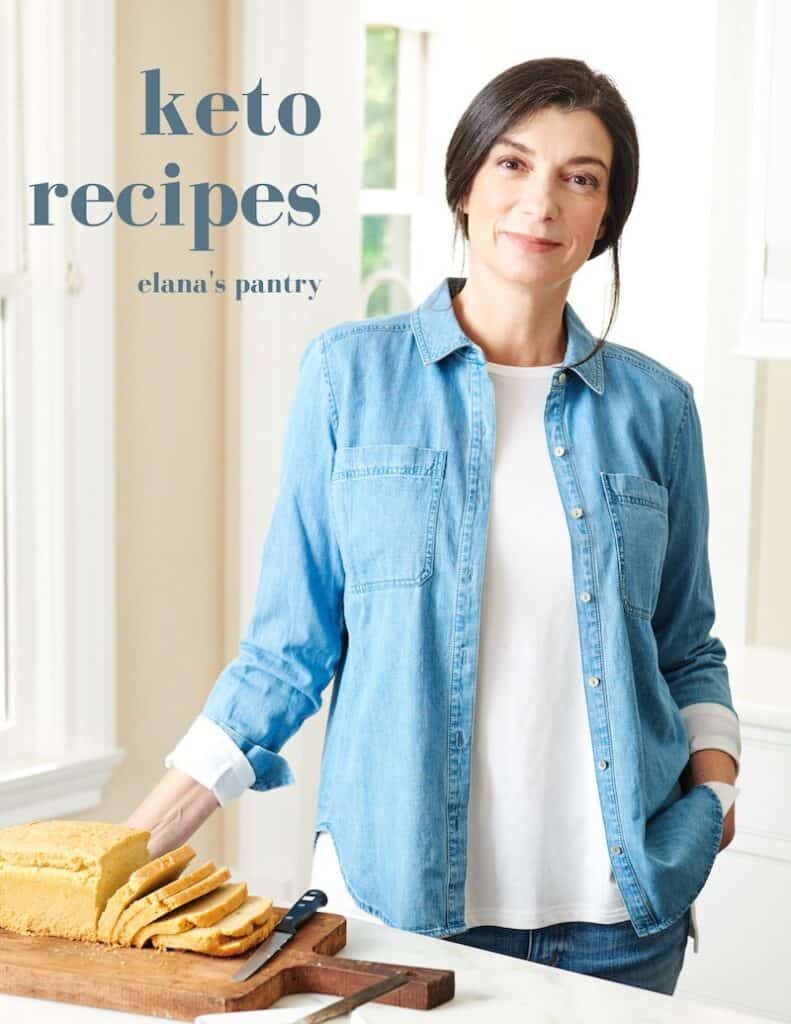 Get My Keto Recipes eBook
Free exclusive eBook, plus recipes and health tips, delivered to your inbox.
My New York Times Bestseller is available on amazon.com and barnes & noble.com You can purchase your own copy of the book today!