Paleo Chocolate Lover's Cookbook by Kelly Brozyna is an absolutely incredible book.
It has 80 amazing chocolate recipes. What could be better than that?!
And they're made with healthy ingredients to boot, so that my family and I can enjoy them. Because I'm not one of those 80-20 girls. I'm a girl that's 100% grain-free, 100% of the time. Have been now since 2001. That's over a decade, as you can see, it's going on 13 years.
So Paleo Chocolate Lover's Cookbook? I'm in. I'm all in. So in that I wrote the introduction to this amazing book. But that's not why I like it, or why I'm telling you to buy it. Don't buy it because of me. Buy it because it has incredible recipes and beautiful photographs. And because it uses the wonderfully high quality ingredients as I mentioned above. And because it teaches you to make your own dairy-free chocolate from scratch. As well as your own dairy-free white chocolate from scratch. This book is gluten-free, grain-free and 100% dairy-free –yes, your prayers are answered. Dairy-free chocolate. You may just want to lick the pages of Paleo Chocolate Lovers Cookbook.
Whether you're making White Chocolate Dipped Macadamia Biscotti, Chocolate Pudding or (dairy-free) Chocolate Swirl Cheesecake, you will find yourself in healthy chocolate heaven. And did I mention the Salted Caramel Chocolate Chunk Ice Cream? My husband and children swooned over this little scoop of dessert paradise and it can't be beat.
So, if you're going to buy one book this year, yes, you heard me right, if you're going to buy one book this year, make it Paleo Chocolate Lover's Cookbook. To summarize it in one quick and easy word, "YUM."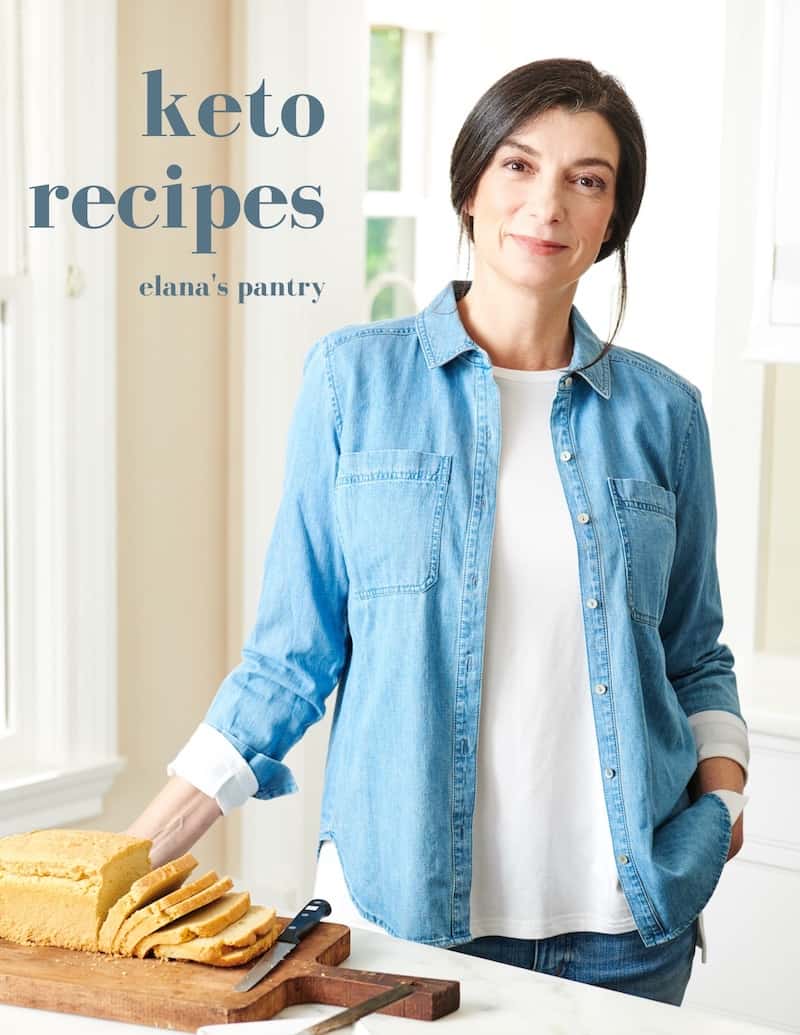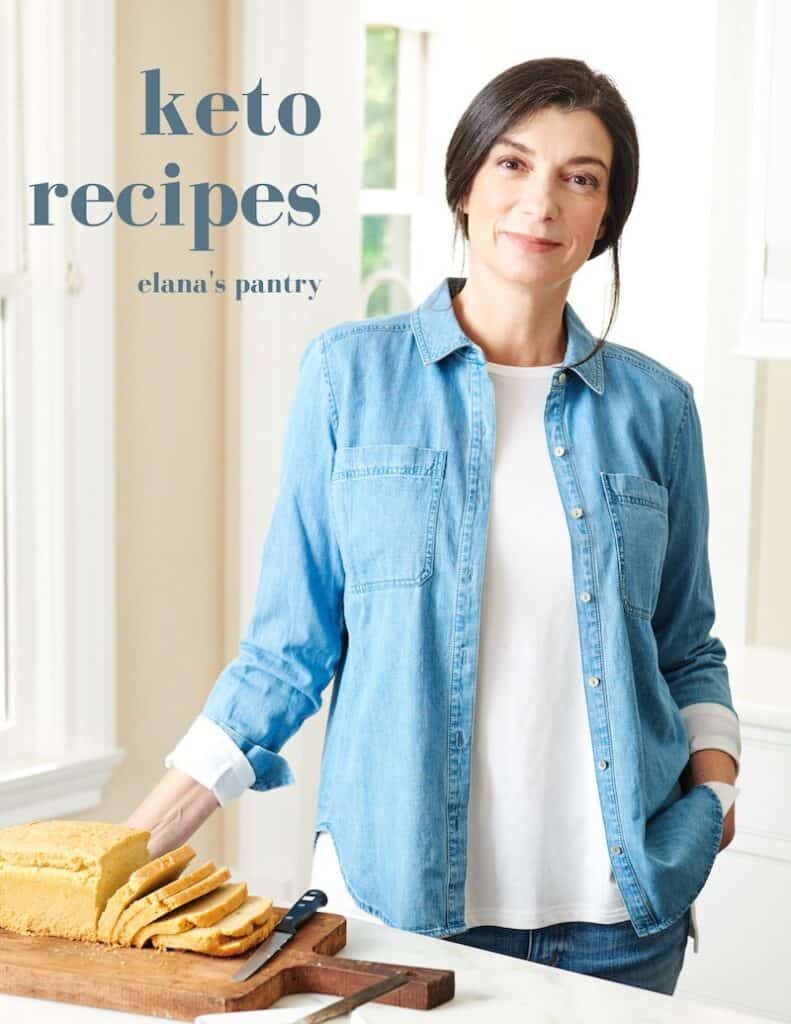 Get My Keto Recipes eBook
Free exclusive eBook, plus recipes and health tips, delivered to your inbox.