My friend and colleague, Dr. Frank Lipman is a pioneer in the field of integrative medicine and someone whom I've long relied on for good advice when it comes to healing. Now, with his third book, The New Health Rules, you can too.
This tome is a treasure chest of health tips, tricks, and common sense practices that will jumpstart your life. With stunning photos and inspiring sections on eating, movement, boosting, healing, and living, Dr. Lipman offers easily digestible advice on everything from sleep to supplements, and far more.
If you live in New York City or the surrounding areas and have a stubborn health conundrum, Dr. Lipman is your go-to guy.
His practice at the Eleven Eleven Wellness Center on lower Fifth Avenue is a gem of healing where East meets West. Dr. Lipman's gorgeous office has a warm and welcoming environment that can put even a cranky nervous system at ease.
Lipman, a board certified MD, uses modalities such as acupuncture as a tool in his treatment regime, as well as infrared lights for deeper healing, and he has incredible nutritionists on staff. I've followed Dr. Lipman's work since the 1990's and can say that I'm truly a fan of his functional approach and outlook.
Head on over to the The New Health Rules' Amazon page to view bigger versions of the page excerpts below.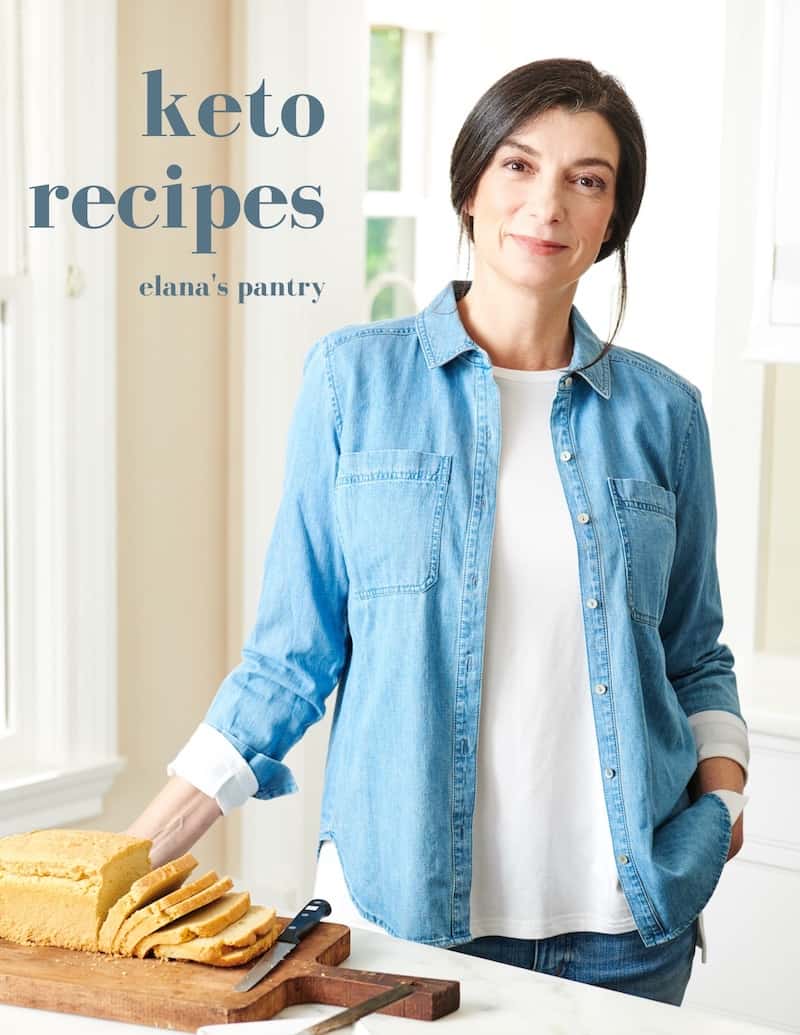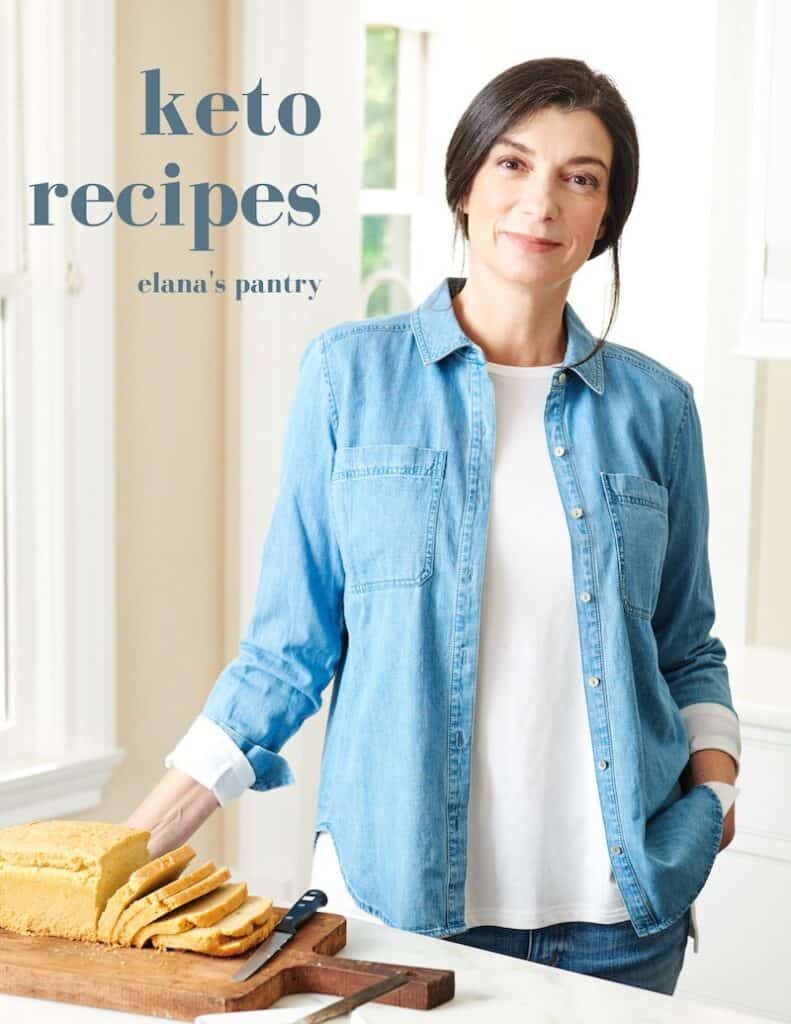 Get My Keto Recipes eBook
Free exclusive eBook, plus recipes and health tips, delivered to your inbox.

If you find yourself with a case of the winter doldrums, go out and grab yourself a copy of The New Health Rules. It just might change your entire year, and life, for the better!