One of my projects this year has been getting "Operation Hen House" up and running. With the completion of our house for the hens in the side yard and the screened in chicken run attached to it, we became the proud "parents" of 5 teenage chickens. They have not yet begun to lay.
All credit for Operation Hen House, goes to the amazing Patrick, who built the house and its accompanying screened in yard and helped me with a bunch of other parts of this project. Patrick is the consummate farmer and builder and my family quickly fell in love with him. The boys helped him to paint the poles of the chicken run and he included them in a number of other (construction) aspects as well.
Having chickens is pretty cool. I feed them little scraps through the chicken wire quite often (their main feeder is in the hen house). They now follow me along the side yard whenever I walk through it hoping I will bestow scraps upon them. We now have 2 separate compost buckets in the kitchen, one for animal food (don't forget the bunnies) and one for compost waste to go in our compost pile.
The other day as I was out in the garden pulling weeds and trimming overgrown greens, my husband came out to chat with me. "It's like we live on a farm!" I exclaimed.
"No," he retorted, "it's not like we live on a farm, we DO live on a farm."
Well, just to give you an idea of what it's like over here….we live about a 10 minute walk from downtown Boulder in a lovely tree lined neighborhood where the houses are very close together. There is not a lot of space. The house takes up most of our yard, however, I do not let that deter me, I just squeeze in everything I can. We have kale where all the flowers used to be, chickens in the side yard and bunnies living inside with us. All of this on less than 1/10th of an acre.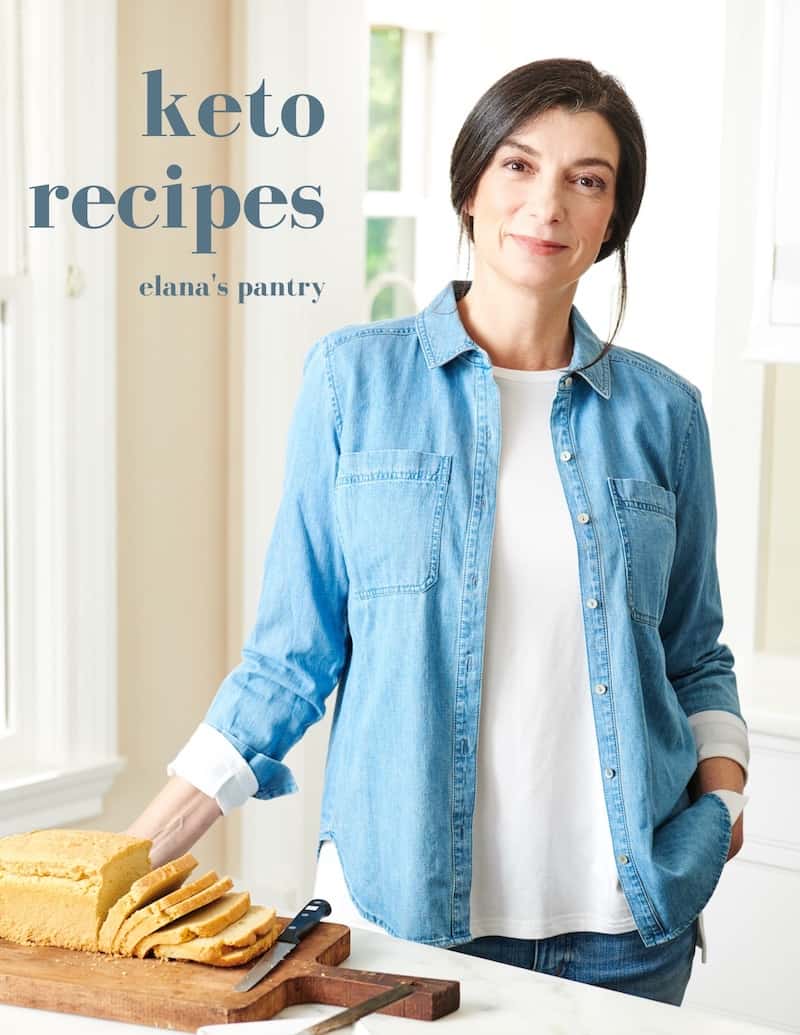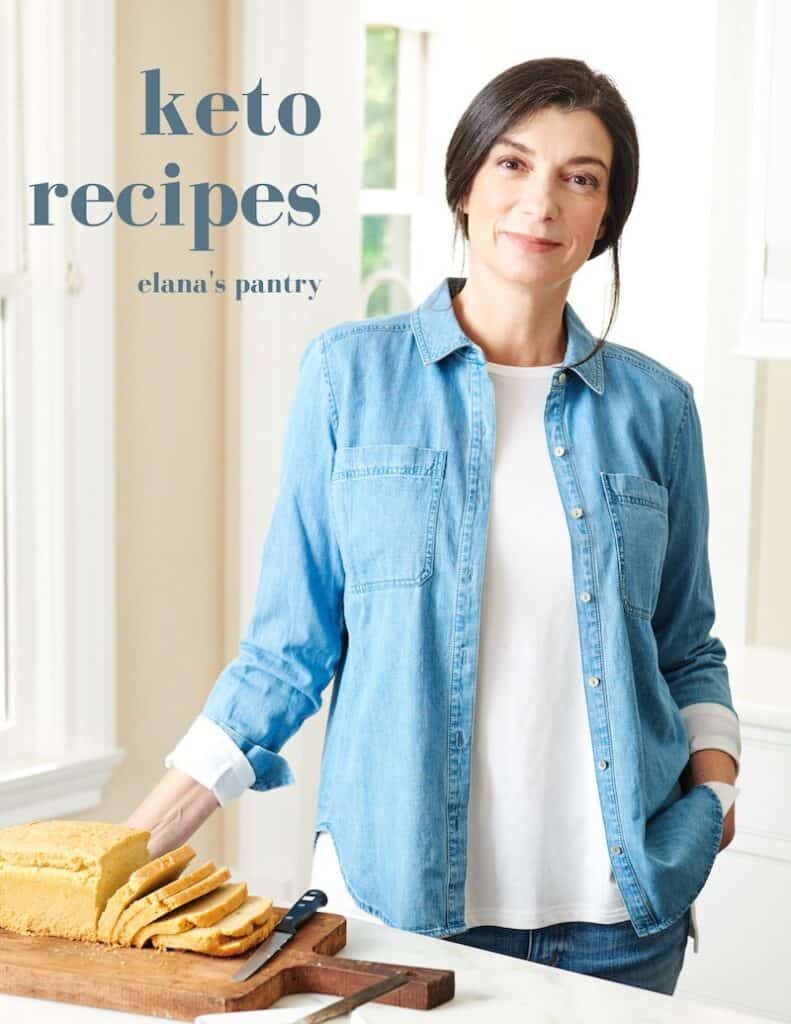 Get My Keto Recipes eBook
Free exclusive eBook, plus recipes and health tips, delivered to your inbox.
Stay tuned for more gardening, composting, chicken rearing urban farm fun! In the meantime, head on over to Nourishing Days and their blog carnival Food Roots to see what others are sharing in regards to where their food comes from.