I won't meditate. How can a yoga teacher trained over 20 years ago, long before yoga was the ubiquitous activity it is today say something as blasphemous as this?
Yes, that's me. The yoga teacher and anti-meditator. Makes no sense, does it? Why not mediate? Especially when the benefits of meditation have been scientifically proven through research, and when my medical doctor in fact recommends it.
When I say, "I won't meditate," what I'm actually saying is that I won't confine myself to the rigid ideas that so many of us, including myself, have when it comes to meditation. What do you think of when you hear the word "meditate"? I know what pops into my head –sitting alone in a room in total stillness, on an ugly cushion with my back so straight my spine aches just imagining it, trying to be calm, when a zillion thoughts are swirling through my middle aged, neurotic, Jewish mind.
That's why I've given up on the word "meditation." While many would argue that I do actually meditate, I had to let go of the m-word along with all of my preconceived notions about it, so that I could truly engage in a mindful practice and open myself to the healing benefits of contemplative self-observation.
What do I call this practice? Listening. What does it entail for me? Here's a brief description.
Location –Inside or outside; both are fine.
Position –Sometimes I like to lie down, other times sit, or stand.
Motion –Gentle stillness, rolling around the floor, or quiet walking outside all work equally well.
Sound –Silence is peaceful and most often a welcome preference, though singing or chanting mantra are beautiful alternatives that I enjoy on rare occasions.
Awareness –In this process that I prefer to call "listening," rather than "meditation," I am simply stay present with myself and whatever is.
Many of you may be wondering, what does she actually do?! Well, my non-mediation of choice is gentle stretching. I like to lie down on the ground (I've usually been on my feet most of the day cooking, cleaning, and taking pictures for this website) and I want to recharge my adrenals (lying down helps with this).
During this practice I watch my thoughts float through my head like clouds in the sky. Sometimes this actually happens. At other times, my thoughts are less like clouds and more like children shouting for attention. It can get really loud in my head. Thankfully, hanging out with this cacophony for a few of minutes calms down the veritable storm of ideas, feelings and sensations that run through me. When I slow down and listen, I can hear what's going on inside. Listening to myself, and being heard allows my mind to come into neutral, and that is when I begin to sink into my body and feel the bliss of true relaxation.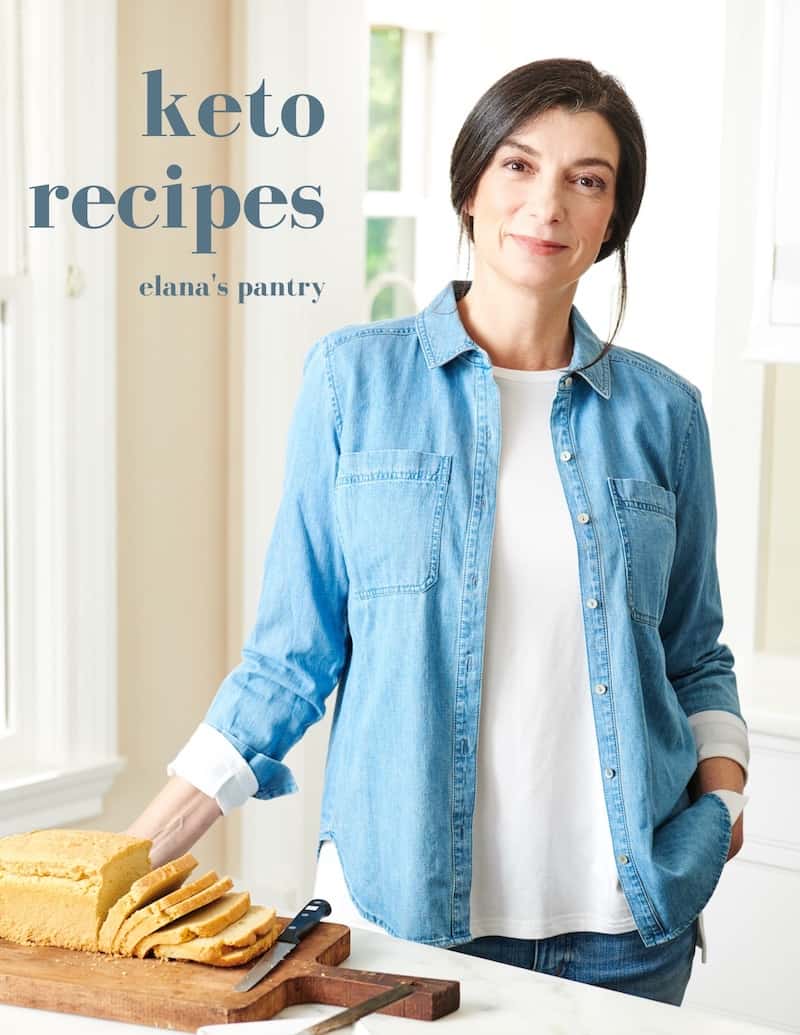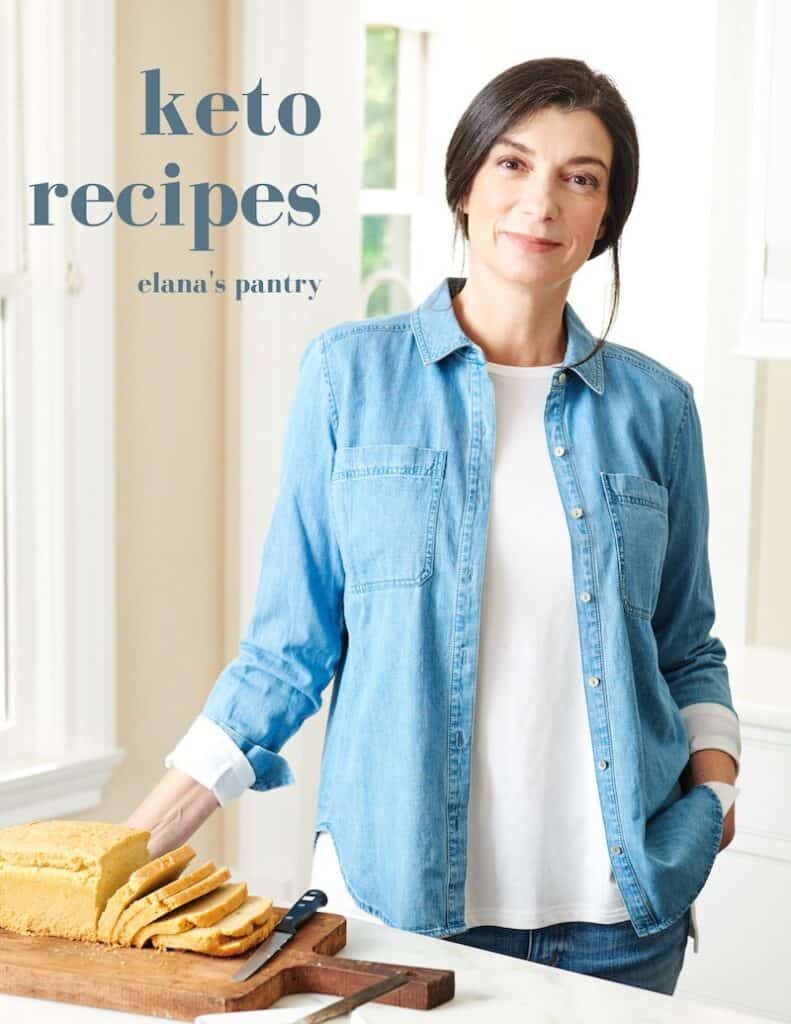 Get My Keto Recipes eBook
Free exclusive eBook, plus recipes and health tips, delivered to your inbox.
There's a look into my daily relaxation practice! What do you do each day to nurture your body, mind and spirit?