I've been meaning to do a post about gluten free dining in Vail for eons.
And I could easily title this "Gluten-Free Dining in Vail," or give it some other similar such name, however, when it comes to dining gluten free in Vail, there is really only one "place" that I feel entirely at home and taken care of. Where would that be? Larkspur Restaurant, or, for that matter, any of the restaurants owned by Thomas Salamunovich.
Thomas is a master when it comes to food (especially farm to table, more on that later) and fabulous with gluten free. His menus are labeled with gluten free symbols, making it super easy to work your way through and coolly place your order –and he has delicious gluten free desserts to boot.
About those gluten free desserts? Thomas, a prolific businessman, sells gluten free desserts, snacks and other eats to skiers and their ilk in Vail, right at the bottom of the mountain in Golden Peak. He runs the "grab and go shops," The Market in Vail and Avondale Market at the bottom Beaver Creek with many gluten free options. Pretty cool that gluten free is making it into top restaurants around the country. And when I say "top restaurants" I'm talking about Larkspur in Vail –it's one of the best in Colorado and deserves national recognition as well.
Thomas was one of a select number of chefs featured in the fabulous book Colorado Organic
, by Jen Olsen. The book features the growing popularity of the farm to table movement throughout Colorado. And eating at any of Thomas' restaurants is a treat. All of the ingredients are pure, fresh and delicious, in addition to the benefits of his specially made dishes for those of us that are gluten free.
Lucky for us, Thomas recently opened a restaurant called Larkburger in Boulder, Colorado. It's a burger joint at its best (very green as well) and we frequent it often. He also has a Larkburger in Edwards, Colorado.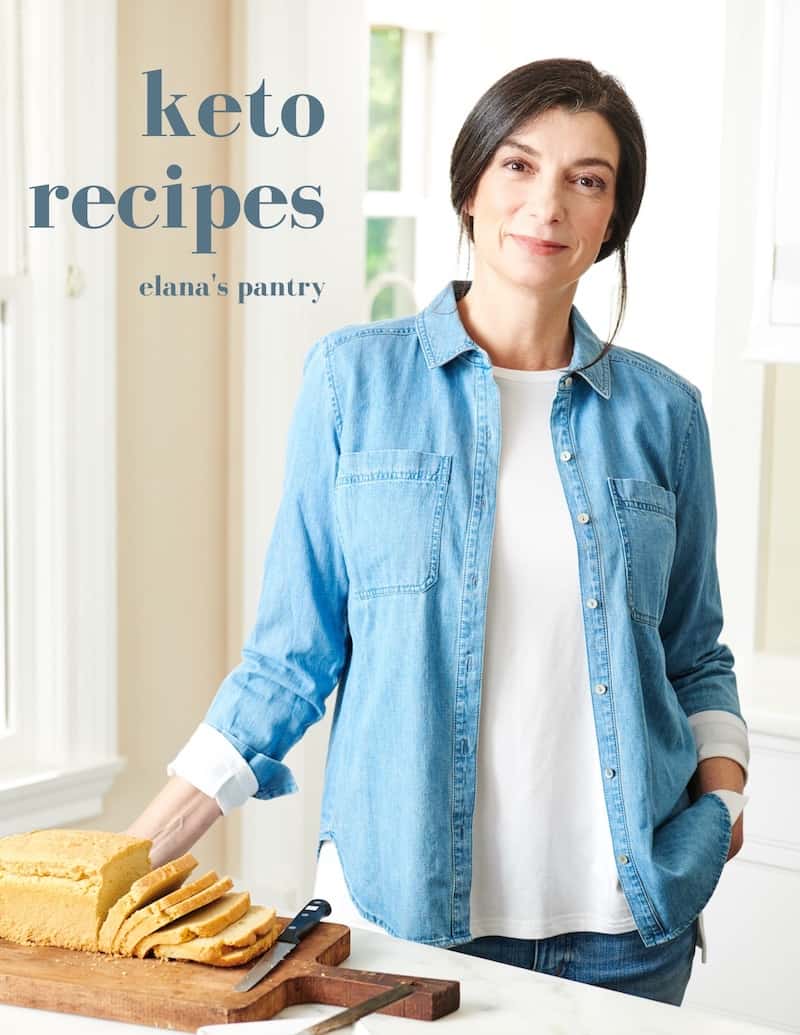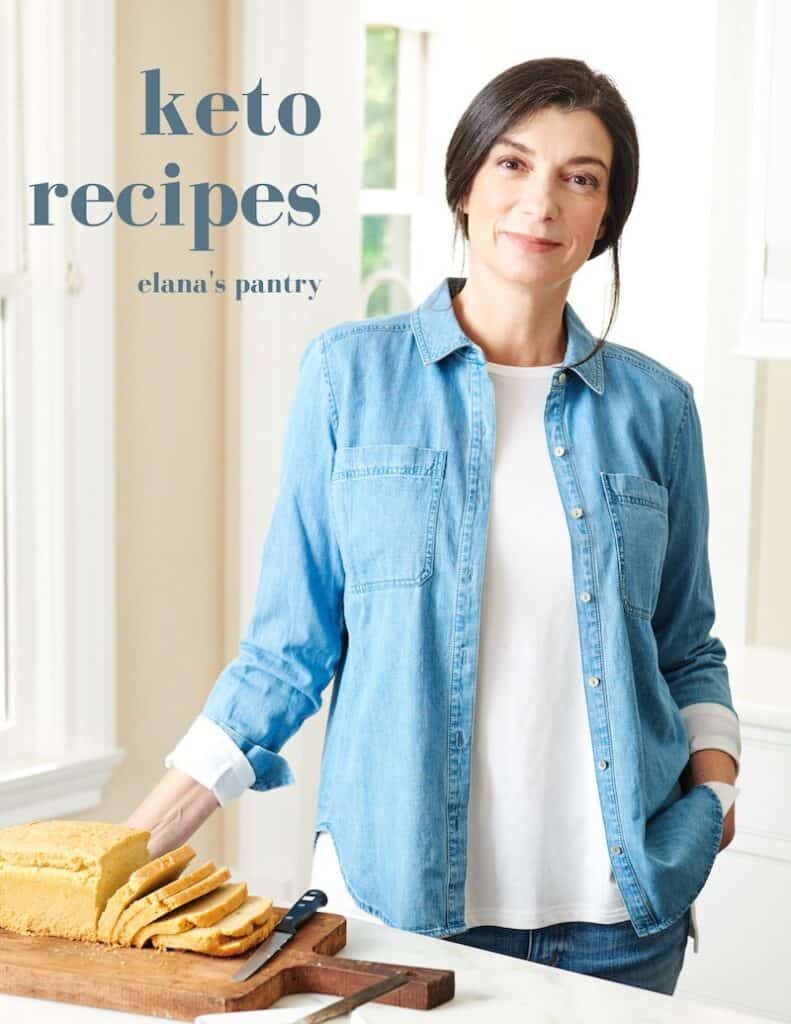 Get My Keto Recipes eBook
Free exclusive eBook, plus recipes and health tips, delivered to your inbox.
For those of you that are Beaver Creek people, not Vail people, Thomas runs Restaurant Avondale in Avon, at the base of Beaver Creek.
Wherever you are, (Vail, Beaver Creek, Boulder or Edwards) if you find yourself in the mountains of Colorado, you may want to make a point of eating at any one of Thomas' fantastic restaurants.
Thomas Salamunovich is head chef, owner and founder of the Savory Group. And in case you are lucky enough to meet him, you might want to know, that he is an all around wonderful guy.
For more information on dining out gluten free, see my posts Gluten Free Restaurants in Boulder and Gluten Free Restaurants in New York City.
Leave a comment and let us know what some of your favorite restaurants are and where they are located!