Everybody loves strawberries. At least everybody I know. They're an absolute favorite food in our house. Luckily, we are fortunate enough to have access to, and can afford organic strawberries. For those who are not so lucky, sadly, the dangers are many. First and foremost, a toxic pesticide called methyl iodide is used to grow our favorite berry, and according to John Froines of UCLA, it is "one of the most toxic chemicals on earth."
Methyl idiodide is a gas pesticide that is injected into soil, it is not on our actual berries. The problem? Methyl iodide is:
highly toxic and reactive
a well known carcinogen
linked to late term miscarriages
a source of ground water and soil contamination
able to contaminate neighboring properties via pesticide drift
especially toxic to workers in the fields
Do people really need to be poisoned so that I can have strawberries for dessert? I say no. Thinking of a corporation touching nature's bounty is most disturbing indeed, which is why I am begging Arysta (the largest pesticide company in the world) to: keep your hands off our strawberries! Since this company is in the business of selling poison, I highly doubt they will listen to my plea.
Thankfully, one of my favorite organizations, PAN, has come to the rescue, filing a petition with the EPA to ban the use of this scary pesticide nationwide. EPA is considering public comment until April 30th. What can you do? Just head over to PAN's website and sign the online petition. This chemical is too toxic to be used safely as a soil fumigant pesticide, and has no place in our country's agriculture.
By the way, conventionally grown strawberries come with a mouth watering dose of 53 additional pesticides. However, you can take heart in the fact that there are many amazing companies such as Swanton Farms that are doing it right –growing beautiful strawberries without ANY chemical assistance from corporate America.
We grow strawberries in our sunny front yard. The stunning photo above (taken by the incredible Annabelle Breakey) is from my forthcoming book Gluten-Free Cupcakes (coming out in less than 3 weeks –um, not sure what they're thinking, but it's on sale for pre-order for only $9.03 right now). Most importantly though, remember to protect nature's bounty by protecting our strawberries!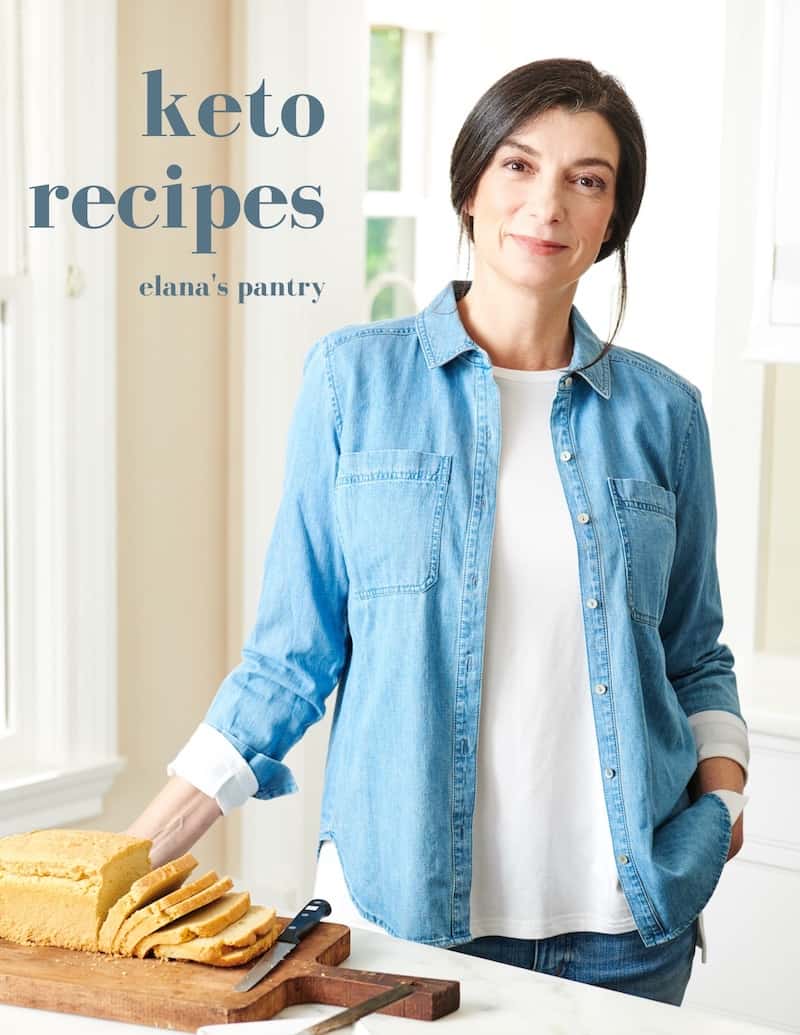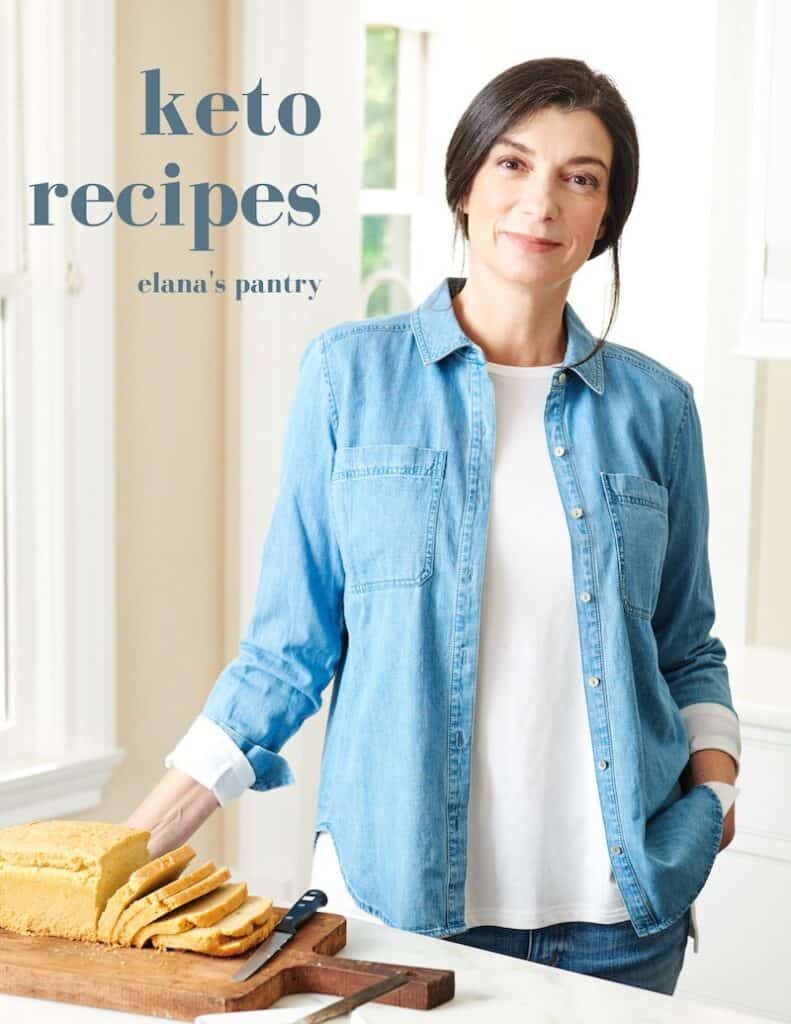 Get My Keto Recipes eBook
Free exclusive eBook, plus recipes and health tips, delivered to your inbox.