I've been slightly obsessed with rosemary lately. I put it in everything and just can't seem to get enough of this delicious herb. My latest rosemary victim? Gluten free Lemon Rosemary Mini Muffins made with coconut flour.
I find that rosemary almost has a buttery flavor. It's also power packed with nutrients including iron and calcium. These gluten free muffins are more of an adult treat than something for children. I've been in the mood lately for tasty snacking and dessert items that aren't too sweet and are filled with interesting flavor. These hit the spot!
Lemon Rosemary Mini-Muffins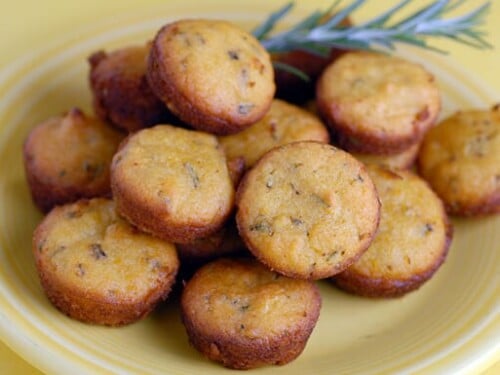 Print
Email
Pin Recipe
Instructions
In a

large bowl

, combine coconut flour, salt and baking soda

In a

small bowl

, blend together eggs, agave and oil

Blend wet ingredients into dry, then blend in rosemary and lemon zest

Bake at 350°F for 7-8 minutes

Cool then remove from muffin pans and serve
I hope you like these Lemon Rosemary Muffins, I think they're equally good for a gluten free breakfast or dessert. Very sophisticated, yet homey and comforting.
This week was packed with action both on the internet and in the real world as well.
I was fortunate enough to meet the lovely Linda from Kitchen Therapy at the ADA Conference earlier in the week where I appeared to do signings for my gluten free cookbook
. Linda blogged about her experience encountering all kinds of gluten free people of interest at the ADA Conference and her post is a delight to read.
In other blogging news, Erika from The Stewardship Diaries honored me with a Best Blog Award. Thank you so much Erika, your blog is fabulous and I appreciate someone like you who is dedicated to organics and the environment taking note of my blog! While those themes are a sub-text on my blog, to food, they are important guiding lights in my life.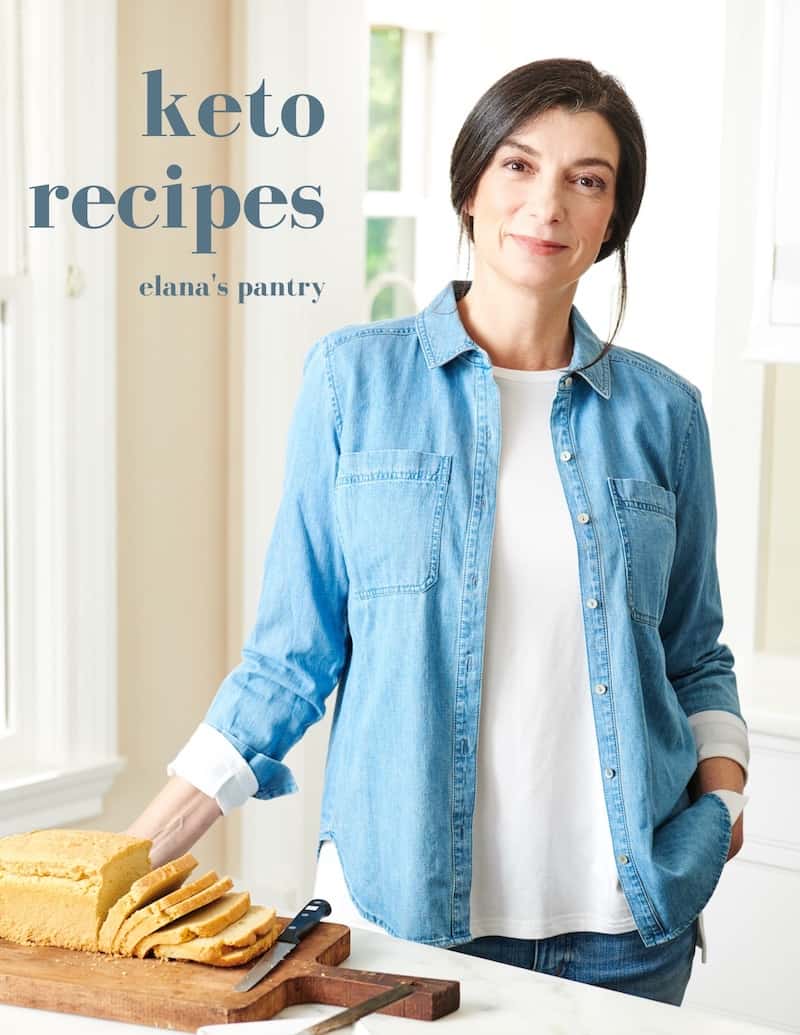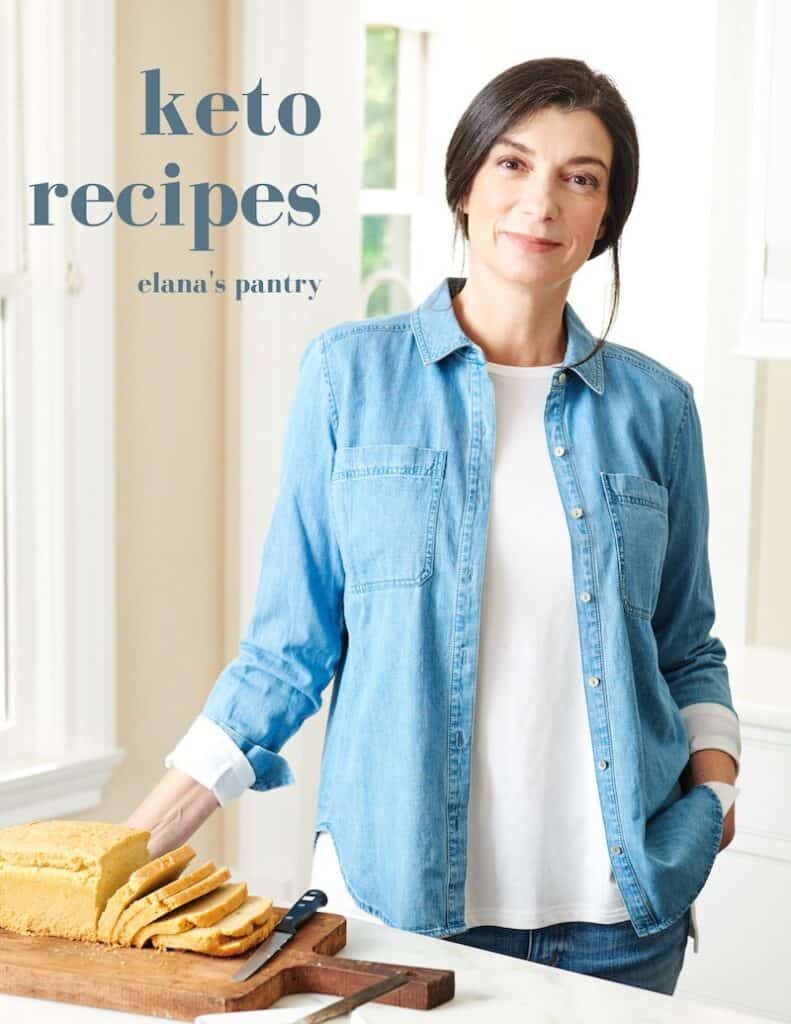 Get My Keto Recipes eBook
Free exclusive eBook, plus recipes and health tips, delivered to your inbox.
Finally, the amazing Paige of The Sister Project wrote an article called Don't Blame the Blogs regarding the dismantling of Gourmet Magazine and how food blogs are definitely not to blame. Thanks Paige, I love your writing and perspective.
And in local almond flour news, something very exciting. Helios Health Center at Broadway and Darley Avenue in Boulder is now selling a fabulous quality almond flour retail that I have tested. Call them at (303) 499-9224, for more information, or stop by. They are selling it out of their apothecary which also happens to have a great selection of herbs, vitamins and books.
Have a lovely weekend all and thanks so much for all of the wonderful responses, care, connections and advice to Nicole in this post.