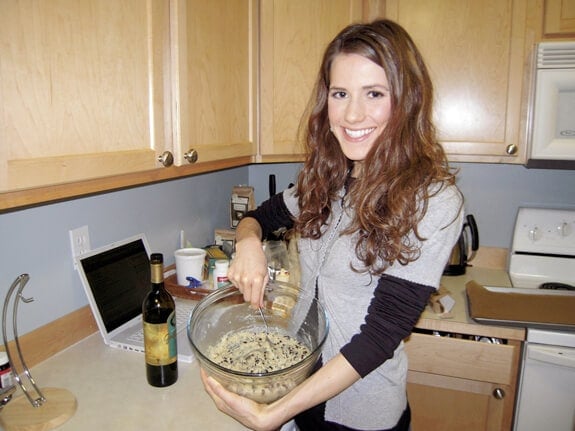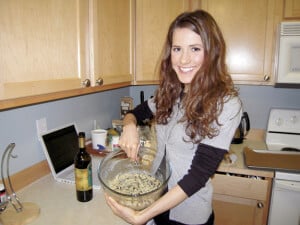 The other day, I received this lovely note from one of my favorite readers, CoconutGal:I wanted to send you an email to let you know how thankful I am for your generosity in sharing your wholesome, creative, and super delicious recipes.I would like to tell you a little bit about my story;
I have been diagnosed with Eosinophilic Gastroenteritis, an autoimmune disorder where my white blood cells recognize food as a virus and attack my body when I eat, causing extreme pain, malabsorption, frail body, etc.
This diagnosis is still relatively new to me. I am 22 years old and went most of my life complaining of bellyaches and knew that greasy foods made me sick. I went to doctors and was simply told I was a picky eater or I had IBS. So I continued on with the belly aches but had no major problems until about 2 ½ years ago.
Two months before my wedding I became extremely ill. Food wasn't staying inside of me. No one could figure out what was wrong. After 1 month and a 10-pound weight loss I was in the ER. After several tests, including an upper endoscopy and a colonoscopy they diagnosed me with Eosinophilic Gastroenteritis.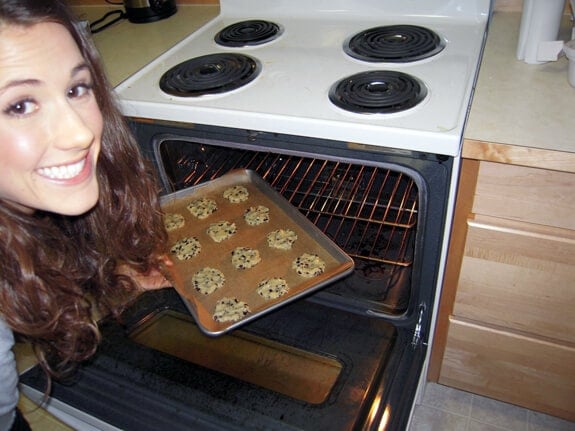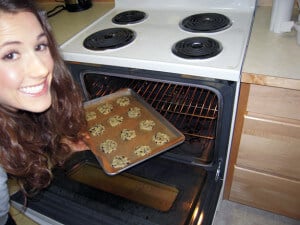 Since that day, my eating has drastically changed, I have been to countless doctors and no one knew what to do. Only 300 Americans have been diagnosed with EG and all the doctors I have seen have never met anyone before myself with the illness. It's very rare and very scary.I went days and months trying all sorts of elimination diets, not knowing what to do. I felt very helpless and alone. One day I could eat something and feel fine but the next day my body would attack me for eating the same food and I would be held up in bed for a week in excruciating intestinal pain.Life went on like this until this past August. I finally found an amazing naturopath who has helped me so much!Through some great tests, (normal doctors tested me for food allergies and I came back all clear, supposedly allergic to nothing!) we found my body attacks itself when I eat: gluten, dairy, cane sugar, eggs, soy, yeast, sesame, and peanuts. I have been free of all those foods since October and am finally starting to gain some strength and feel a little like my old self again.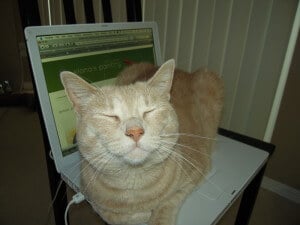 I first stumbled upon your great website in the summer when I was on a feeding tube formula (full of icky things like soy and BHT) but needed it to stay alive. I loved looking at your site but sort of took a hiatus from anything food as it was just too hard to think about it since I could only drink my nutrition. Anyway, when I was able to slowly wean myself off the formula and go back to cook purred foods, I remembered your blog as it was about the same time I found out the real foods that made me sick and your diet is quite similar to mine.I already ate low gluten and had been dairy free for half a year and was mainly living on protein and veggies before I cut out the for-sure offenders.Your site has been one of my inspirations that I don't have to suffer eating this way. It's fun and unbelievably healthy! I would've never known I could have a cookie or apple pie! I just thought if I cant eat flour, butter, sugar- than there obviously aren't any treats I can eat!I had not had a cookie in 2 ½ years. I've made raw food desserts with lots of nuts and dates but never knew I could have an ACTUAL cookie until I found your recipes. Thank you so much.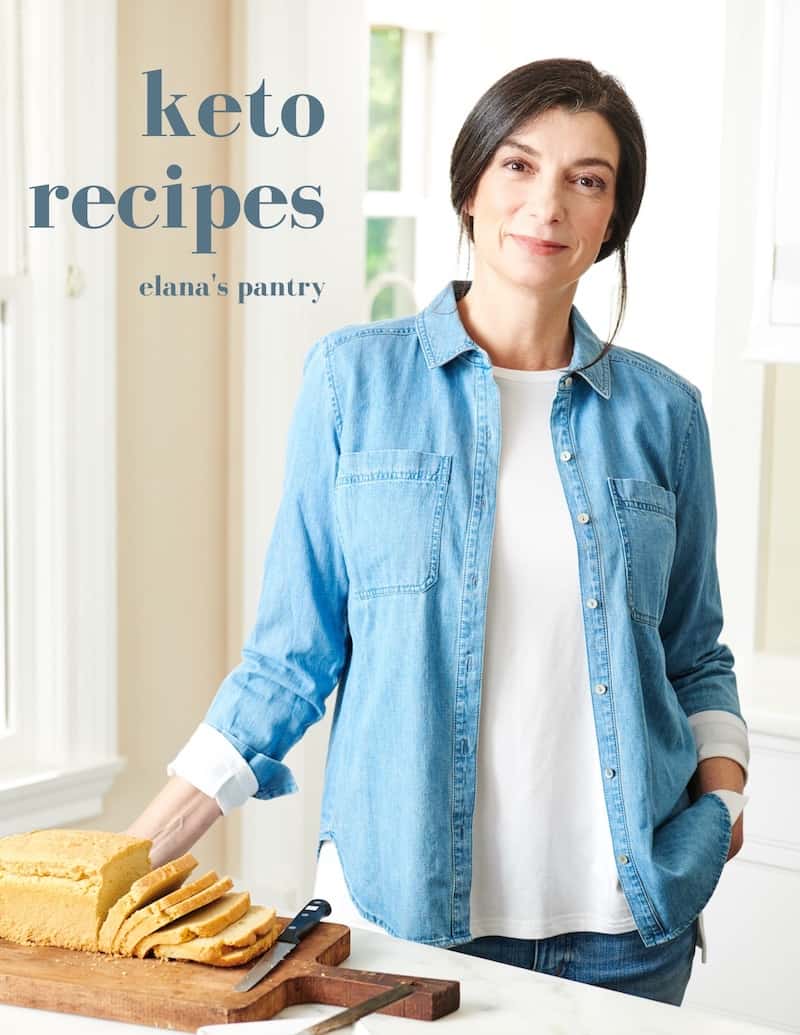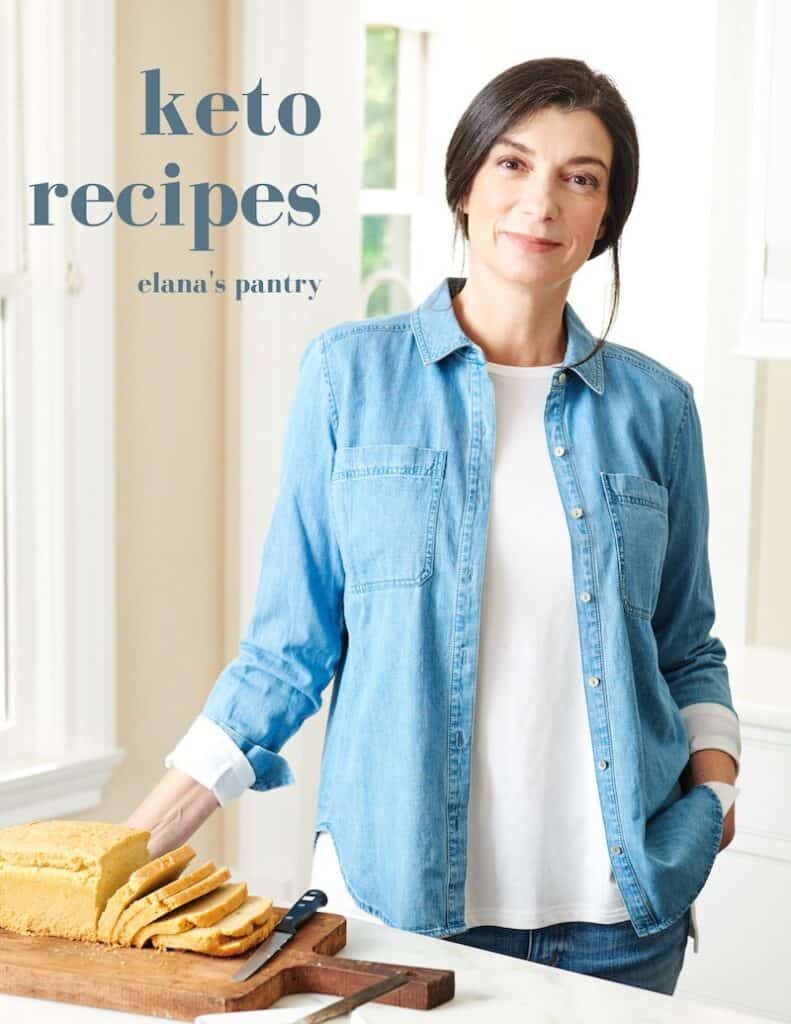 Get My Keto Recipes eBook
Free exclusive eBook, plus recipes and health tips, delivered to your inbox.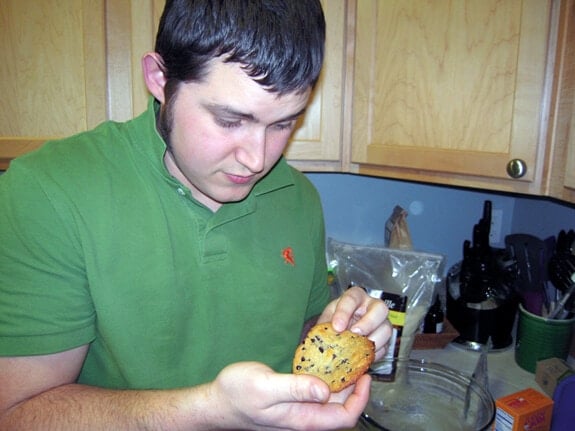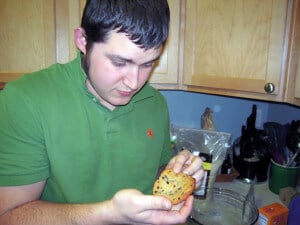 I just wanted to share this with you because I am sure you spend a lot of time creating these recipes and responding to people on your website and all this work you do is out of the goodness of your heart. Your site is a great place to find community as well which has been something I have craved for so long because eating this "restricted" is just so rare.I've included a couple of photos from my "first cookie since I've been ill experiment." My husband helped me make your dairy free version of chocolate chip cookies on Valentine's Day! We don't really celebrate Valentine's Day, but this was our special treat. They turned out wonderfully. I couldn't wait for them to cool and ate 3 piping hot cookies! Oh my gosh! So yummy!! We used raw cocoa nibs as I cannot find cane sugar free chocolate chips. I think my dough turned out a lot greasier than yours looks in the photo. You don't pack down the almond flour when you measure it do you? I was thinking maybe I should have done that because it seemed rather moist. I used Honeyville. The cookies were gone in 3 days and my "normal eating" husband enjoyed them just as much as me! I brought them to my parents house and it made them so happy that I should share a treat with them.I know to most people, a cookie is just a cookie, but this provides me with so many more opportunities to feel included in social events and I get to actually enjoy my food, rather than eating out of necessity. Thanks Elana for all your yummy recipes!Blessings, CoconutGal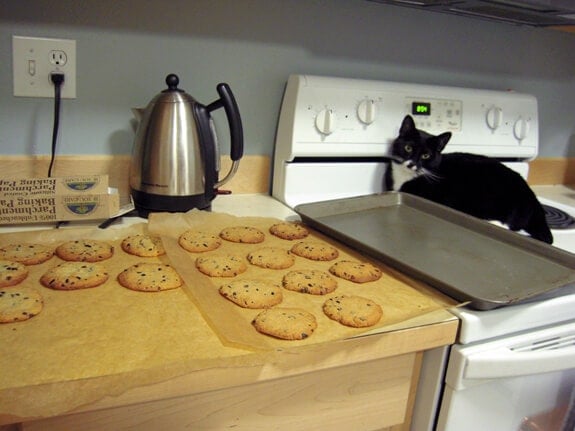 Thank you so much CoconutGal for your heartwarming message. It is so sweet and inspiring! And yes, I do pack the almond flour in the measuring cup when I cook –good detective work on your part that will be of help to others too.
Gluten Free and Vegan Chocolate Chip Cookies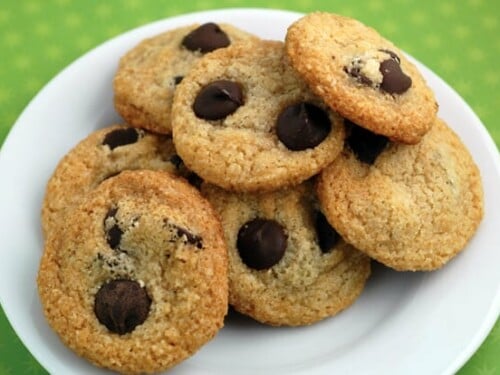 Print
Email
Pin Recipe
In case you haven't seen it already, here is my video tutorial on how to make chocolate chip cookies. Stay tuned for more video tutorials.