Every week I receive loads of Paleo cookbooks in the mail asking for a review; I wrote my own called Paleo Cooking from Elana's Pantry which we use in my house on a daily basis. So forgive me if I'm a little jaded when it comes to Paleo cookbooks.
However, I received a Paleo cookbook recently that I am absolutely loving and can highly recommend. It's called the The Slim Palate Paleo Cookbook
by wunderkind Joshua Weissman.
Full of uber-healthy recipes and phenomenal photos, this book is bound to please. In fact, I like it so much that I gave a copy to my best friend Deb, and she too is enjoying it immensely. We are both completely dazzled by this Paleo cookbook.
Josh is a mere 18 years old. That's right, he's a teenager. A teenager who lost 100 pounds by eating clean, real food. He creates fabulous healthy recipes and on top of all of this he takes his own photos. If I ever considered calling an 18 year old a "colleague" this would be the time.
With everything from Coconut Breakfast Muffins, to Sea Bass with Fennel and Tomato, to Chilled Coconut Avocado and Cucumber Soup, you'll find incredible dishes for everyone in the family. Take note, The Slim Palate Paleo Cookbook is chock full of uniquely creative healthy recipes such as Asparagus Soup with Crispy Shallots and so much more; I'm looking forward to making Josh's Fragrant Indian Cauliflower Couscous as I work my way though The Slim Palate Paleo Cookbook.
And finally, here's what my very own food hero the incredible Michael Ruhlman had to say in his endorsement of Josh's book: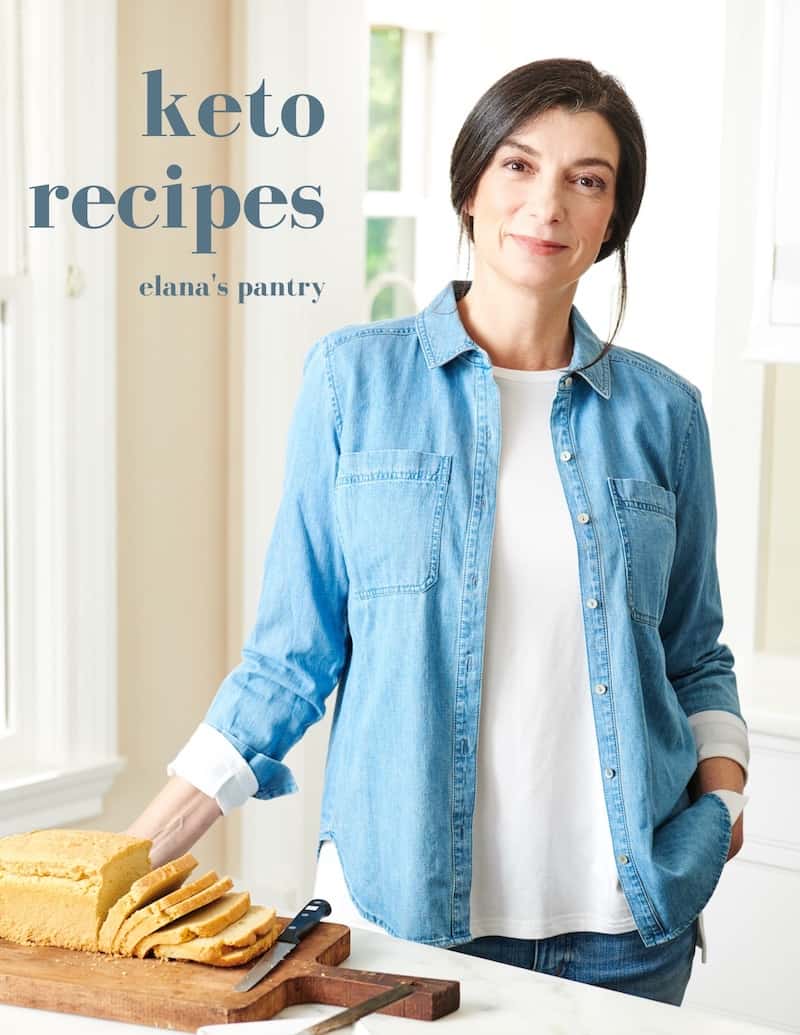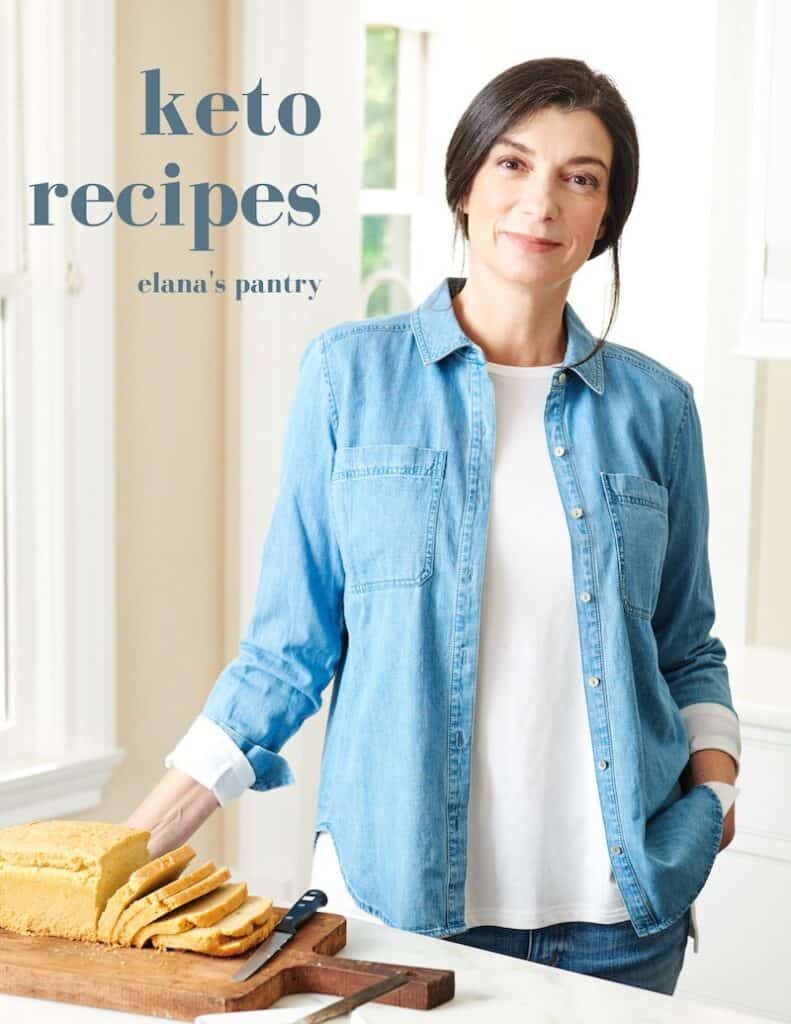 Get My Keto Recipes eBook
Free exclusive eBook, plus recipes and health tips, delivered to your inbox.
Joshua Weissman's The Slim Palate Paleo Cookbook is a lovely volume, with fine recipes for any level of cook and exceptional photography by the author. But embedded within it is a philosophy of food that I hope more people will embrace, one of common sense and a full-on bear hug of excellent food cooked at home with abandon. Even more important, this book is an extraordinary story of a young man who transformed himself through food and cooking and is thus a living emblem of the power of food to transform our lives.
If you are looking for a book full of delightfully healthy recipes, this one is sure to please! And if you enjoyed this post, please sign up below for free email alerts which include free recipes and health tips.