Altitude sickness is an ailment that strikes travelers who venture up into gorgeous mountain habitats, high above sea level. Those who have experienced altitude sickness, know that it is a very real, and terribly unpleasant condition, that if extreme, can be dangerous.
Air is Thinner at High Altitudes
The percentage of oxygen in the atmosphere is the same at both low and high altitudes. If this is the case, what causes altitude sickness? The issue is not the oxygen levels in the air, it is the pressure of the air in the atmosphere.
The higher you are above sea level, the lower the pressure in the atmosphere. This is referred to as "thin air." What does this term actually mean? When you decrease pressure, there are fewer molecules, of all types, including oxygen, present. So thin air has less total oxygen for you to inhale than the more compressed air at sea level. This is the root cause of altitude sickness 1.
What is Altitude Sickness?
If you start to feel sick within a day (or sometimes two) of ascending to higher altitudes, you may have altitude sickness. Symptoms can be flu-like and in severe cases similar to a chest cold. When I've experienced it, I've had a wicked headache, vomiting, and aches throughout my entire body. These are just a couple of the symptoms of altitude sickness, which is also referred to as high altitude illness (HAI), and acute mountain sickness (AMS).
Altitude sickness is thought to strike men and women equally. Although experts argue that fitness does not play a role in it, I have found that the fitter I am, the better I acclimate to higher altitudes with less symptoms. High altitude is considered 8,000 feet and above, however, when coming from sea level, I have experienced it at as low as 5,000 feet.
A colleague of mine, Dr. Todd Dorfman, who works in the ER at Boulder Community Hospital, says that people coming from sea level start to compensate for the lack of oxygen by increasing their heart and respiratory rate immediately upon arriving at any increased altitude. True altitude sickness (HAI) usually does not occur until a minimum of 8,000 feet in healthy individuals, but underlying medical problems can make compensation more difficult at any altitude and increase the risk of HAI at lower altitudes.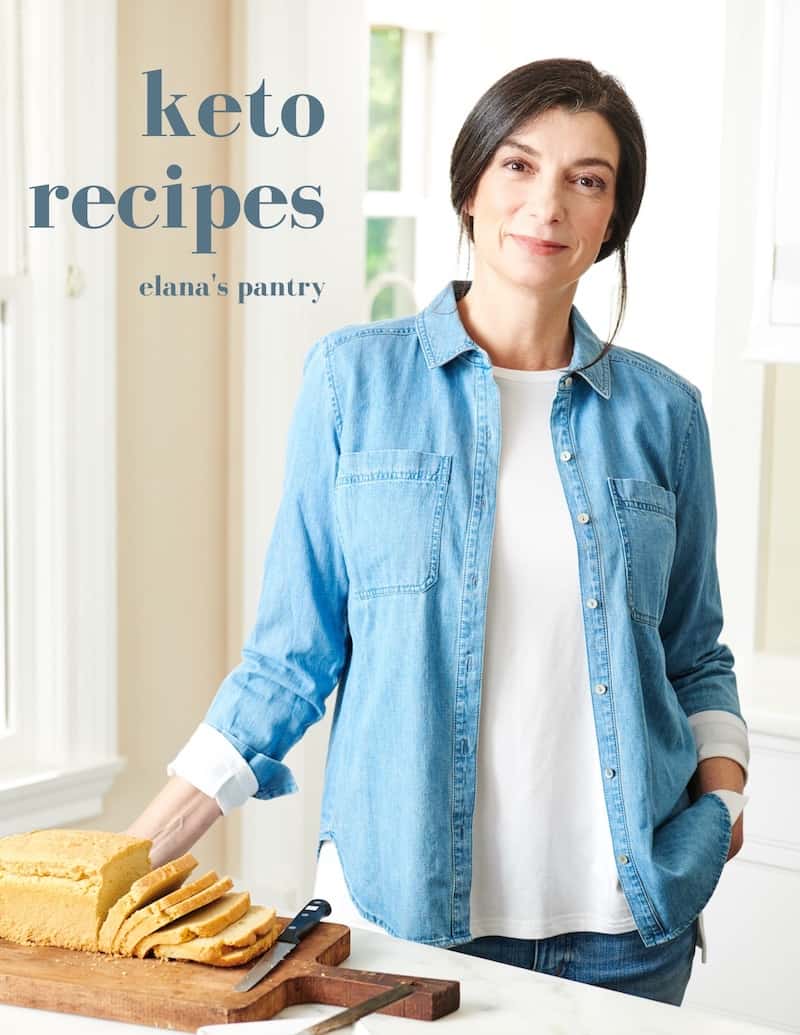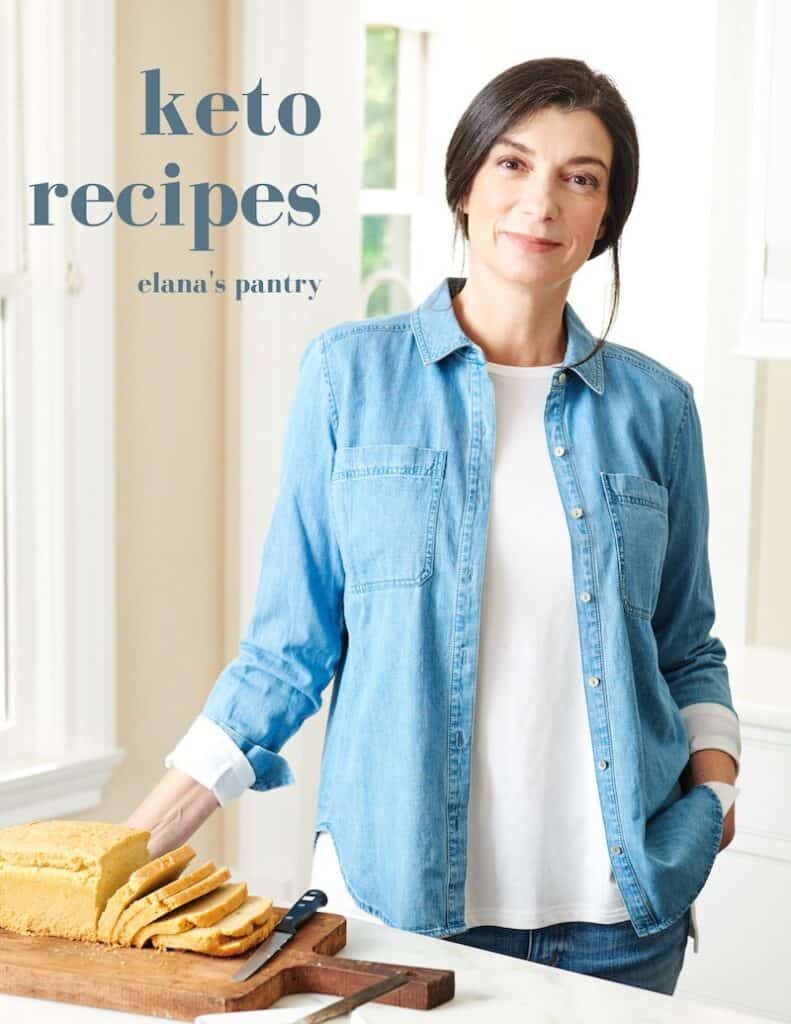 Get My Keto Recipes eBook
Free exclusive eBook, plus recipes and health tips, delivered to your inbox.
Symptoms of Altitude Sickness
The symptoms of altitude sickness generally develop within a day of reaching high altitude. Symptoms will vary depending on the severity of your condition. Those experiencing a mild case may have:
Loss of Appetite
Nausea, Vomiting
Dizziness
Headache
Muscle Aches
Insomnia
Shortness of Breath
Rapid Heart Beat 2
Symptoms of more severe altitude sickness often include:
Coughing
Chest Congestion
Pale Complexion
Lack of Balance
Remember, altitude sickness can become serious, so if you feel very ill at high altitudes, see a doctor even if it means making a trip to the emergency room.
When we bought a second home in Vail, Colorado and began spending weekends there on a regular basis, HAI was something I became well acquainted with. Fortunately, I developed a number of strategies, and I no longer suffer from it.
In Health Tips for Altitude Sickness, I share my secrets for surviving and thriving at high altitude, and I offer you amazing ways to combat this annoyingly unpleasant condition!