My 5-ingredient Paleo Mug Cake is the perfect single sized treat. Make this when you're craving dessert, but don't want to take time to bake a full cake. This simple recipe calls for almond flour, cacao powder, egg, maple syrup, and baking soda, and will satisfy your sweet tooth in a healthy way!
We love mug cake! It's so cute that I had to make my own gluten-free Paleo Mug Cake so that we could indulge in this fun trend. Many mug cakes are baked in a microwave. I don't like to microwave my food, let alone my body, so I bake this cake in the oven. Yes, finally a no microwave mug cake!
I think it's funny that so many of the same people who wouldn't ever heat their food in a microwave, hold a phone (which uses the same technology) to their head all day. For more on how I'm reducing my exposure to microwave radiation, also known as radio frequency radiation (RFR), you'll want to see my write up on Simple Steps to Reduce EMF's.
But back to fun stuff, like this Paleo Mug Cake! I used a 10 ounce mug to make this healthy little cake and bought these cute cat mugs online. If you use a mug that is bigger, it will seem like your cake did not rise enough. Really though, the issue with using an oversize mug, larger than the one I recommend, is that the batter will not fill it.
Paleo Mug Cake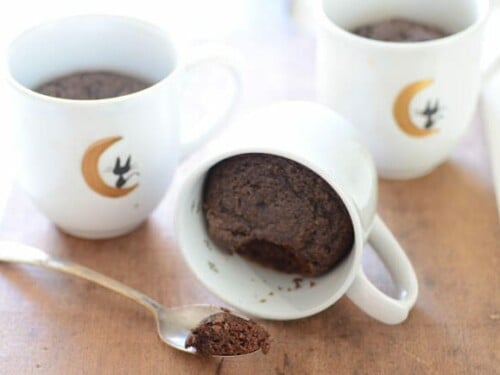 Print
Email
Pin Recipe
Instructions
In a

mug

, combine almond flour, cacao powder, and baking soda

Mix in maple syrup and egg until thoroughly combined

Bake at 350°F for 20-25 min

Serve
Equipment
Since this is an almond flour mug cake it is the moistest you will ever have. My Paleo Mug Cake is not dry like all of the other mug cakes out there. I worked on this recipe for over a year to get it just right for you.
Serve my Paleo Mug Cake with these amazing toppings!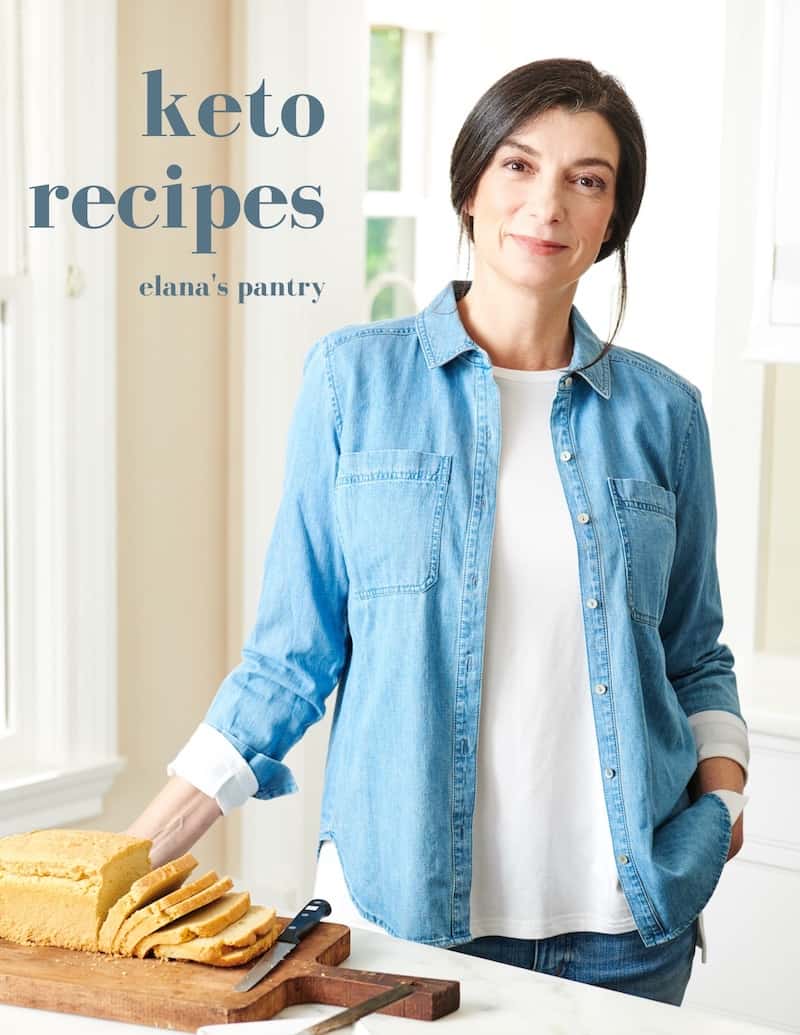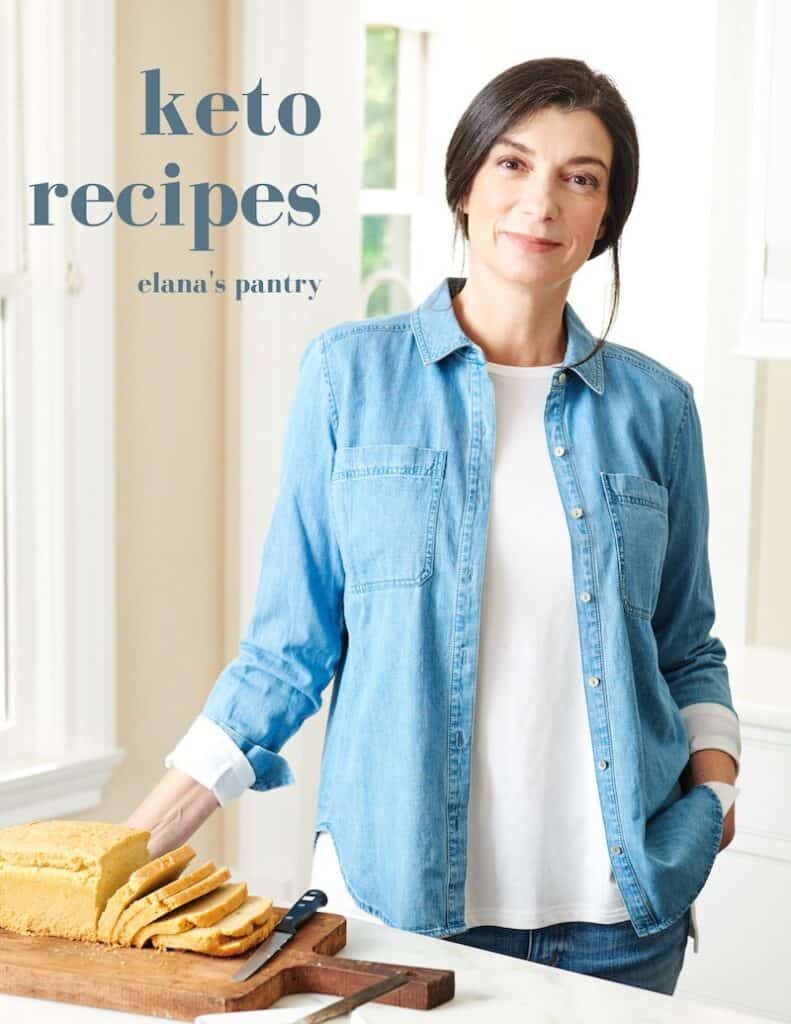 Get My Keto Recipes eBook
Free exclusive eBook, plus recipes and health tips, delivered to your inbox.