Like all of my recipes, these Barbecue Kale Chips are a breeze to make, with only 5 ingredients. To assemble them you'll need kale, olive oil, macadamia nuts, nutritional yeast, and Primal Palate Barbecue Rub.
My boys and I love kale chips. We've been making them for quite some time, since around 2008. My younger son and I worked on this Barbecue Kale Chips recipe for around a year, testing it dozens of times, perfecting it until it was just right. We were driven to create perfect kale chips. It's been super fun working on recipes with him and collaborating in the kitchen with a teenager!
I'm so happy to share this recipe with you after all of your requests for savory paleo snacks and low-carb recipes. So many of us in this community are now following a low-carb diet, which is very helpful for neurological conditions. If you need more support be sure to check out my Keto Diet Recipes page.
Barbecue Kale Chips
Print
Email
Pin Recipe
Instructions
Tear kale into 3-inch pieces, discarding stems

Massage oil into kale

In a food processor, briefly pulse yeast, macadamia nuts, and seasoning to texture of gravel

Massage seasoning into kale

Bake at 300°F for 25-30 minutes until crispy

Cool

Serve
I use curly kale in this recipe because it crisps up quite nicely. The nutritional yeast gives these keto kale chips a wonderful cheesy, tangy flavor, and the olive oil and macadamia nuts add a nice helping of fat.
The amazing barbecue flavor in this recipe comes from the Primal Palate Barbecue Rub. I love this rub because its intense flavor is so delightful. I haven't tried making Barbecue Kale Chips without this rub so not sure if, or how that would work. If you do experiment with creating your own flavor profile, or swapping out any of the other main ingredients please let us know how it goes!
Here are links to some of my healthy paleo dinner recipes that complement these kale chips!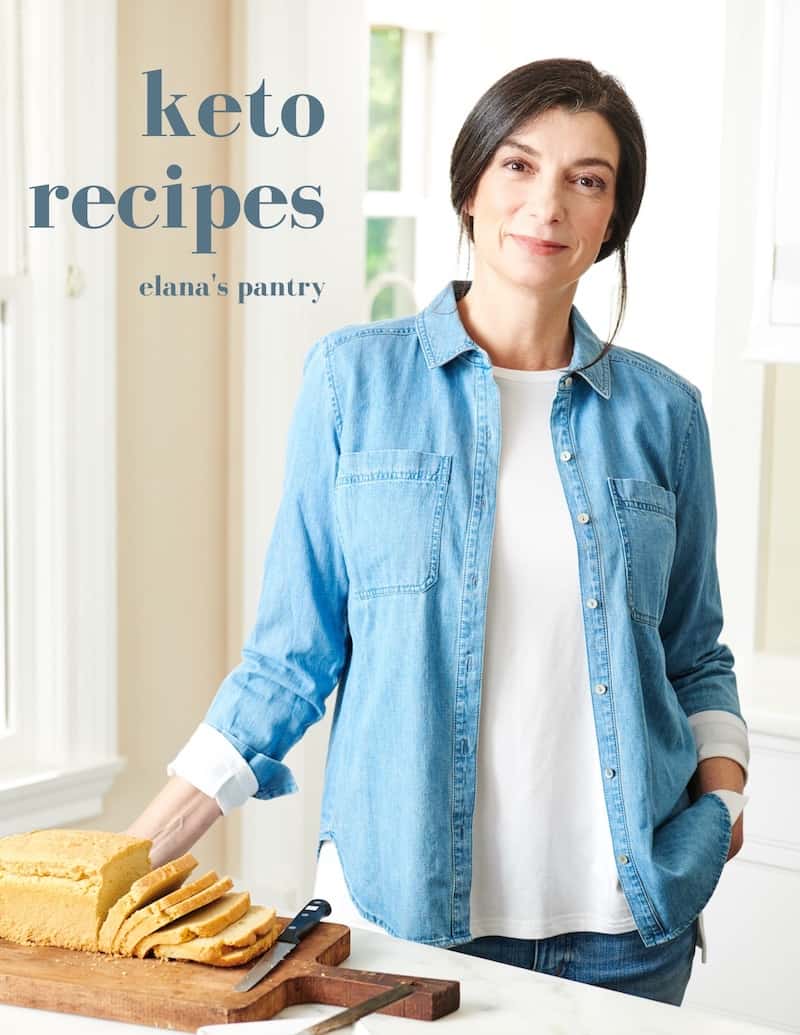 Get My Keto Recipes eBook
Free exclusive eBook, plus recipes and health tips, delivered to your inbox.