This easy Paleo Bread recipe tastes great and is made with just 7 nutrient dense ingredients. That's a good thing because "gluten-free" isn't necessarily healthy, especially when it comes to bread. That's why I created a gluten-free paleo bread recipe that's made of high-protein ingredients that won't leave you dragging. I'm loving every slice that comes from this new paleo diet friendly bread recipe.
Paleo Bread Recipe
This bread is just a bit lighter and fluffier than my other breads. It has a nice nutty flavor from the flax meal which reminds me a little bit of a whole wheat bread. And, it has a lovely little bit of a sweet buttery taste from the almond flour, which adds an incredibly rich quality to baked goods.
Substitutions for Paleo Bread
I've been working on this Paleo Bread recipe for several months and have tested it a couple of dozen times. In fact, every time I create a recipe I test each and every ingredient addition or subtraction. That's why I think it's kinda funny when people leave comments below recipes (or on Instagram) asking how such and such ingredient substitution will turn out.
Experimenting with Paleo Bread
I wish we didn't have to test every adjustment to a recipe to figure out if it works. It would save us all so much time and money! If I only had a crystal ball that would give me the answer to all of your substitution questions, I would be so happy. Unfortunately, I don't. So be adventurous. If you have an idea, test it. Then come back here and let us all know if it works.
Paleo Bread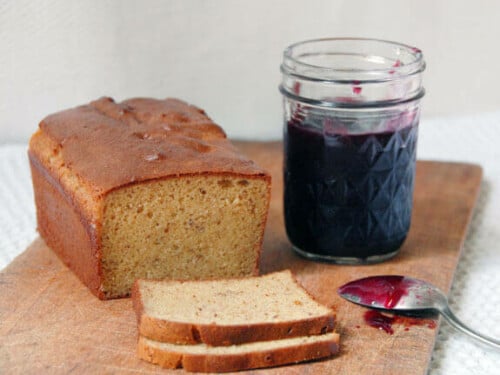 Print
Email
Pin Recipe
Low-Carb Bread
I've updated this Paleo Bread recipe to reflect the way we now make it. If you would like to make the original recipe, just add one tablespoon coconut oil and one tablespoon honey. The bread is fantastic either way!
How To Store Paleo Bread
To store this easy Paleo Bread, wrap in a paper towel, seal in a plastic bag, and refrigerate for up to 1 week.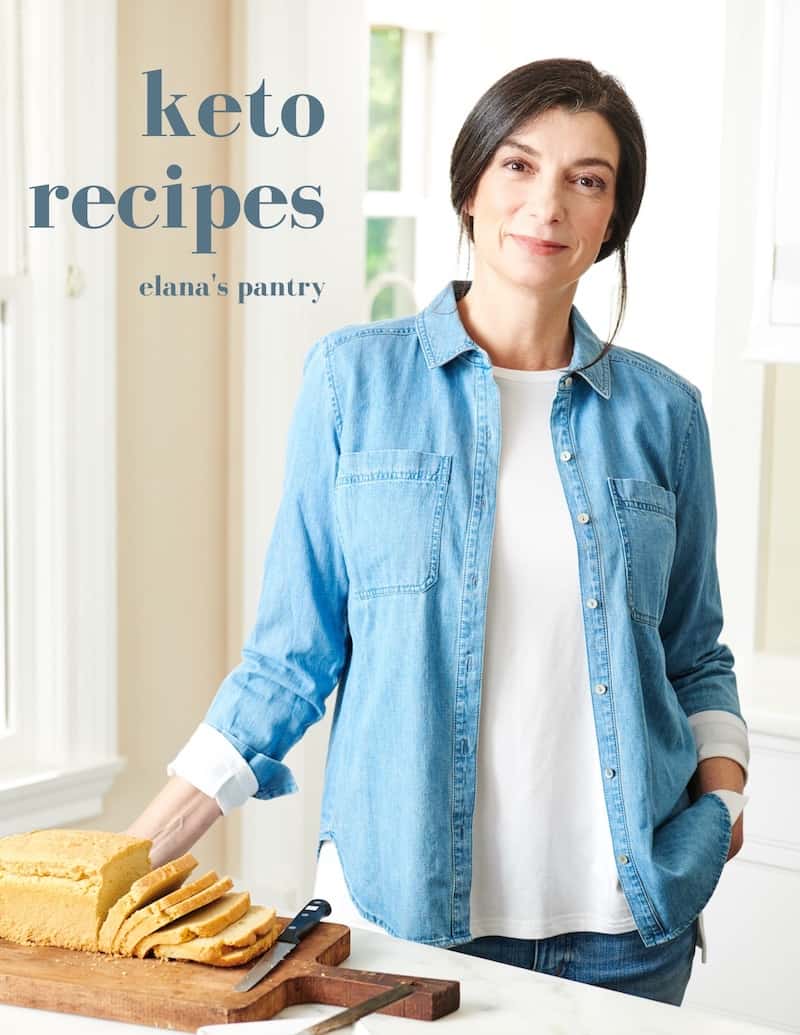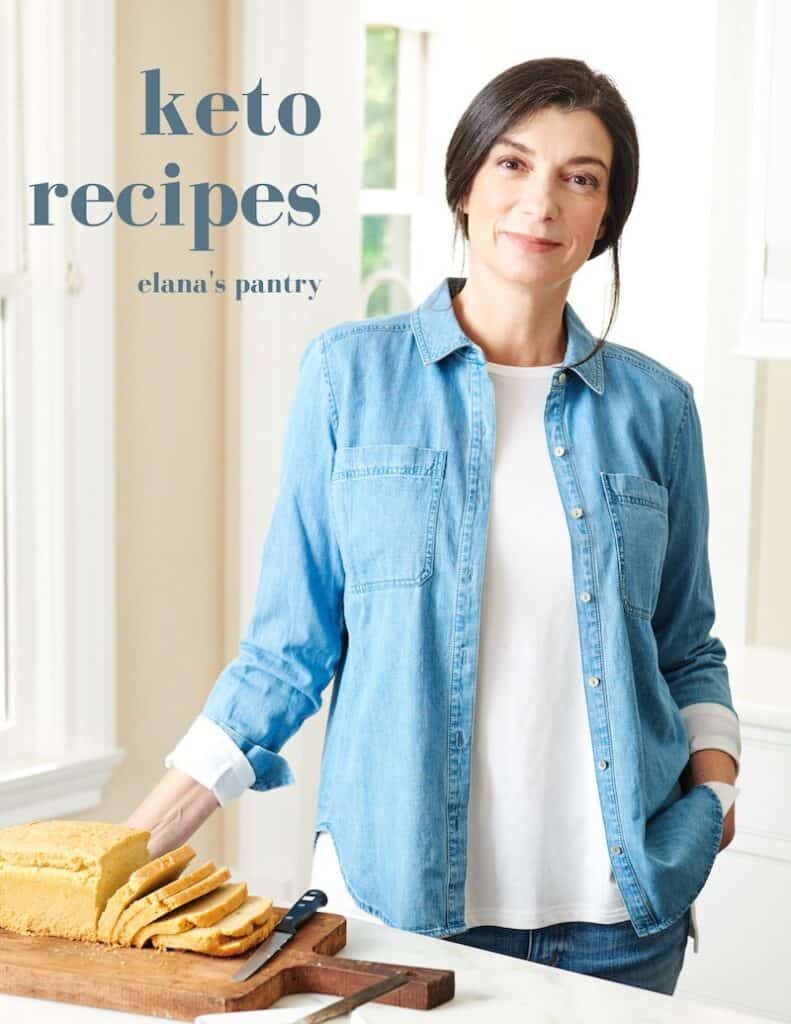 Get My Keto Recipes eBook
Free exclusive eBook, plus recipes and health tips, delivered to your inbox.
More Easy Paleo Recipes
This gluten-free bread recipe is based on my Bread 2.0. However, this bread does not contain arrowroot so it is a better low-carb bread recipe. Paleo Bread has a fabulous nutrition profile that has more of the healthy protein and fat that we all need! Here are some of my other healthy paleo recipes: