posts tagged "coconut milk"
Posted on October 14, 2014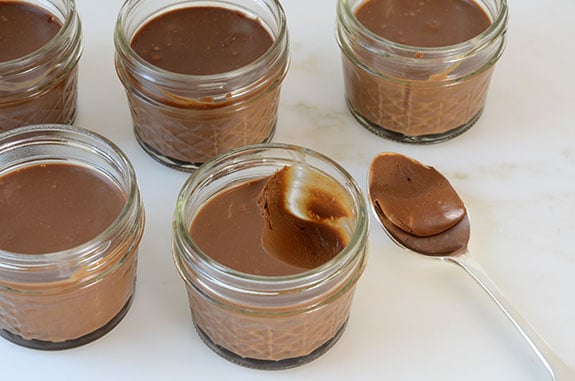 When fall arrives I pull my pumpkin recipes out of their file. I'm a huge fan of all things pumpkin as well as pumpkin spice. My husband? Not so much. While I add warming cinnamon and nutmeg to my daily (liver cleansing) Dandelion Coffee, he shies away from the flavors of fall.
I made this Pumpkin Chocolate Chiffon Pudding for my beloved, so that he would have a fun fall dessert to partake in while the boys go to town on ... read more →